UFCW sues USDA over poultry line speeds
The United Food and Commercial Workers International Union has sued the US Department of Agriculture over increased poultry plant line speeds.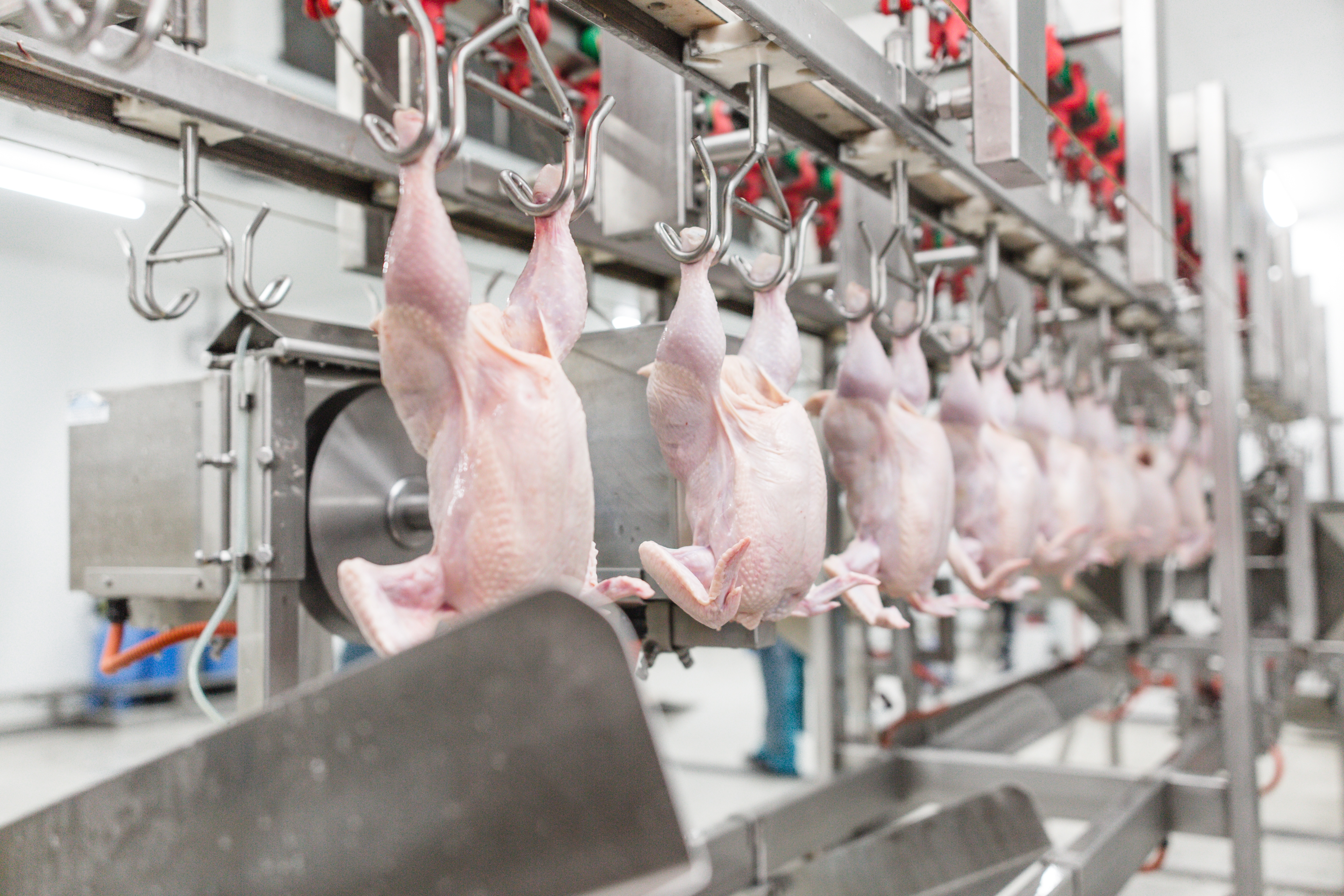 The USDA announced that it would consider waivers filed by the poultry industry that would increase poultry slaughter line speeds to process 175 birds per minute maximum. The previous maximum poultry slaughter line speed was 140 birds per minute. The change was made in September 2018.
The complaint alleges that the USDA failed to follow the necessary procedures and ignored its own rules when it adopted the measure. It also argues that the increased speeds further endanger workers already facing risks from the novel coronavirus. Outbreaks of COVID-19 among meat plant workers have shuttered multiple processing plants this year.