UK veterinary college explores how to help farmers in crisis
A research team at Hartpury University in the UK is carrying out a study to find out how farmers can be supported in times of crisis in the future, after assessing the impact of the COVID-19 crisis.
The Hartpury team is inviting farmers to take part in its Farming Resilience Survey to share their experiences of how their businesses have been affected and how they have responded to the ongoing crisis.
The results of the survey will be used to help shape an action plan to support farmers and the agriculture sector more widely, should another crisis occur in the future.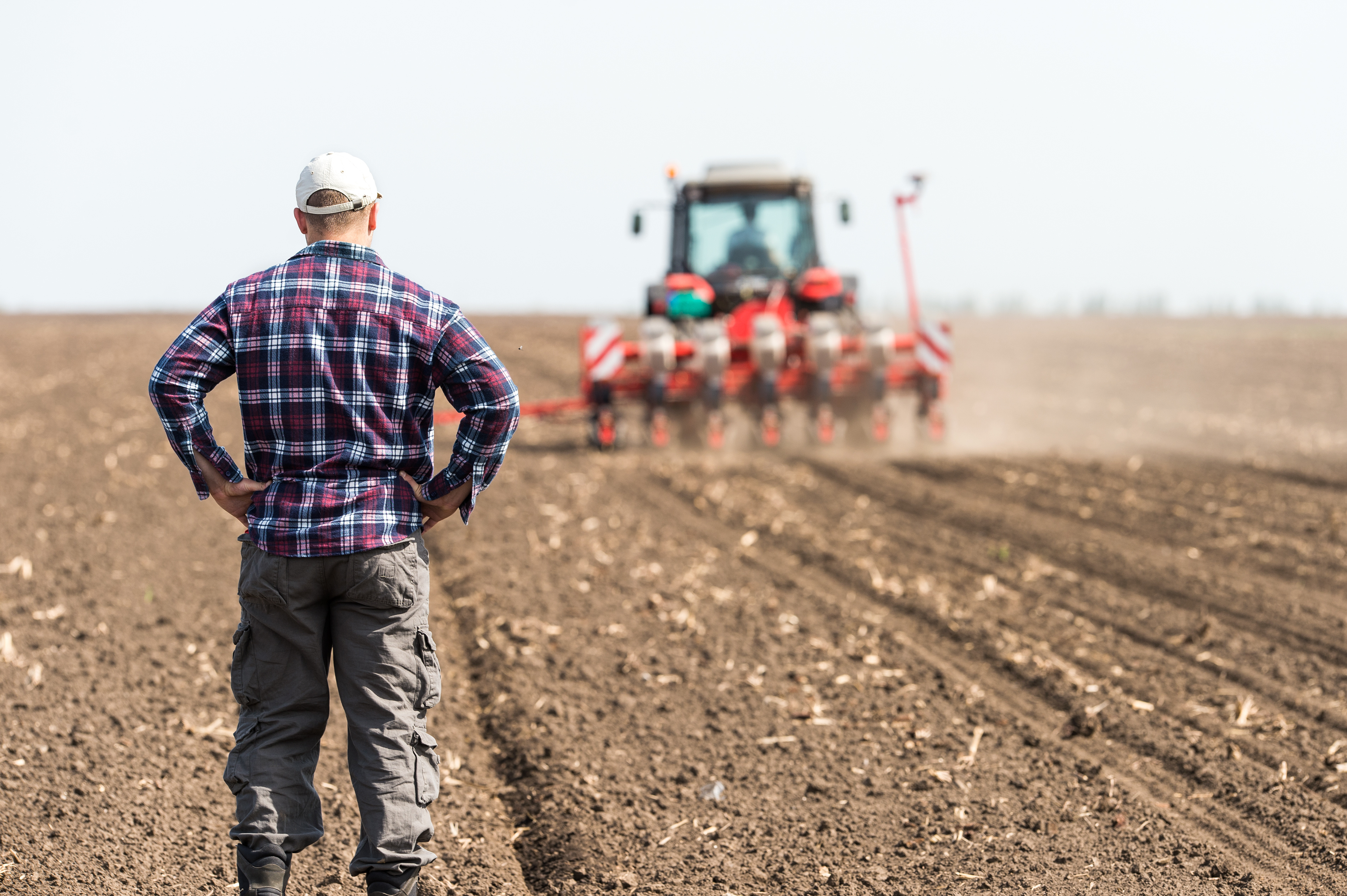 This latest study follows Hartpury's inaugural Agri-Tech Talk Week that provided the agriculture community with a platform to share their views and discuss the Government's support packages in response to COVID-19.
Professor Vicky Melfi, who is heading up the research team at Hartpury, said:"Farmers and the agricultural community are not new to having to rise to challenges.
"The community has had to work through previous disease incidences including BSE in the 1980s, foot and mouth in 2001, avian flu in 2007 and the are ongoing controversy with bovine tuberculosis.
"Agriculture in the UK is also facing political challenges, regionally, nationally and globally.
"Recent times have tested the resilience of many, triggering discussion and exploration of how key industries, businesses and people have met this challenge.
"Quite rightly farmers and those working within agriculture have been identified as critical workers during this time, but this means they've been expected to keep on top of their demanding profession and be flexible to the unexpected and negative consequences of lockdown.
"Accordingly, ensuring business and personal resilience can be maintained is very important for farmers and the agriculture industry more widely."