UK vows to uphold its food standards in US trade talks
On 30 June, the UK government said it would not compromise on environmental protection, animal welfare and food safety standards in talks with the United States as the parties negotiate a post-Brexit trade deal.
Reuters reports that critics of the negotiations continue to sound the alarm over the potential of US goods flooding UK markets. The chief concern is that certain food exports from the US, like chlorine-washed chicken and hormone-treated beef, are prohibited in the UK under the current trade regime.
"The government remains clear [on] not compromising on the UK's high environmental protection, animal welfare and food safety standards," trade minister Elizabeth Truss said after a second round of talks with Washington.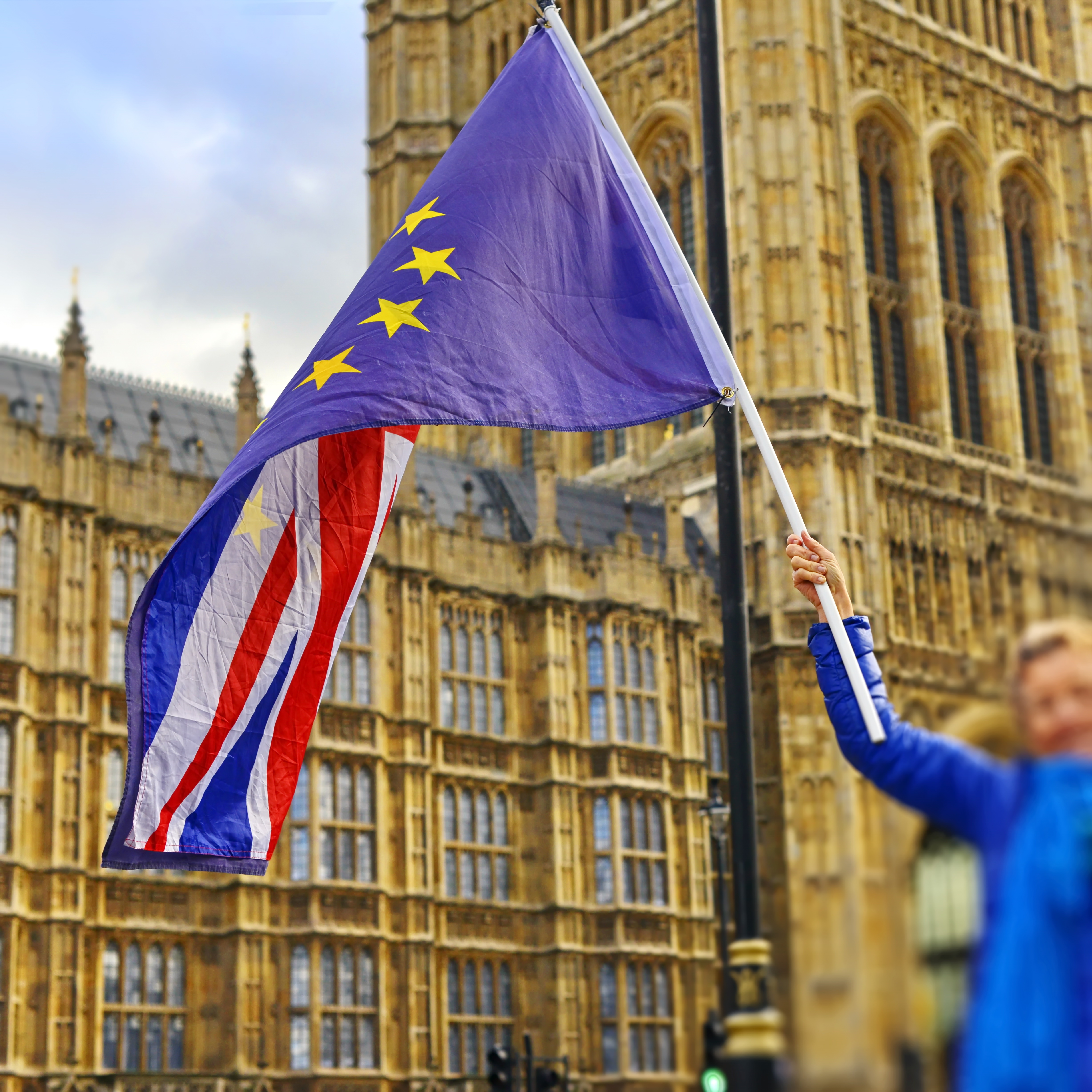 Truss last week accused the United States of talking "a good game" on free trade while keeping many British exports out of its markets.
On 30 June, she said the talks were "positive and constructive" but she reiterated that London was not in a rush to get a trade deal with the United States.
"The government is clear there is no set deadline for this agreement," she said. "Quality is more important than speed."
US Treasury Secretary Steven Mnuchin said in January that he was optimistic the United States and Britain would strike a trade deal this year.
US President Donald Trump is keen for progress on trade talks before November's presidential election, while in Britain the prospect of a deal has been held up by Brexit supporters as one of the rewards of leaving the European Union.
A third negotiating round is expected to take place at the end of July, Truss said.