US poultry processors report erratic price margins as COVID-19 resurges
Chicken processors in the United States are facing production slowdowns and volatile consumer demand as coronavirus cases trend upwards.
According to reporting in Talk Business & Politics, a Stephens Inc analyst has warned investors that demand volatility in the broiler market is expected to continue until companies get to grips with the effects of sustained production cuts. Year-to-date, the Stephens Inc chicken margin averaged 8 cents per lb, half the margin from one year ago. Analysts noted that the US chicken margin was $0.14 per lb, flat, versus last week and down 2 cents versus 2019. Overall, chicken prices have decreased 5 percent year-over-year. Feed prices are reportedly down 9 percent from last year.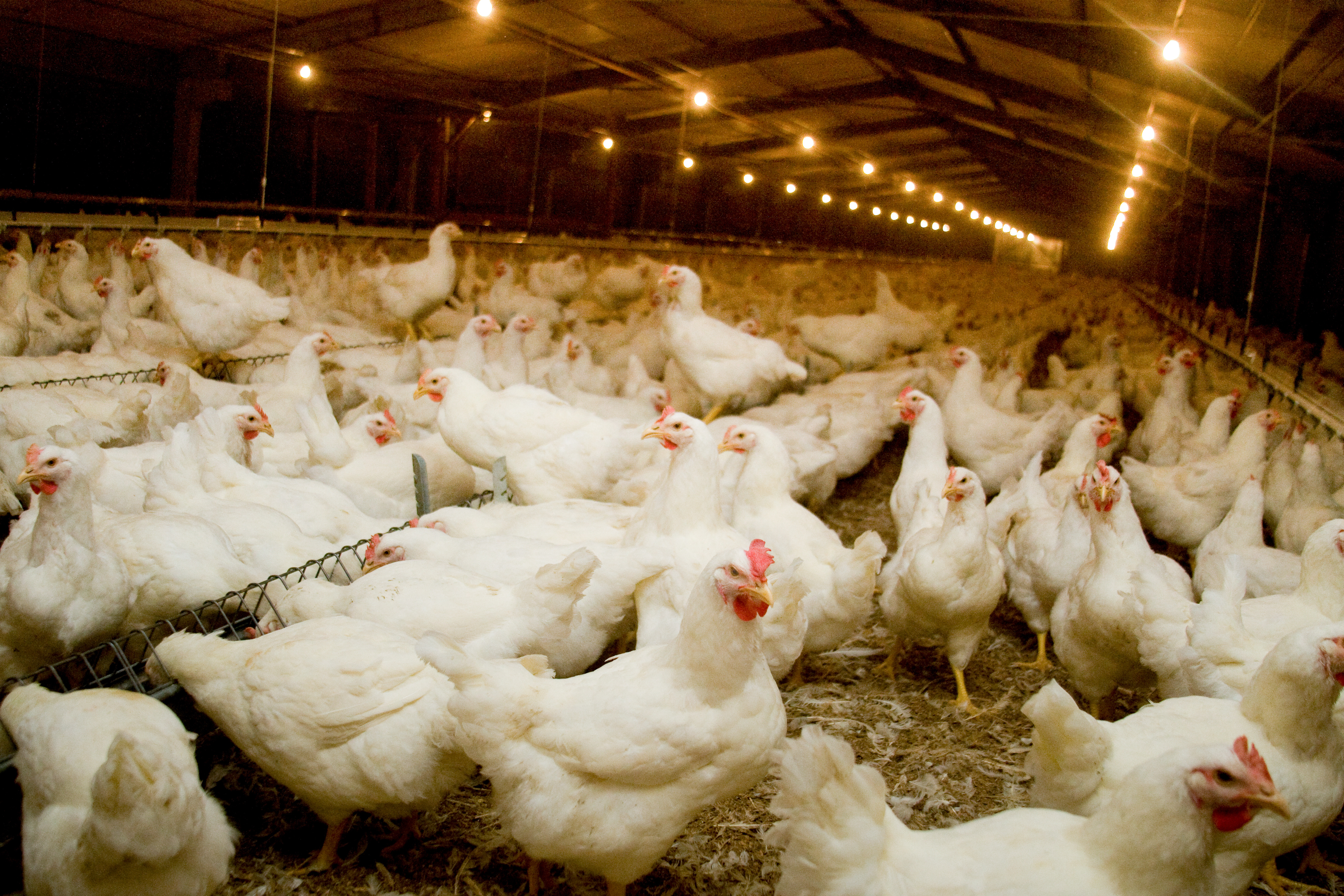 An analyst from BMO Capital Markets noted that chicken margins dropped to record lows this spring before rebounding in May. The analyst attributed this rebound to accelerated production cuts and lower volumes of other protein supplies. The re-opening food service sector helped boost demand, as did reliable export volumes.
Talk Business & Politics reports that poultry processors who were able to shift production away from the restaurant sector and towards retail outlets have been able to stay afloat. However, the decline in slaughter rates and the mix of bird sizes and weights have put additional pressure on chicken cutout prices.
BMO Capital Markets has raised the chicken production outlook for 2020 to "flat" from the 1-3 percent decline predicted earlier in the year. Analysts also believe the industry will launch additional production cuts if margins do not recover through the summer. The recent resurgence of COVID-19 cases and stay-at-home orders in Sun Belt states like Florida and Texas could threaten consumer demand – further exacerbating the situation.