USMCA hailed as a huge win for US agriculture
The United States-Mexico-Canada Agreement (USMCA) went into effect on 1 July, replacing NAFTA.
USMCA is a better deal for America's farmers, consumers and workers that will set them up for success for decades to come. US Secretary of Agriculture Sonny Perdue penned an oped in the North Carolina Fayetteville Observer saying, "USMCA creates more market access for farmers from across our nation to sell their wholesome and nutritious products to our closest neighbours. This is a better deal for America that will grow our economy and put more money in the pockets of American families."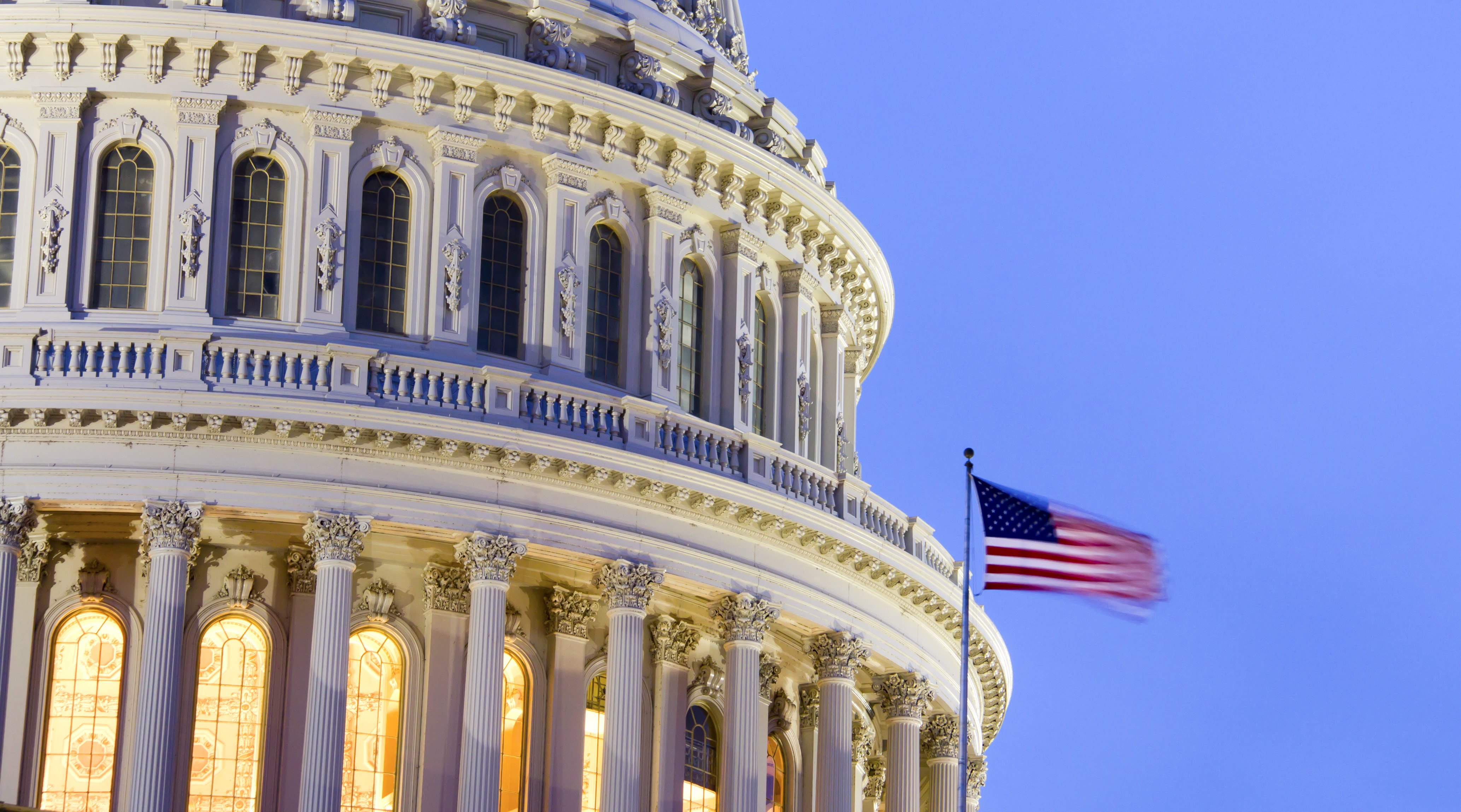 Secretary Perdue's oped said:
"On my first day as Secretary of Agriculture, President Trump promised he'd fight for better deals for American farmers. That is why the president renegotiated the decades-old NAFTA and modernised it into a better deal for America's farmers, consumers and workers that will set them up for success for decades to come…
"We are shown once again that President Trump has the backs of America's farmers and thank him on the delivery of this much better deal…
"USMCA helps all of America's diverse agricultural industries. This new and improved deal secures greater access to markets and lowers barriers for our agricultural products…
"USMCA eliminates Canada's unfair Class 7 milk pricing scheme that was creatively developed to allow unfairly low-priced Canadian dairy products to undersell US products in Canada and in third-country markets. United States poultry and egg producers will also see expanded access to Canada's market, directly benefiting American producers in states like Iowa, Georgia, Arkansas and California…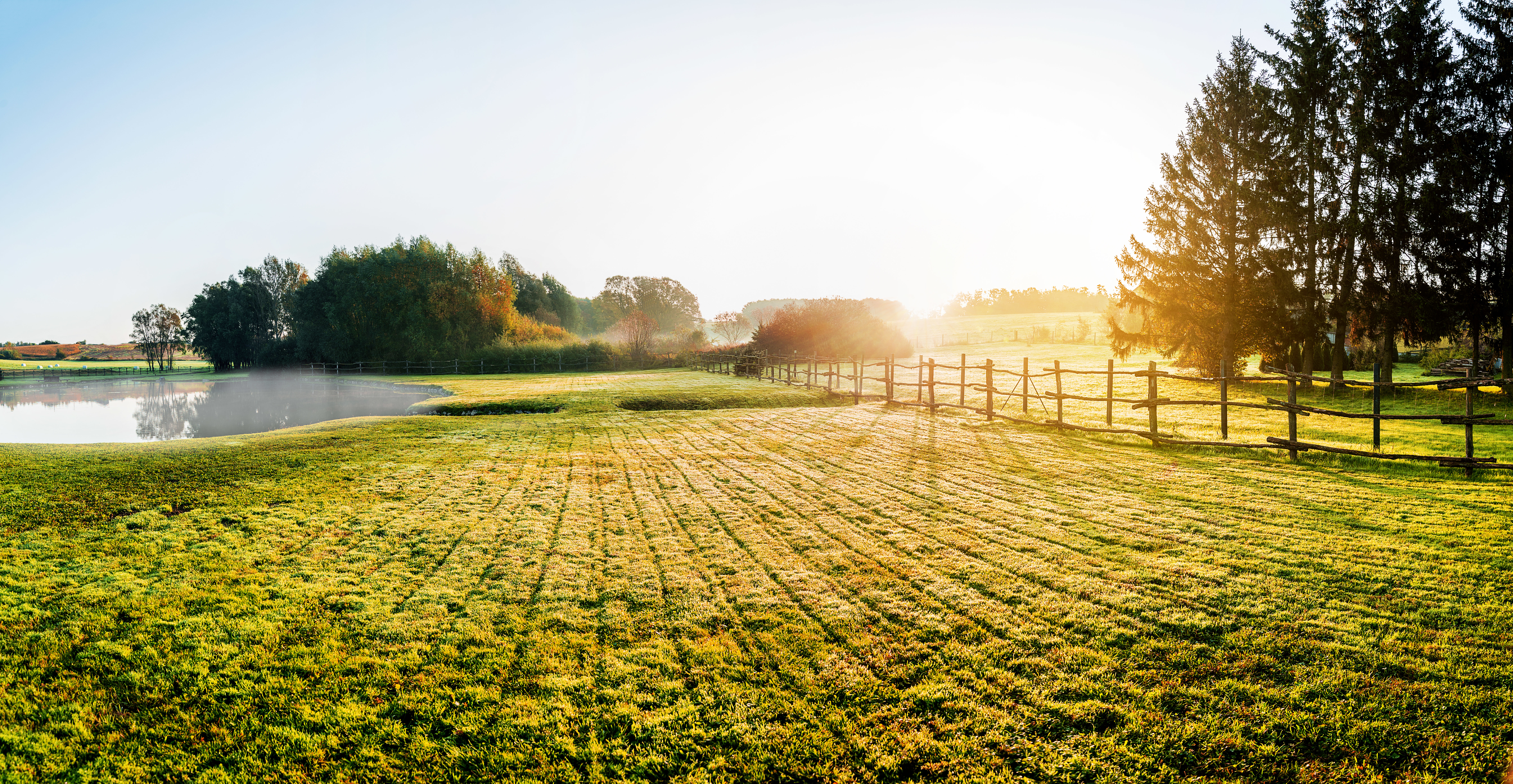 "It includes rules to address all agricultural biotechnology, including gene editing, in support of 21st century innovations in agriculture. The agreement also improves the flow of trade with new and enforceable rules to ensure that sanitary and phytosanitary measures to protect human, animal, or plant life or health are science-based and transparent…
"USMCA also updates the rules of origin for processed fruits to ensure preferences benefit US producers. Most importantly, the new agreement maintains the tariff-free access for nearly all US agricultural commodities shipped into Mexico and Canada, providing America's farmers and ranchers continued market access…
"The implementation of this deal sends a strong signal to other important export markets such as the United Kingdom and the European Union that President Trump and Congress are serious about pursuing and enacting future agreements that create better economic opportunities for all parties involved. The United States is open for business, and our farmers are ready to export more of their wholesome and nutritious products to consumers around the world…"
Additionally, Secretary Perdue joined FOX News' Sandra Smith on America's Newsroom to talk about the USMCA. His interview can be watched here.