Virtual Poultry Tech Summit is open for registration
Online summit will include technology and innovation demonstrations, panel discussions and keynotes from industry leaders.
Virtual Poultry Tech Summit, the interactive virtual event featuring the latest advancements in poultry technologies, includes a three-day agenda packed with essential education and networking. The summit is scheduled for 20-22 October 2020, with registration open now.
"Virtual Poultry Tech Summit is designed to facilitate collaboration between innovators, poultry industry professionals and investors to accelerate technology transfer in the industry," said Terrence O'Keefe, content director, WATT Global Media. "Additionally, the summit will provide insights on the impact of COVID-19 on the poultry supply chain."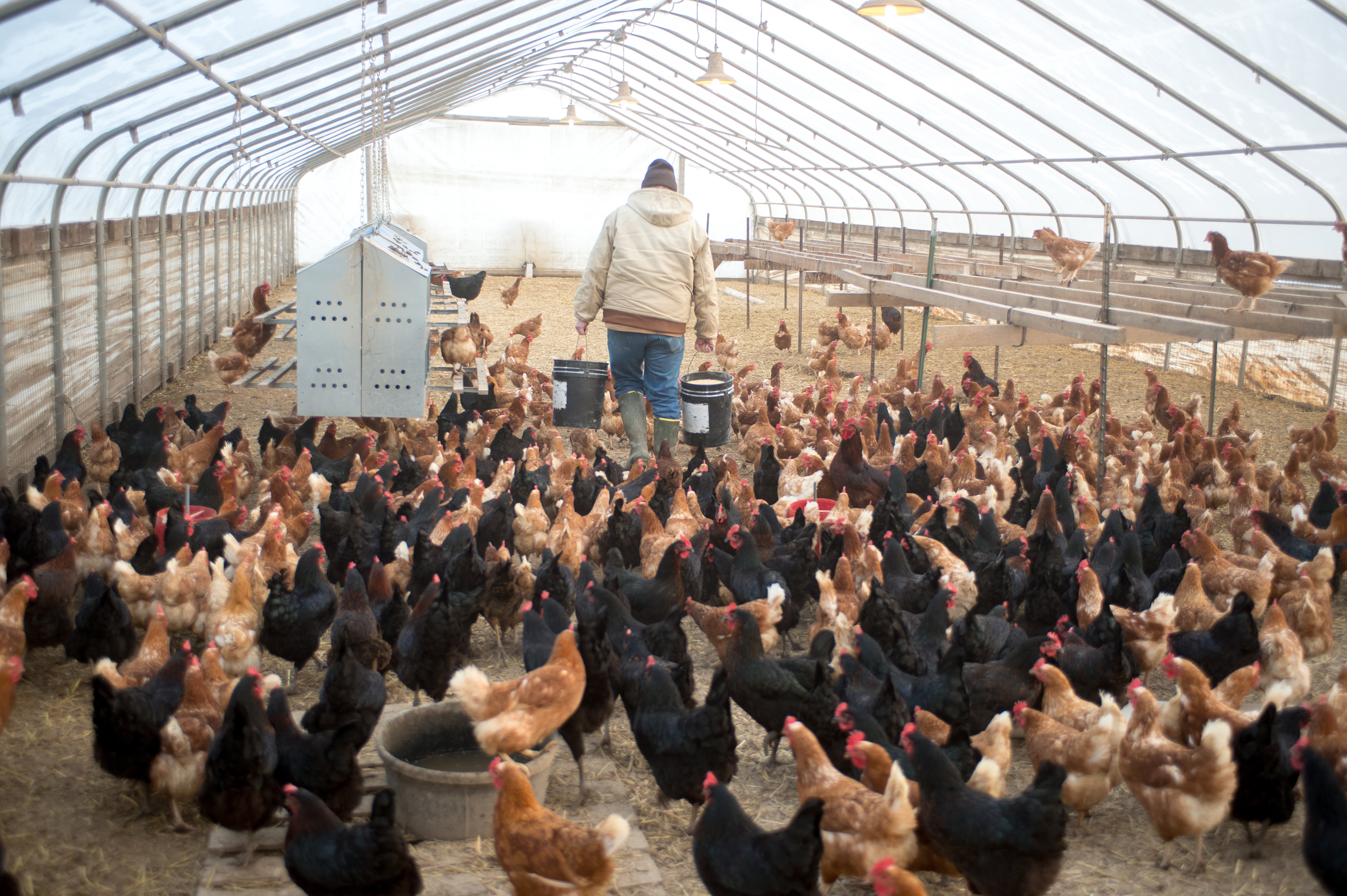 Paul Aho, PhD, president of Poultry Perspective will provide the opening keynote on 20 October, sharing predictions of the macroeconomic trends that will impact the poultry industry in 2030. Aho's work experience spans 30 years and includes academic positions in poultry departments at Cornell University and the University of Georgia and agribusiness experience at two poultry breeding companies. Currently, he operates his own consulting company working with poultry managers and government policy makers worldwide.
Steven Lerch, founder and president of Story Arc Consulting, will provide the keynote on 21 October, discussing strategies for encouraging a culture of innovation within an organisation. Lerch is a digital strategy and marketing consultant and an award-winning, international public speaker. He spent nine years working for Google where he helped various clients with digital strategy, marketing, and strategic business planning. In 2019, Lerch began Story Arc Consulting, bringing his unique perspective on innovation and the digital world to various conferences, events, and board meetings, as well as to consulting clients in the food, agriculture and non-profit sectors.
Additionally, the programme will showcase four panel discussions providing expert insights on building resilience and antifragility with technology, trends that will disrupt the poultry supply chain in the next 10 years, a look a future technology needs and which technologies are poised to disrupt the industry.
Virtual Poultry Tech Summit is the only conference in the world focused on presenting innovative technologies that are ready for future application in poultry live production, processing and supply chain. The summit will feature 12 innovations and technologies presentations in the categories of data and artificial intelligence, life sciences, robotics and automation, and food safety.
Attendees will have opportunities to network during one-on-one partnership meetings, meet with top poultry industry suppliers and join in live Q&A sessions with speakers.

Click here for more information about the Virtual Poultry Tech Summit, to view the agenda and to register.