Brazil's poultry exports trending downward
Brazil's chicken meat exports were down over 5 percent on July 2019 numbers, with China remaining a major buyer.
According to reporting from the Brazil-Arab News Agency (BANA), Brazil's poultry sales to all Arab countries went down, despite Libya, Egypt, Bahrain and Jordan ramping up imports.
Brazil exported 364,000 tonnes of raw and processed poultry in July 2020, down 5.7 percent on the same period 2019. The Brazilian Animal Protein Association (ABPA) calculated export revenues as $498.2 million, down 25 percent on the same period last year. However, year to date exports through the month of July increased by 0.5 percent, totalling 2.471 million tonnes. BANA states that revenue slid 11.4 percent to $3.642 billion.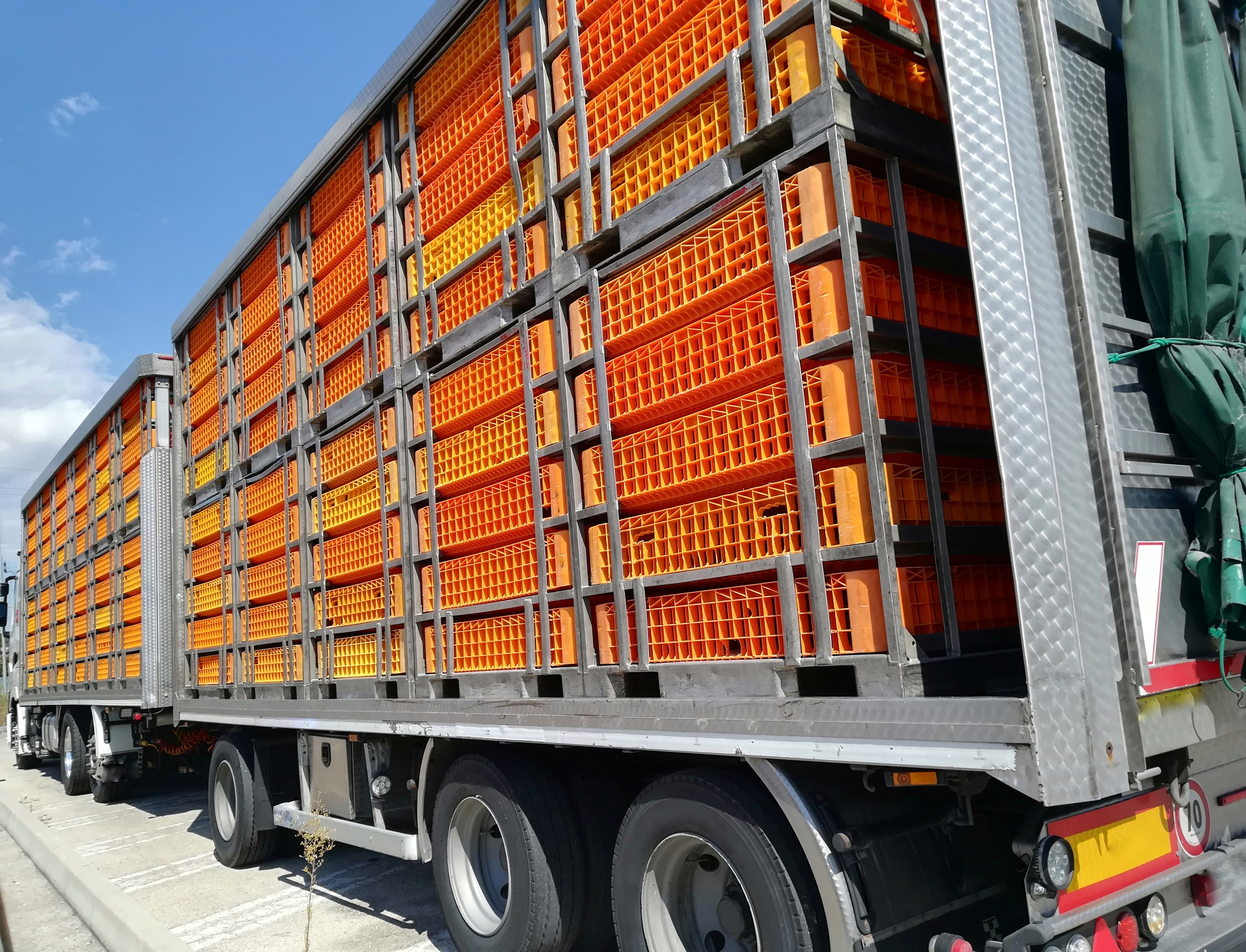 In a APBA press release, CEO Ricardo Santin said, "shipped volume in July this year was higher than the 2019 average of 351,000 tonnes a month. Our monthly export results indicate that by the end of the year we will see a higher export volume than in 2019."
Sales to Asia are up 12.7 percent on a year ago – with 988,300 tonnes reported through the end of July. China remains the leading importer, increasing its purchases by 29 percent by purchasing 406,800 tonnes of poultry. Singapore, Vietnam and the Philippines are also major buyers of Brazilian poultry.
Exports to all Arab countries was down by 7 percent, reaching 853,300 tonnes.