Chinese think tank warns of food supply gap by 2025
China is expected to have a food supply gap of about 130 million tonnes by the end of 2025 as demographic shifts see its urban population expanding while its rural workforce ages.
Reuters reports that the warning came from a Chinese government think tank, the China Academy of Social Sciences' Rural Development Institute (RDI). The report states that as the rural population dwindles and farmers struggle to boost their earning, Beijing must make food security a major priority.
Within five years, the proportion of the population living in urban areas is expected to hit 65.5 percent of China's total, up from 60.6 percent by the end of last year, with around 80 million rural residents moving into the cities.
At the same time, the proportion of rural residents aged 60 or older is expected to hit 25.3 percent, the report said, up from around 15 percent in the 2010 census.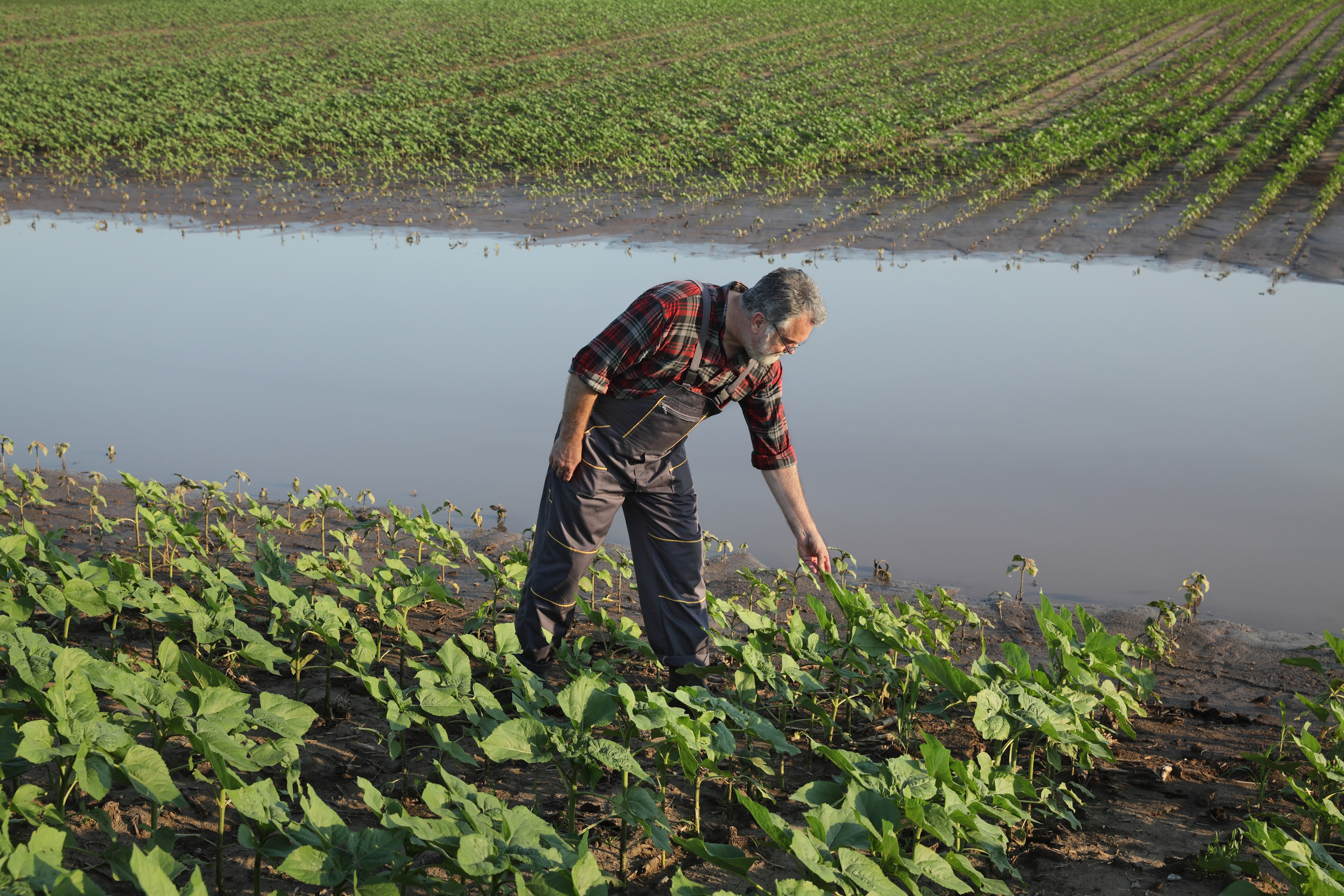 Worries about China's food supplies returned to the spotlight this month after President Xi Jinping spoke against "shameful" food waste, prompting a wave of initiatives by enterprises and local governments.
Maintaining food supplies is a major source of political legitimacy for the ruling Chinese Communist Party, but steady population growth along with rapid rates of industrialisation and urbanisation have put the country's increasingly scarce land and water resources under more pressure.
According to a recent study by the China Institute of Water Resources and Hydropower Research, China's arable land use rose by 15.7 percent from 1981 to 2016, and could increase another 14 percent by 2032, when the population is expected to peak.
To guarantee food security, the Chinese government has sought to set limits to urban and industrial encroachment on rural regions, and it is also cleaning up polluted land and water to make more available for agriculture.