Commercial poultry operations remain susceptible to bird flu
Emerging research suggests that commercial poultry farms could contract avian influenza from migrating flocks of wild birds.
Research from Edinburgh University's Roslin Institute has shed light on the genetic makeup of the 2016-2017 bird flu virus.
Researchers tracked the virus in various birds at key stages during the flu season. By analysing the genetic sequence from the virus samples and triangulating that with location data, the team determined that the virus could easily exchange genetic material with other, less harmful viruses that corresponded with wild bird migration patterns.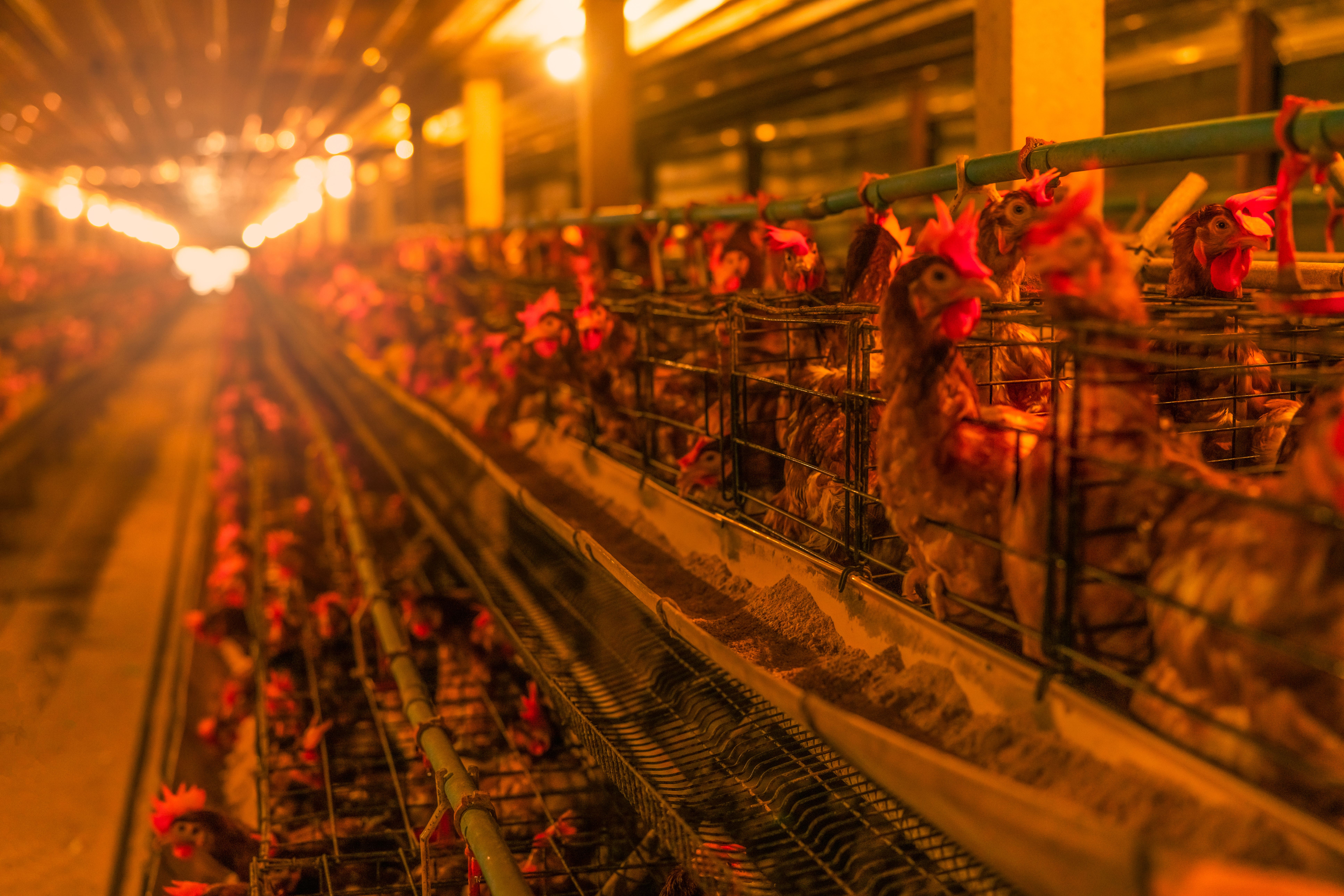 Migrating birds that hosted weaker viruses tended to be more likely to survive their journey and had the potential to pass the disease onto domestic birds.
"Bird flu viruses can readily exchange genetic material with other influenza viruses and this, in combination with repeated transmission of viruses between domestic and wild birds, means that a viral strain can emerge and persist in wild bird populations, which carries a high risk of disease for poultry," said Dr Sam Lycett from the Roslin Institute.