COVID-19 lockdowns have led to a dramatic reduction in food waste – aiding the fight against climate change
Coronavirus lockdowns have made consumers more frugal with food, with many consuming leftovers and embracing home cooking. If the trend continues, experts believe it will provide a major boost in tackling climate change.
According to an in-depth analysis from Reuters, many consumers in the developed world have embraced thriftiness and cut down on food waste during the coronavirus crisis. Clint Parry, a 33-year-old model builder at Legoland in Michigan tells Reuters that he and his family are using virtually all of their leftovers. "…we used to waste food because we would forget to pack it and just pick up fast food on a lunch break," he says. Now, he scours his cupboards to look for potential ingredients for meals.
Experts believe that if these habits continue, it will provide a major boost in tackling the global climate crisis.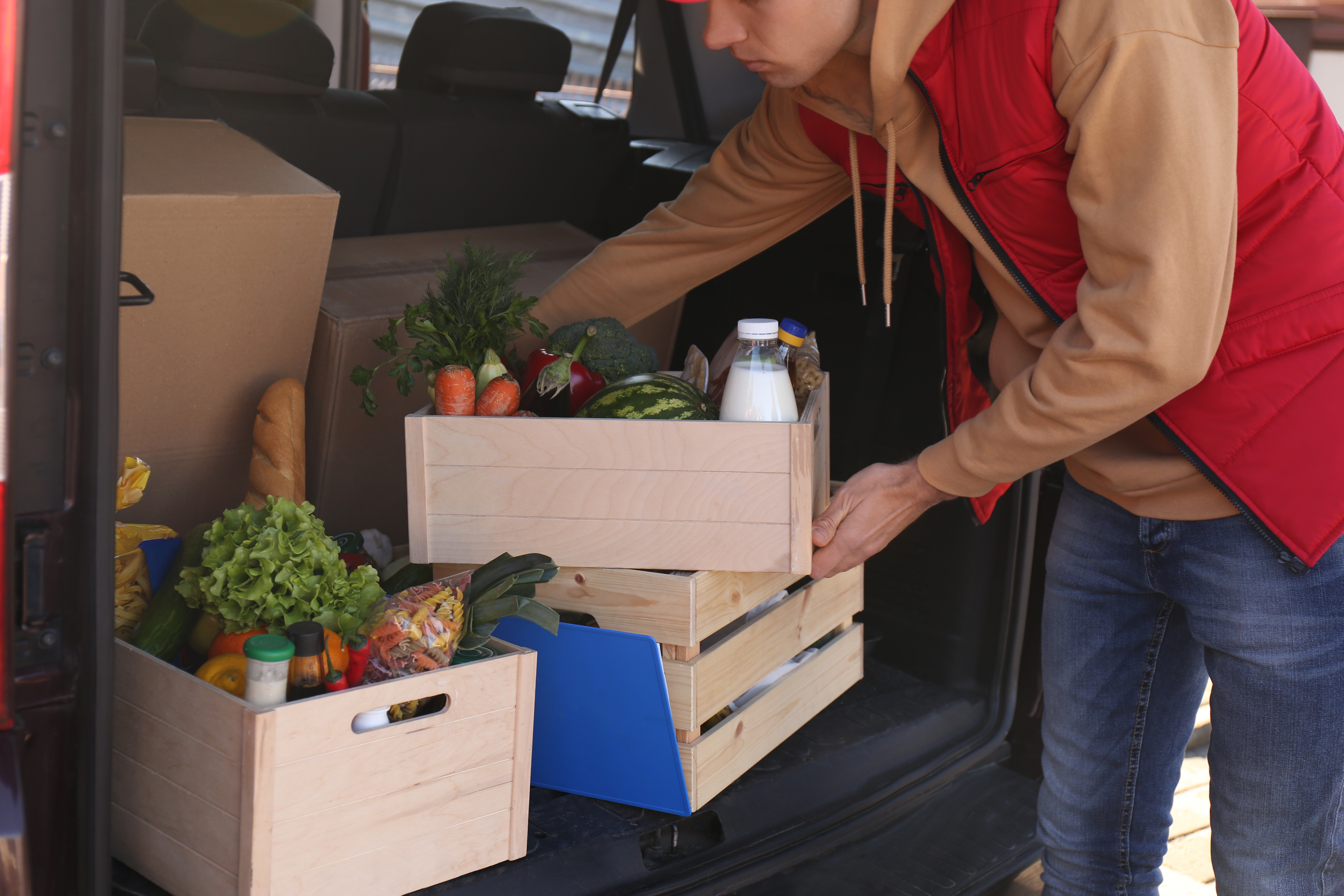 The UN Food and Agriculture Organisation estimates that a third of the world's food is wasted every year. Forests are cleared, fuel is burnt and packaging in produced just to provide food which is thrown away. Meanwhile, rotting food in landfills releases more greenhouse gases into the atmosphere.
As a result, food waste is responsible for around 8 percent of global greenhouse gas emissions, a similar amount to road transportation.
"The next crisis will be the climate crisis and the best thing you can do as a consumer is reduce food waste," said Toine Timmermans, programme manager for sustainable food chains at Wageningen University in the Netherlands.
Household food waste in Britain, to take one country, fell significantly in the early phase of the lockdown in April with just 14 percent of four key items - bread, chicken, milk and potatoes - thrown away, according to research by environmental group WRAP, which conducted thousands of interviews.
Pre-lockdown, an average of 24 percent had been wasted.
Waste had begun to rebound by June, with a second WRAP survey putting waste of those products at 18 percent, but remained significantly below pre-lockdown levels.
"Although people are reporting wasting more food as restrictions lift ... the positive news is that 70 percent of people want to maintain their new-found food management behaviours in the long term," said Richard Swannell, director at WRAP Global which works with governments to reduce food waste.
"This is an encouraging sign that people are taking this opportunity to adopt less wasteful habits in life after lockdown."
Official efforts to curb food waste
A survey from Germany's Food and Agriculture Ministry also showed consumers had started to show more concern about wasting food during the coronavirus crisis.
The government had launched an anti-food waste campaign called "Too good for the bin" before the crisis, urging the public not to automatically throw food away after the sell-by date but to smell and taste it to see if it was still in good condition.
The ministry's survey, undertaken during the pandemic, found that 91 percent of German consumers questioned were now checking food after its sell-by date and not automatically throwing it away.
This compared to only 76 percent in a similar survey in 2016.
Food waste is not restricted to the home, but it is the biggest source in many countries.
The European Union has published a study estimating that 53 percent of food waste was in households and 11 percent in production, with the balance in areas such as processing and retailing.
China's President Xi Jingping said this month that the amount of food wasted in China was "shocking", prompting many local governments to launch related campaigns.
For Parry in Michigan, and many others, thrift is here to stay.
"Our food costs have definitely gone way down, since we are not buying out when we have perfectly consumable leftovers in the fridge at home," he said.