EU publishes updated Brexit guidance for companies
The European Union has published a checklist for companies in both the EU and UK to ensure they are prepared for the 1 January 2021 deadline.
The European Union has released the Brexit Readiness Checklist. Geared for companies operating in both the EU and United Kingdom, the document outlines the main areas of change that will take place from 1 January 2021 regardless of the outcome of Brexit negotiations.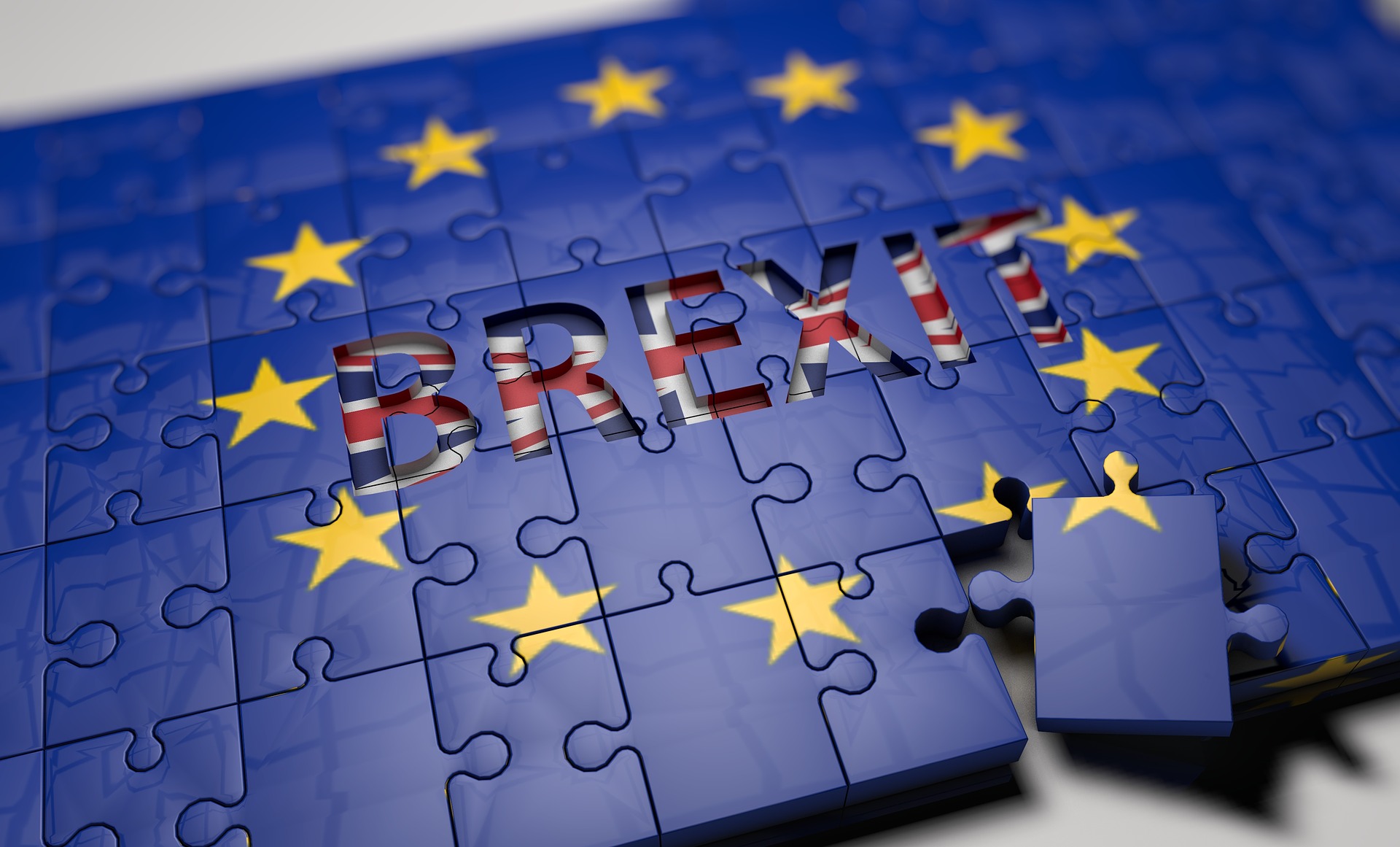 The checklist addresses the most common issues and the inevitable barriers to trade that will be created after the transition period. Each sector that will be impacted by the UK's withdrawal from the European Union has resources and guidance to prepare for the change, including agriculture and animal transport.