Global café-chain invests in broiler welfare and the Better Chicken Commitment
Joe & the Juice, a popular restaurant chain with 312 locations around the world, has committed to using slower-growing chickens and housing birds with increased space and natural light.
The popular café-chain, Joe & the Juice, with 312 coffee shops and juice bars around the world and over 40 locations in the UK alone, has decided to invest in broiler welfare. The chain is committing to the industry welfare standard Better Chicken Commitment (BCC), embraced by businesses such as KFC and Marks and Spencer.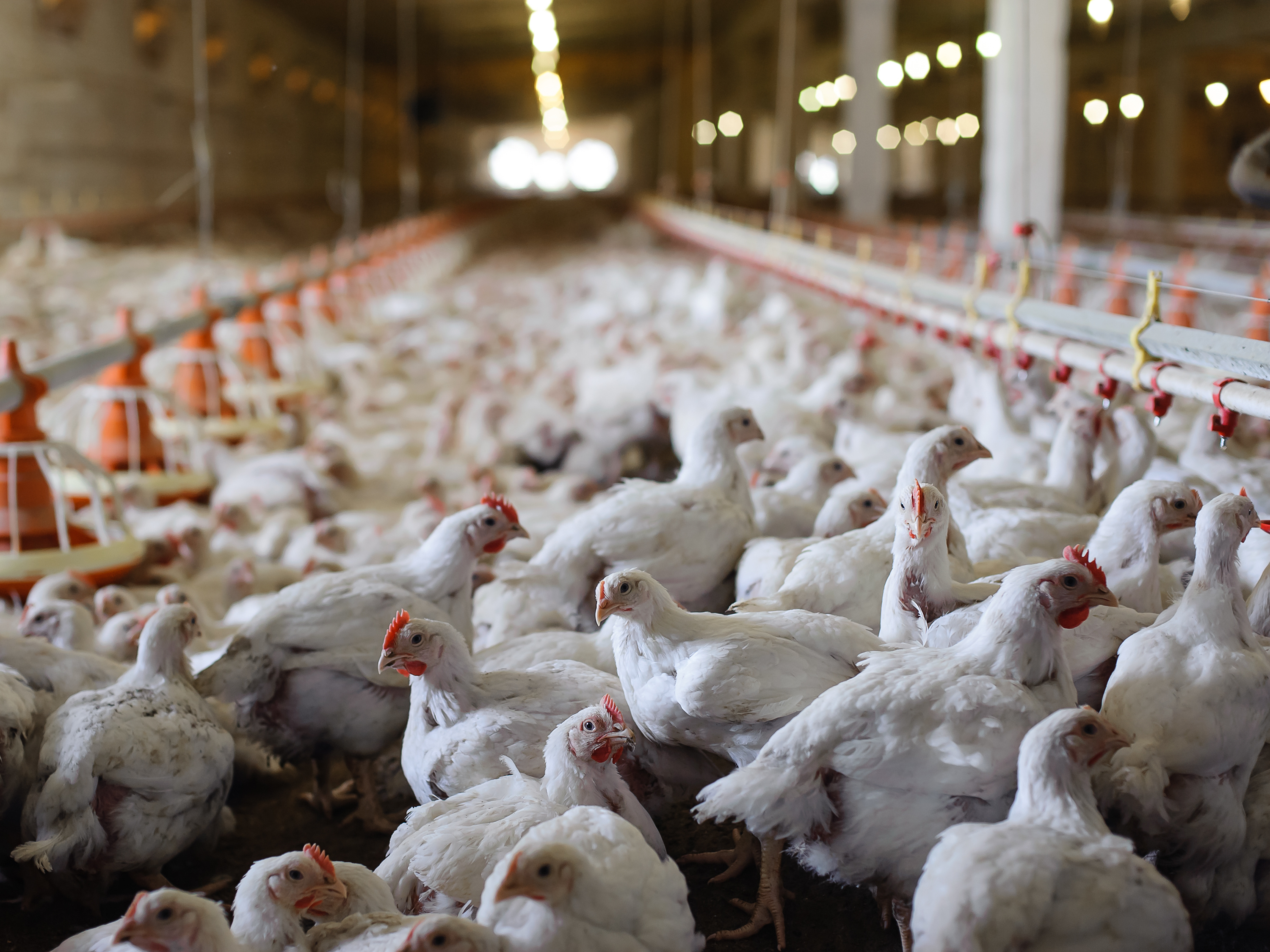 Joe & the Juice has announced the deadline for implementation of this to be as soon as 2023 or before:
"High quality ingredients are part of the DNA of Joe & the Juice, and this implies better animal welfare. It is therefore natural for us as a responsible corporation to phase out the fast growing broilers from our assortment," says Thomas Noroxe, Chief of Staff in Joe & the Juice and continues: "We intend to begin the implementation in cooperation with our supplier already in 2021, if all circumstances allow."
Significant step for broiler welfare in foreign markets
Animal protection organisations around the world have criticised the use of fast growing broilers. It has been made clear that the broilers face significant welfare problems, such as trouble walking, and suffer an increased risk of disease and organ failure. With locations in Singapore, Hong Kong and Seoul, Joe & the Juice is to become the first BCC-compliant chain with locations in East Asia. The animal protection organisation Open Cages commends the decision:
"Joe & the Juice stands out as an organisation by having set an ambitious deadline for implementing BCC. This is commendable in itself and even more so if the chain succeeds in further improving the deadline. Additionally, the decision to roll out the implementation globally will potentially empower the effort to increase broiler welfare in markets where animal welfare traditionally has had a lower priority in a business context," says Connor Jackson, CEO of Open Cages.
The Better Chicken Commitment (BCC) requires a slower growing breed, which significantly lowers the risk of disease and reduces the chance of movement problems for the birds. Furthermore, it lowers the stocking density, giving the chickens more space to move, as well as pecking substrates and perch space.
Open Cages works to secure BCC commitments from retailers and other vendors across Europe, as part of Anima International.
See full details concerning deadlines of implementation here.