Lebanon faces unprecedented food security challenges after explosion destroys its main grain silo
The recent blast in Beirut destroyed Lebanon's only large grain silo, and few alternative stocks are available.
According to reporting in Reuters, plans to build a second large grain silo in Lebanon's second largest port, Tripoli, were scuppered years ago due to lack of funding.
The explosion destroyed the 120,000-tonne capacity silo and disabled the port, which serves as Lebanon's main entry point for food imports. This means that buyers will have to turn to smaller, privately-owned storage facilities for grain purchases, raising concerns about food supplies.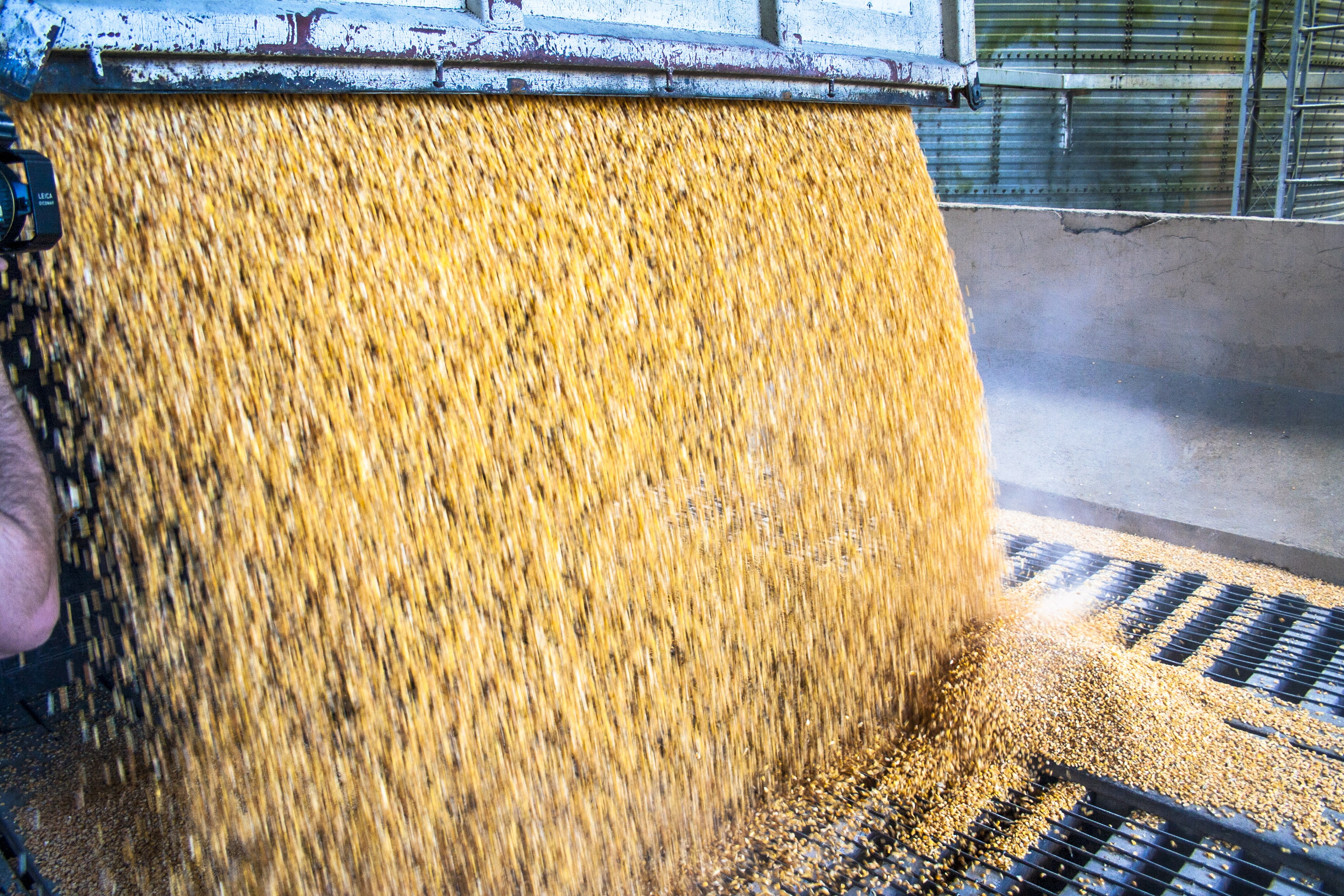 Lebanon imports nearly all of its wheat. "There are smaller storage sites within the private sector millers because they have to store wheat before it is milled into flour. In terms of grain silos, that was the only major one," says Maurice Saade, the FAO representative in Lebanon.
With banks in crisis, a collapsing currency and one of the world's biggest debt burdens, Economy Minister Raoul Nehme has said Lebanon had "very limited" resources to deal with the disaster, which by some estimates may have cost the nation up to $15 billion.
The country's private millers, around eight in total, will have to navigate new logistics fast for the supply chain to run smoothly, even after some of them suffered damage from the blast. This means trucking wheat to nearby warehouses at a time when most of the traffic meant for Beirut, not just wheat, will also be diverted to Tripoli.
Lebanon's government also did not keep a strategic reserve of grains.