Managing the risk of Salmonella in your backyard flock
With the COVID-19 pandemic wearing on, many Americans are turning to raising poultry to fill their extra time at home.
While raising backyard birds is a great idea – whether for food, for educational purposes, or as a hobby – the influx of new flocks has put humans, as well as the birds they care for, at risk of Salmonella sickness.
As of 28 July 2020, more than 938 people in 48 states have reported being infected with one of the outbreak strains of Salmonella – a 22 percent increase from 2019. According to the Centers for Disease Control and Prevention (CDC), 151 people – or 33 percent of those with information available – were hospitalised as a result of their sickness. Even more concerning, 28 percent of the reported infections are from children younger than five years of age.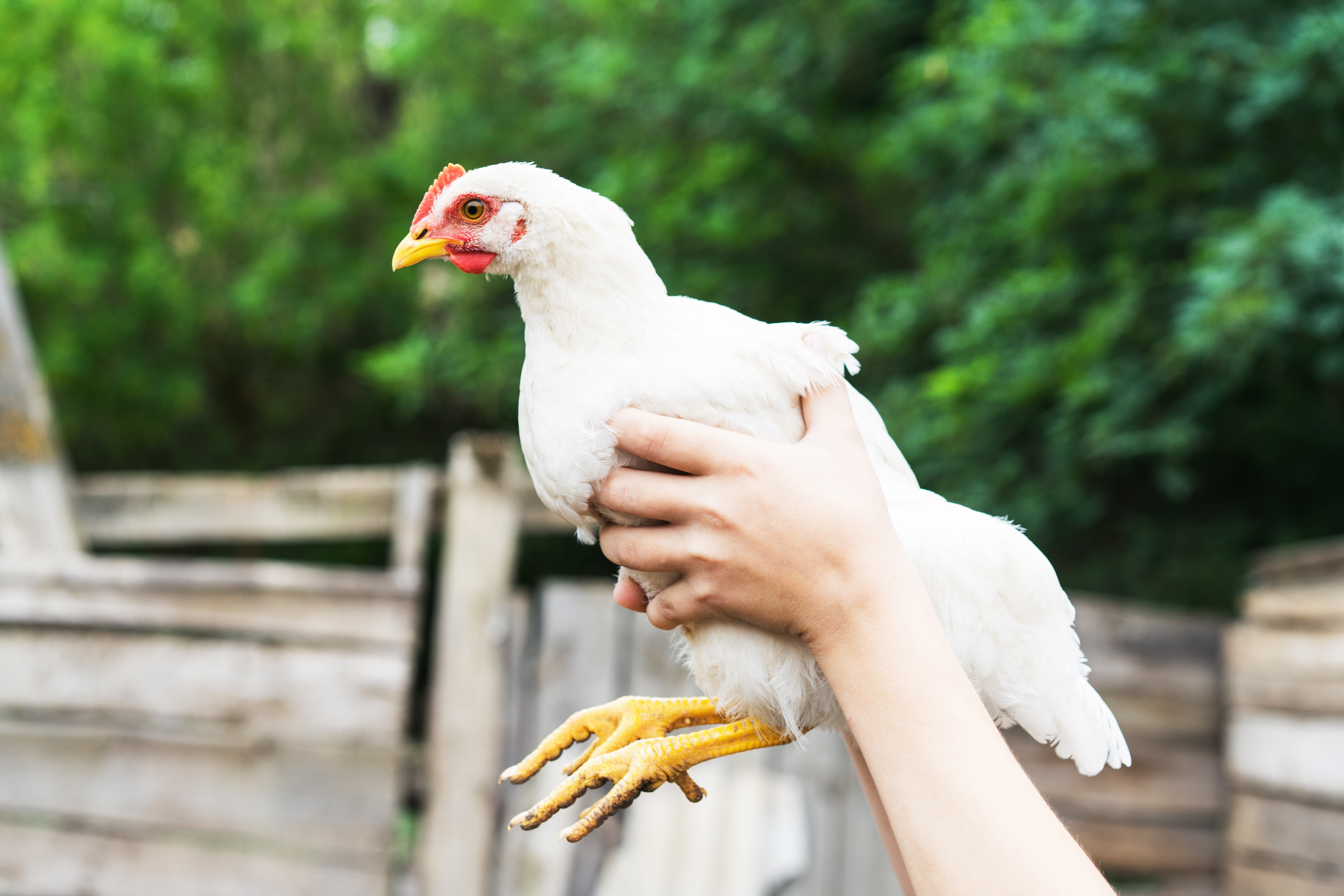 "It is a serious nationwide problem," says Dr Sherrill Davison, associate professor of avian medicine and pathology at the University of Pennsylvania's School of Veterinary Medicine's (Penn Vet) New Bolton Center. Davison is also Penn Vet's lead avian flock health expert where she works to manage emerging health and biosecurity issues in flocks – large and small – across the country.
Since the beginning of the pandemic, Davison has seen an increase in phone calls from new flock owners looking for general management resources for their birds. She also gets calls from local veterinarians who may not be experts in avian health but need reliable information for their clients.
Based on the most recent data available from the CDC, 74 percent of individuals sickened in 2020 have reported contact with backyard poultry. But fear of contracting Salmonella does not mean individuals should be discouraged from enjoying birds. "The most important over-arching theme is to keep things around the birds clean and dry," encourages Davison.
Don't play chicken with your health
The primary key to healthy bird-keeping is diligent hand washing. "Wash your hands with soap and water right after touching backyard poultry, their eggs, or anything in the area where they live and roam. Use hand sanitiser if soap and water are not readily available," she adds.
Be sure children wash up, too. Davison also advises against letting kids kiss backyard poultry or snuggle them. Keep backyard poultry outside the house, and especially away from areas where food is prepared, served, or stored. "Keep in mind, that birds carrying the bacteria can appear healthy and clean," says Davison. "Always err to the side of caution."
Both children and adults should have a separate pair of shoes to wear while taking care of poultry to limit any possible cross contamination. The CDC recommends those shoes or boots be kept outside of the house.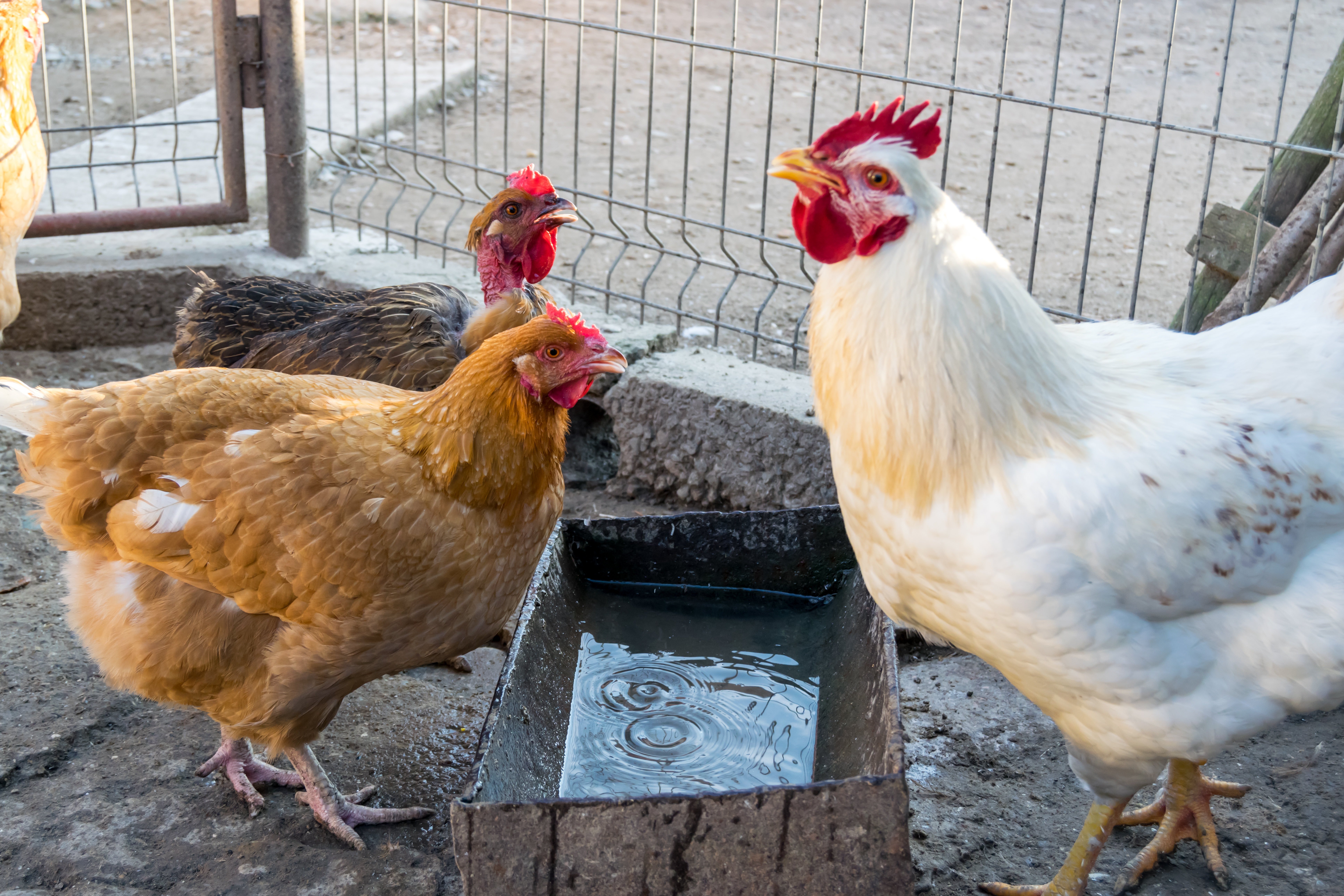 Keep bad eggs at bay
Eggs collected from backyard birds also need special care and attention. "Be sure to collect your eggs often as eggs that sit in the nest for too long become dirty or break, increasing risk of infection," warns Davison. "If you do find cracked eggs, throw them away immediately. Germs can more easily enter an egg though a cracked shell, putting you at risk."
Collected eggs should be cleaned carefully with fine sandpaper, a brush, or a cloth – but be wary of washing them too soon. "The CDC advises against washing warm, fresh eggs because colder water can pull germs into the egg," shares Davison.
Once cleaned properly, eggs should be refrigerated to prolong freshness and slow the growth of pathogens like Salmonella. When cooking eggs, be sure both the yolk and white are firm. Egg dishes should be cooked to an internal temperature of 160°F (71°C) or hotter.
"Raw and undercooked eggs may contain Salmonella bacteria that can make you sick," Davison says.
Hatch good poultry husbandry practices
Keeping healthy birds is at the heart of staving off disease. If starting or expanding a flock, make sure to purchase your birds from a reliable source. Most hatcheries, including mail-order hatcheries, implement interventional practices to help prevent contamination and infection of Salmonella as well as other well-known diseases. If you get birds from an auction or a neighbour, quarantine the new birds and get them tested to avoid rampant spread of disease in the flock.
Healthy birds need continual access to plenty of fresh water; be sure to clean their waterers regularly. Owners will also need to ensure they are feeding the proper types of food for each stage of the flock's life. "Nutritional requirements vary by age and laying status," says Davison. "If in doubt, consult a professional."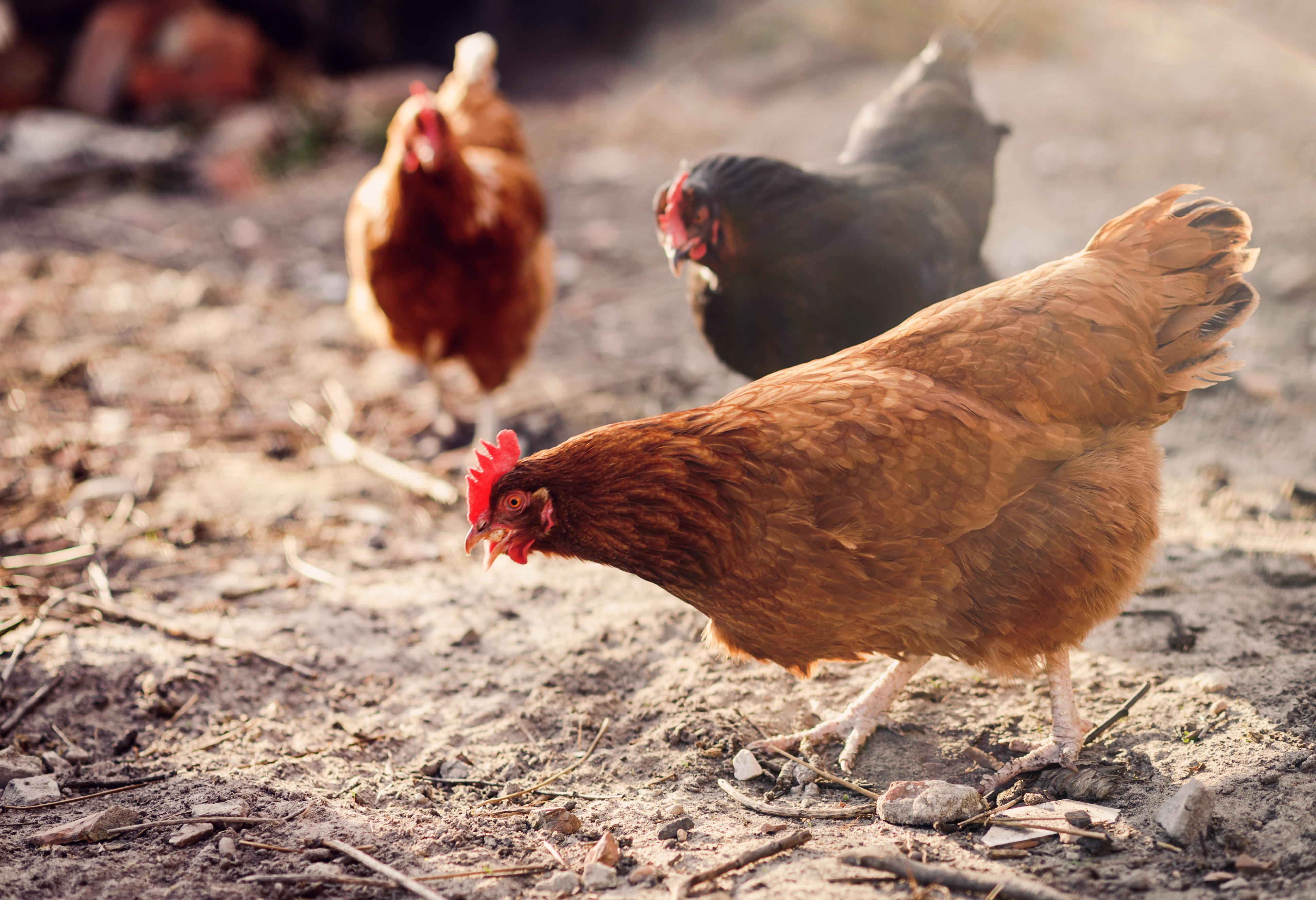 In every case, keep the birds' housing safe from predators like raccoons, foxes and hawks, and make sure to keep the flock away from contact with wild birds. "This includes keeping the henhouse away from wild bird feeders which can be a source of another disease known as Mycoplasma respiratory infections in flocks," adds Davison.
Lastly, understand your local township's regulations. Some do not allow poultry at all. Others limit flock size or forbid roosters.
With proper care, backyard birds can be a safe, healthy, and productive pastime. "It is just a matter of implementing simple, but appropriate, preventative practices to reduce the incidence of disease," Davison says.
If you are new to backyard poultry but unsure where to start, consult a professional. Penn Vet's Avian Flock Health experts welcome inquiries from all types of poultry owners and producers – novice or professional – as well as veterinarians or other health experts looking for reliable, science-based resources.
"We will look anything with feathers," promises Davison. "Chickens, turkeys, ducks, large flocks, small flocks, wild birds. Even ostriches."
Click here for more information on Penn Vet's Avian Flock Health experts and visit the CDC website for basic backyard flock guidance.