New UK polling data indicates that 75 percent welcome ban on lower-welfare food imports
The RSPCA has launched a petition urging the UK Government to keep its manifesto commitment regarding animal welfare as trade deals progress.
As a new poll reveals that 75 percent of adults in England want the Government to honour its commitment not to lower animal welfare standards, the RSPCA has launched a petition for lower welfare imports to be banned in future trade agreements.
Highlighting the issue, the RSPCA has exposed the realities of American farm animal welfare in a new video as the UK Government drags its feet on legal protection for welfare standards here despite the public's wishes.
As US farm animal welfare expert Lauri Torgerson delivers a stark message to UK consumers that failure to protect our hard-won farm animal welfare improvements will risk products arriving on our supermarket shelves which are made to much lower welfare standards, the RSPCA's petition calls on Government to keep its manifesto commitment and enshrine in law to ban such imports.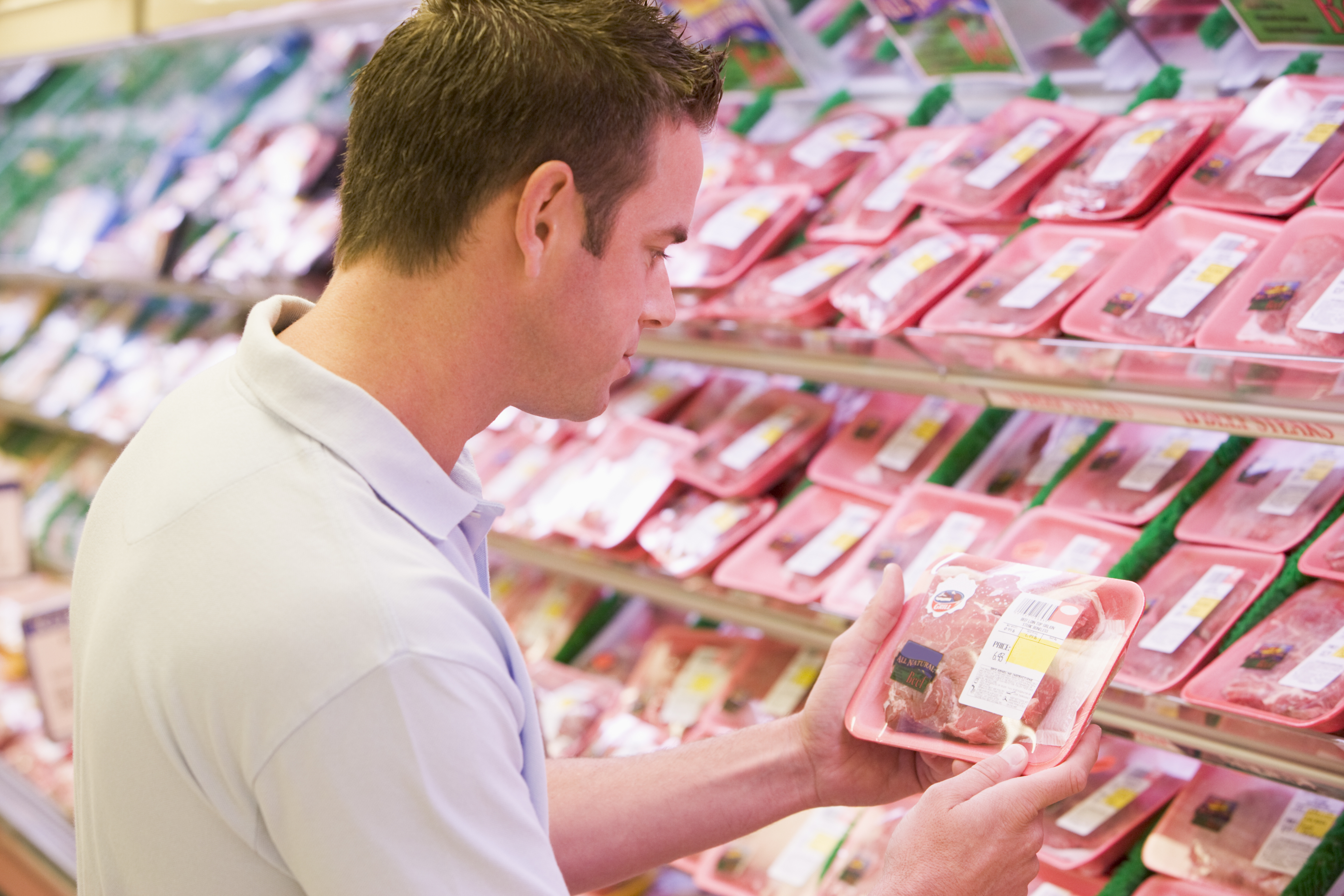 The new poll commissioned by the RSPCA conducted by Savanta ComRes reveals that 75 percent of adults in England agree that the Government should honour the commitment it made during the 2019 General Election to not lower animal welfare standards in trade agreements with other countries after leaving the European Union.
In a video detailing the poor conditions suffered by many US farm animals, Farm Sanctuary Research Director Lauri Torgerson, (former Director of Research at Mercy For Animals), said: "Consumers want to know that the animals they are eating have been treated well, at least while they were alive, and we can't say that in the United States, at all.
The RSPCA is calling on the Government to act now to protect the UK's animal welfare standards.
Chris Sherwood, RSPCA Chief Executive, said: "This video from the US gives a stark warning about what could end up on our supermarket shelves if the UK Government does not act now to legally protect our welfare standards. We know this is a concern for consumers and without clear legislation banning food produced to lower welfare standards from our shores, we risk setting back animal welfare by decades, causing the suffering of more animals to produce the food on our plates and failing to protect British farmers.
"We urge UK shoppers to sign this petition in the hope that the Government will listen to the British public and protect our hard-won farm animal welfare."