Ontario bylaw leaves poultry keepers stumped
A bylaw against keeping livestock in residential areas has backyard poultry keepers in Melancthon township wondering if they can keep their birds.
According to reporting by Alexandra Heck for Orangeville.com, a bylaw officer for the town of Horning's Mills, a small hamlet in Melanchton township, Ontario told backyard poultry keeper Harmony Cate that she had to remove her chickens from her property.
"None of it makes any sense to me," Cate said. "Everybody around here has chickens."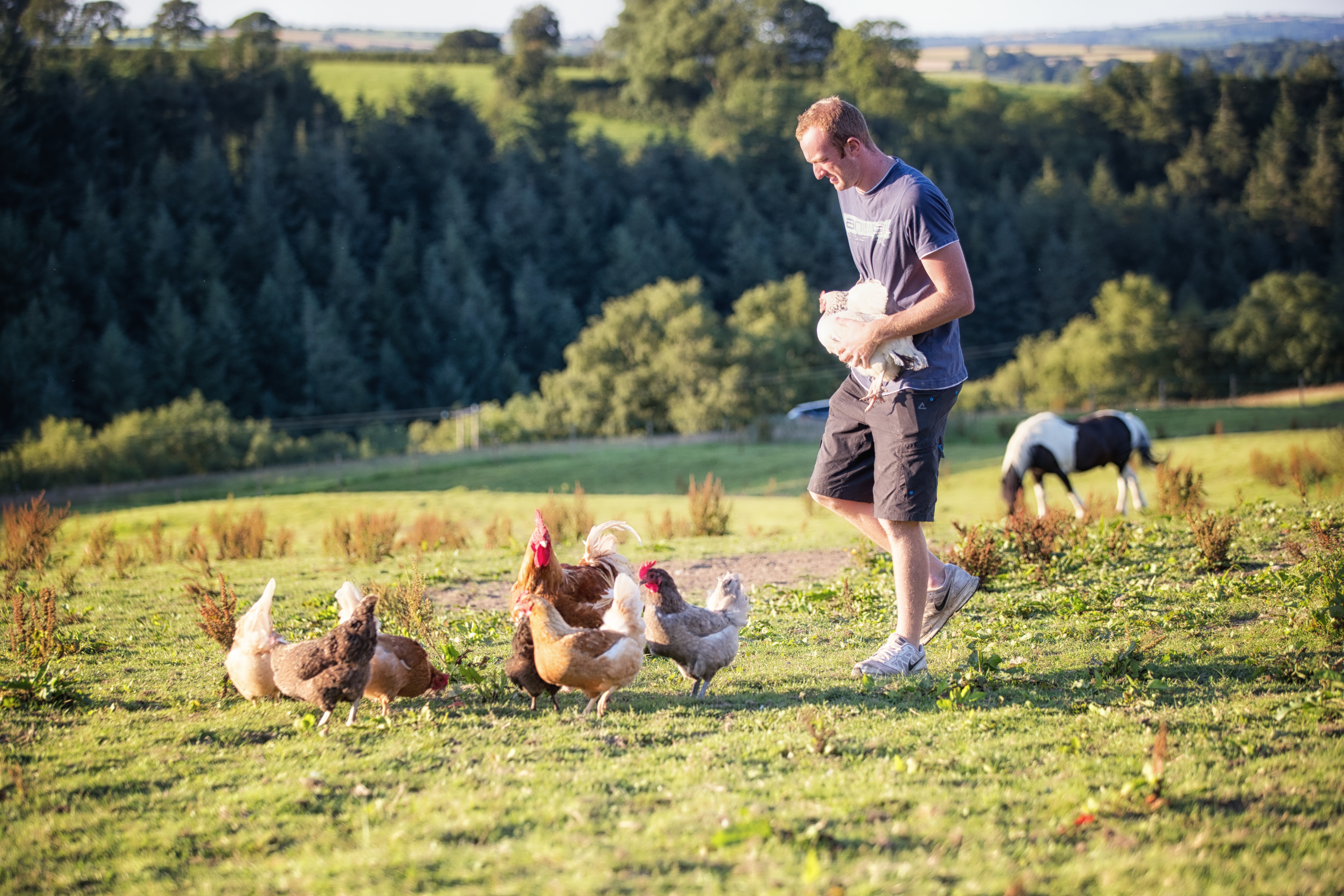 Cate believes that if she lived further outside the town limits, her backyard birds would not be an issue.
Orangeville.com reports that the town's bylaw officer acted because the Township of Melanchton does not have a provision that allows chickens or livestock inside residential areas.
Historically, there have been issues with the noise and smell of backyard livestock in residential areas, and neighbour complaints have fuelled most bylaw action.