Poultry industry in Mississippi hit with more COVID-19 cases as increased processing speeds spark concerns over worker safety
Mississippi has logged multiple coronavirus cases in its poultry plants, making recruitment and retention of staff more difficult.
According to a story published by the Mississippi Centre for Investigative Reporting (MCIR), the state's poultry workforce has been depleted due to the coronavirus crisis while meat packing companies have been granted permission to increase processing line speeds. The move, which companies say is part of an effort to increase poultry production during the pandemic, is raising concerns over worker safety.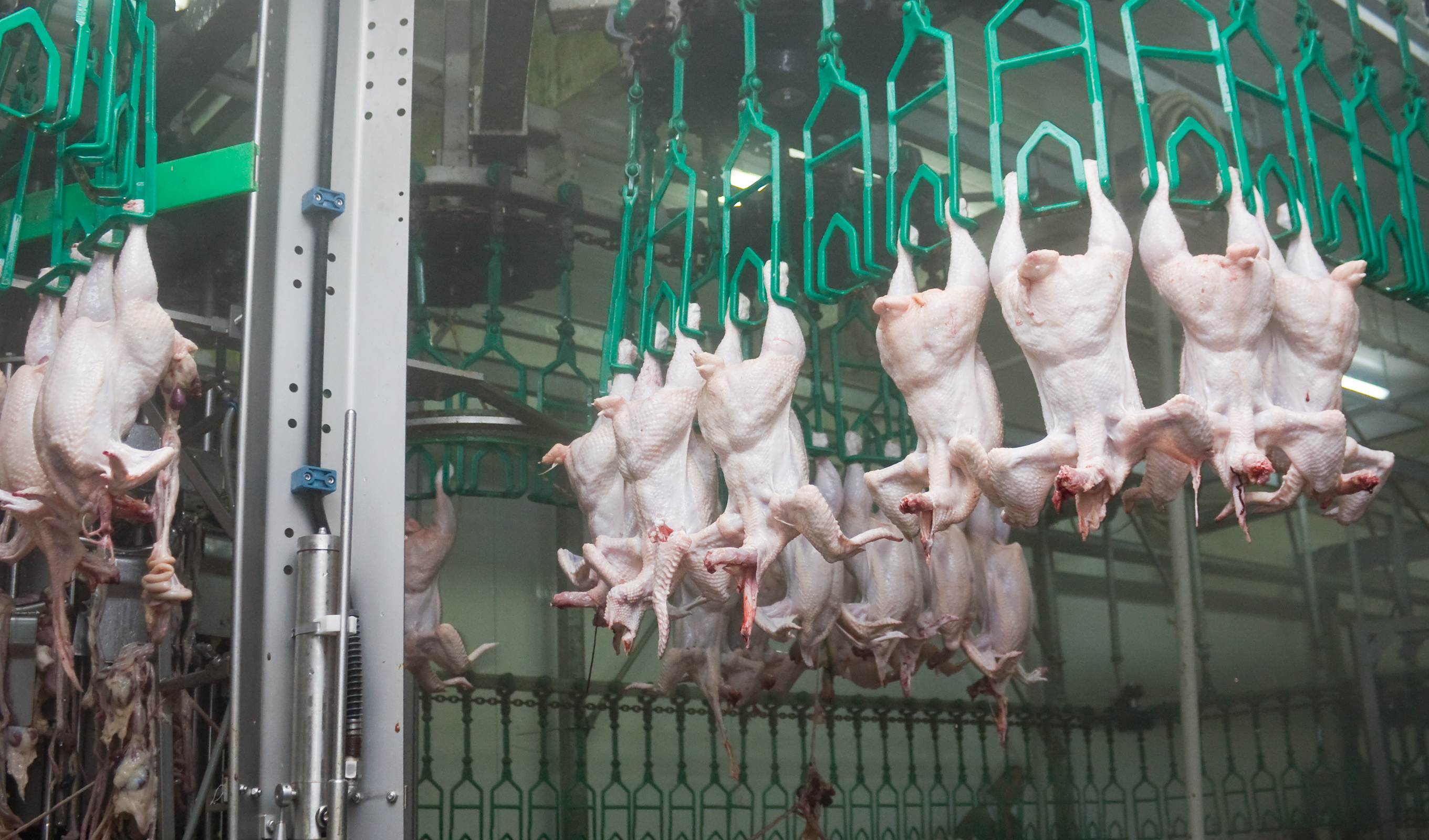 Union leader Randy Hadley, who represents 3,000 poultry workers in Mississippi, told the MCIR that the coronavirus crisis has slowed job applications for the summer and forced existing workers to quarantine. The industry now reports a 26 percent absentee rate.
"People are scared of coming into the facility to apply for a job because of the cases that are in the facility," Hadley said. Despite moves to ensure workers have PPE and hand sanitiser, the infection burden in the state's poultry processing facilities remains high.
Amid this ongoing challenge, multiple poultry plants have opted to increase processing speeds from 140 birds per minute to 175 birds per minute. Hadley believes that the line speeds pose a risk to workers.
"If you continue to run your lines at the same speed, and you have nearly 30 percent of your people missing work, you can only imagine the stress and the strain that's put on the body to try and keep up," he said.
Read the full story from the Mississippi Centre for Investigative Reporting.