Small farmers getting meagre share of US coronavirus relief
The Trump Administration's COVID-19 relief package has disproportionately gone to large corporate farms – with the top 10 percent of farms receiving 60 percent of state aid, while the bottom 10 percent claiming 0.26 percent of funds.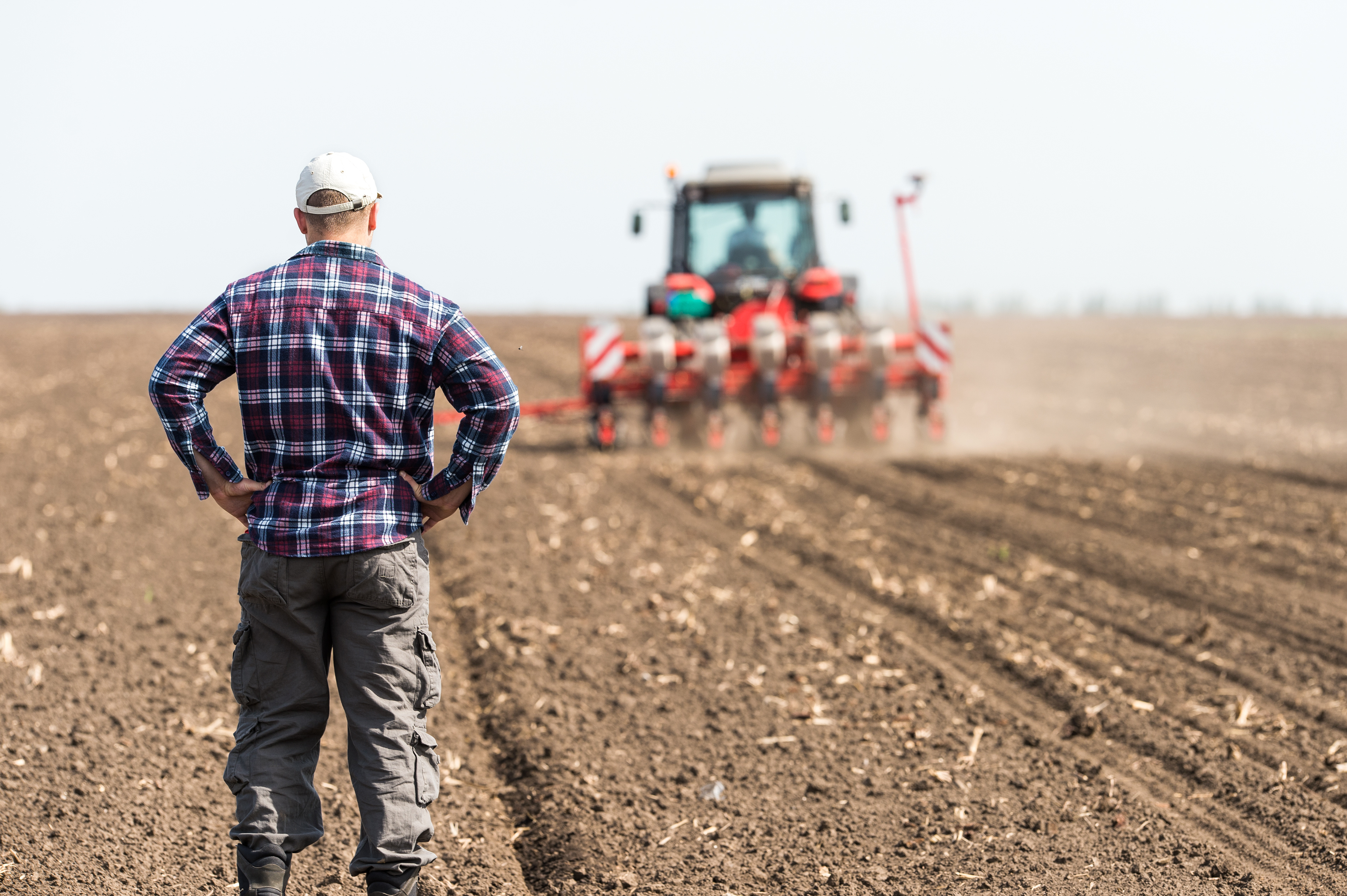 Based on information from a public records request, NBC News notes that nearly 700,000 payments, totalling approximately $5.6 billion have been marred by structural challenges. Initial analysis shows that the relief favoured large, industrialised farmers over smaller, diversified ones. There were also significant loopholes for corporate farms to exploit and sizeable payments from the fund were made to foreign-owned operations. NBC found that many struggling farmers are still ineligible for assistance and cannot access any of CFAP funds.

The inequality of the aid is severe. The top 1 percent of recipients claimed more than 20 percent of the available money – approximately $1.2 billion. The top 10 percent of operations got average payments of nearly $95,000. Conversely, the bottom 10 percent of farmers received an average payment of $300.
NBC goes on to report that over 2,000 operations received more than $250,000 in aid, the payment limit for a single farm. However, the rules allowed corporate farms to claim more money. The USDA allows farms to get up to $750,000 if three shareholders each spend more than 400 hours working in the business. Financial experts told NBC that there is no real payment limit for farms structured as "general partnerships" due to a longstanding loophole in US farm subsidy policy. NBC reports that this is how multiple farming operations across the US were able to claim over $1 million.