Thailand launches new standards for cage-free eggs
Thailand's Department of Livestock Development (DLD) is working on a new standard for cage-free farming practices to ensure humane husbandry for laying hens.
Department of Livestock Development Director General Sorawit Thaneto revealed that the department expects this new standard to be ready within the 2020 fiscal year in response to a fast-growing trend of high animal welfare products among consumers.
He added that the cage-free standard will be drafted in accordance to Good Agricultural Practices (GAP) and the international - recognised principle so-called 'five freedoms", which are freedom from hunger and thirst, freedom from discomfort, freedom from pain, injury and disease, freedom from fear and distress, and freedom to express normal behaviour.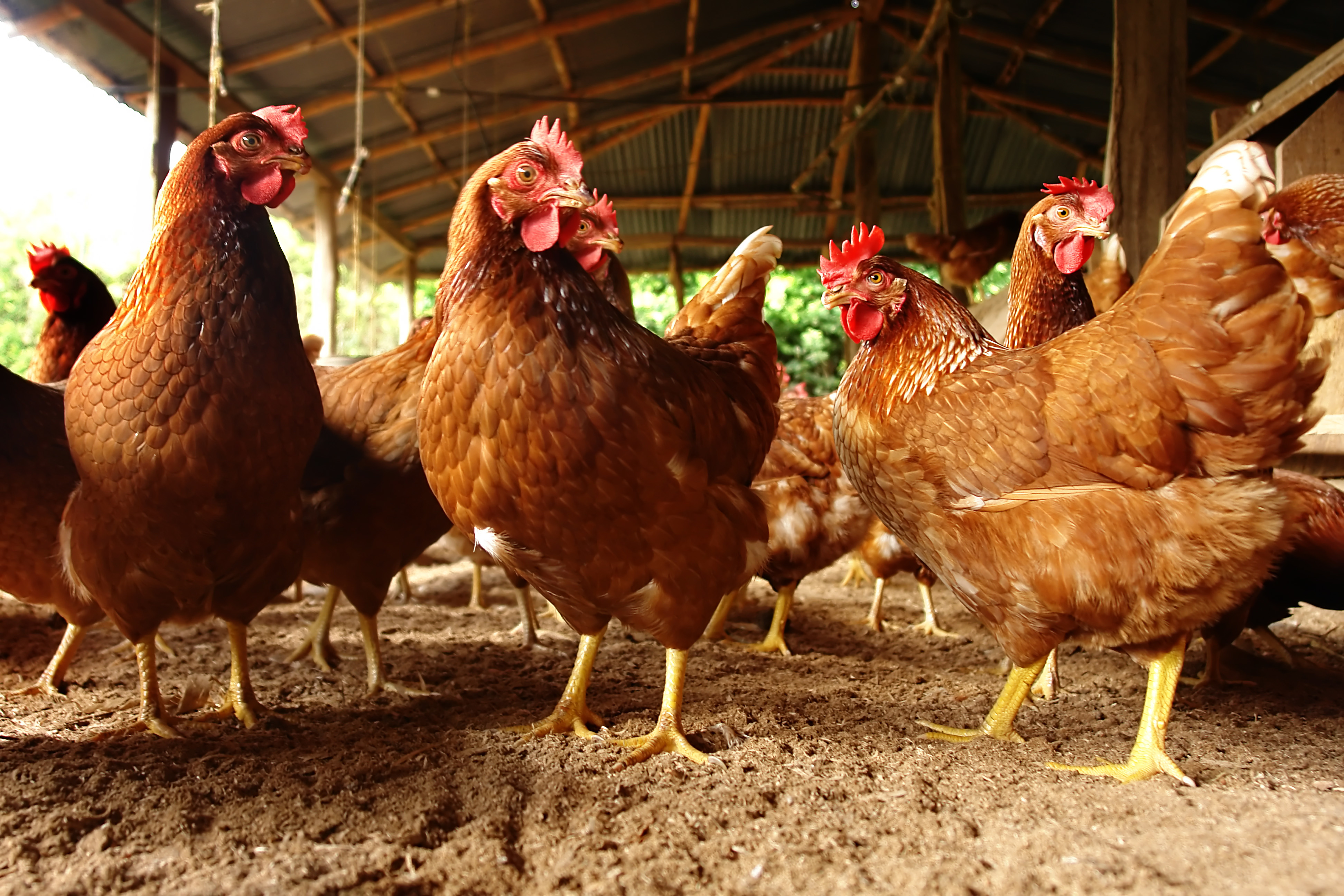 These humane practices will help the animals to gain a good physical and mental health during their time at the farm, hence lowering a chance of using antibiotic treatment for sick animals.
Currently, many eggs producers, ranging from large enterprises to small farms, are interested in the certification.
Mr Sorawit also encourages farmers to apply for this standard as it will give a significant boost to Thailand's food safety. Moreover, the egg producers will be able to explore new markets since there is a huge demand for cage-free eggs across the world, including Thailand where many retailers have shown interest in buying cage-free eggs.