UK NFU responds to Environment Agency air quality queries
The UK's farmers can help improve air quality by reducing ammonia emissions, but the government must facilitate these efforts by improving regulations and removing barriers.
The National Farmers Union has told the Environment Food and Rural Affairs (EFRA) Committee that the government must work with the agricultural industry to deliver a holistic strategy to improve air quality. This would include stronger data collecting mechanisms, removing barriers to change and identifying alternatives to regulation.
The EFRA Committee, which acts as an independent oversight body over Defra, is examining whether the Clean Air Strategy and the proposed Environment Bill will help the UK drastically reduce air pollution.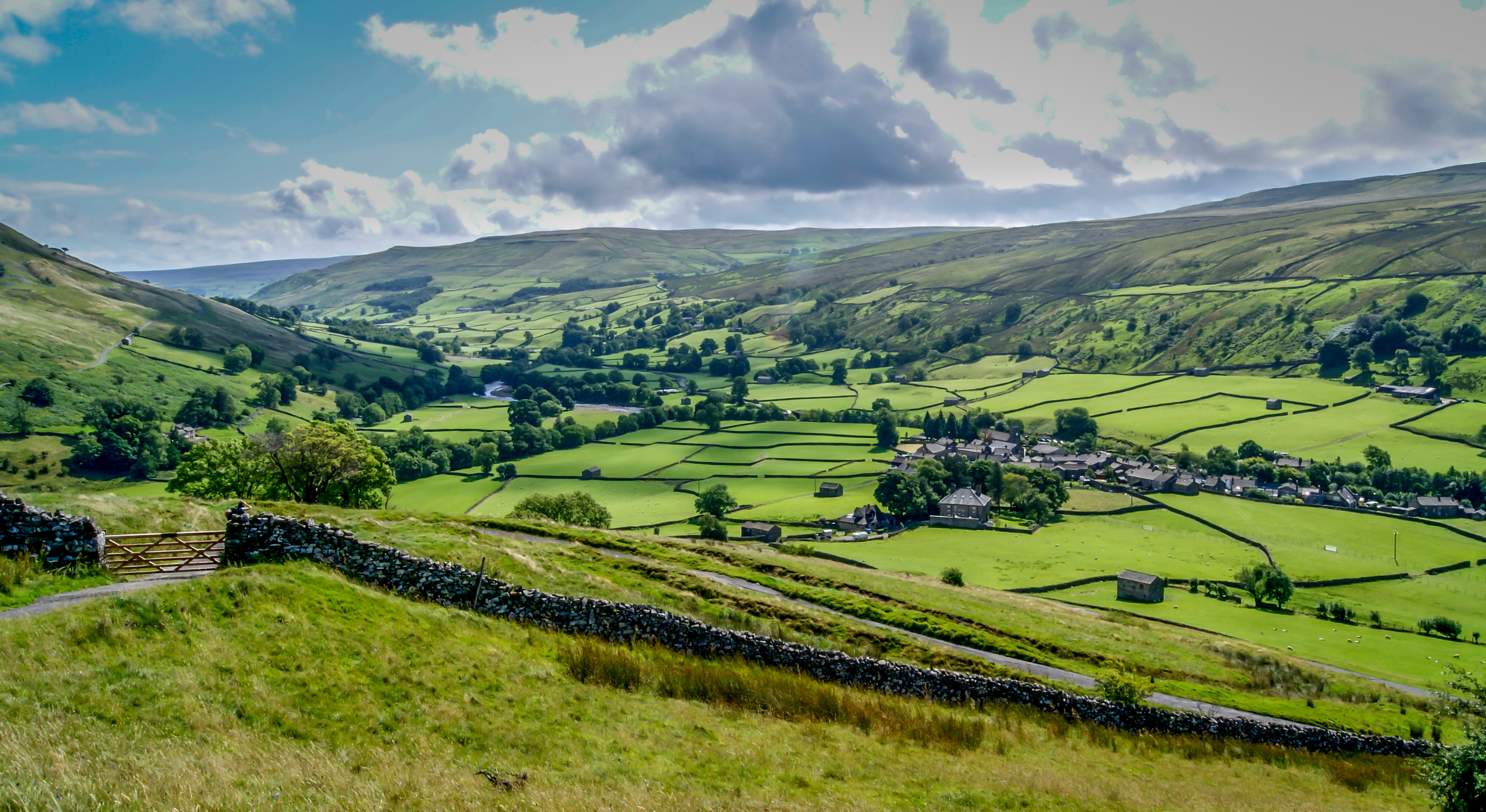 The Clean Air Strategy was published in January 2019 and introduces further regulations to reduce ammonia emissions from the agriculture sector, targeting specific emissions-reducing practices, minimising pollution from fertiliser use, and the extension of environmental permitting to dairy and intensive beef farms by 2025.
As part of its written submissions to the EFRA Committee, the NFU said the regulatory approach taken in the Clean Air Strategy represents a departure from the voluntary approach. The existing voluntary approach has been highly effective at reducing ammonia emissions in recent years. However, the NFU asserts that it is ready to assist Defra in crafting regulations that will help farm businesses achieve air quality benchmarks.
The NFU asserts that putting adequate financial support in place will be key to helping farmers adjust to the new regulatory requirements, be it through the Countryside Stewardship/Environmental Land Management schemes, government grants, an expanded Catchment Sensitive Farming programme, or new approaches in the private sector.