US agriculture faces significant threat from climate change
As farmers across the United States contend with more frequent and extreme weather events, the NFU tells members that climate change is a more urgent challenge.
This week's blog from the National Farmers Union of the United States outlines the extreme weather events and natural disasters that farmers across the US are contending with this year.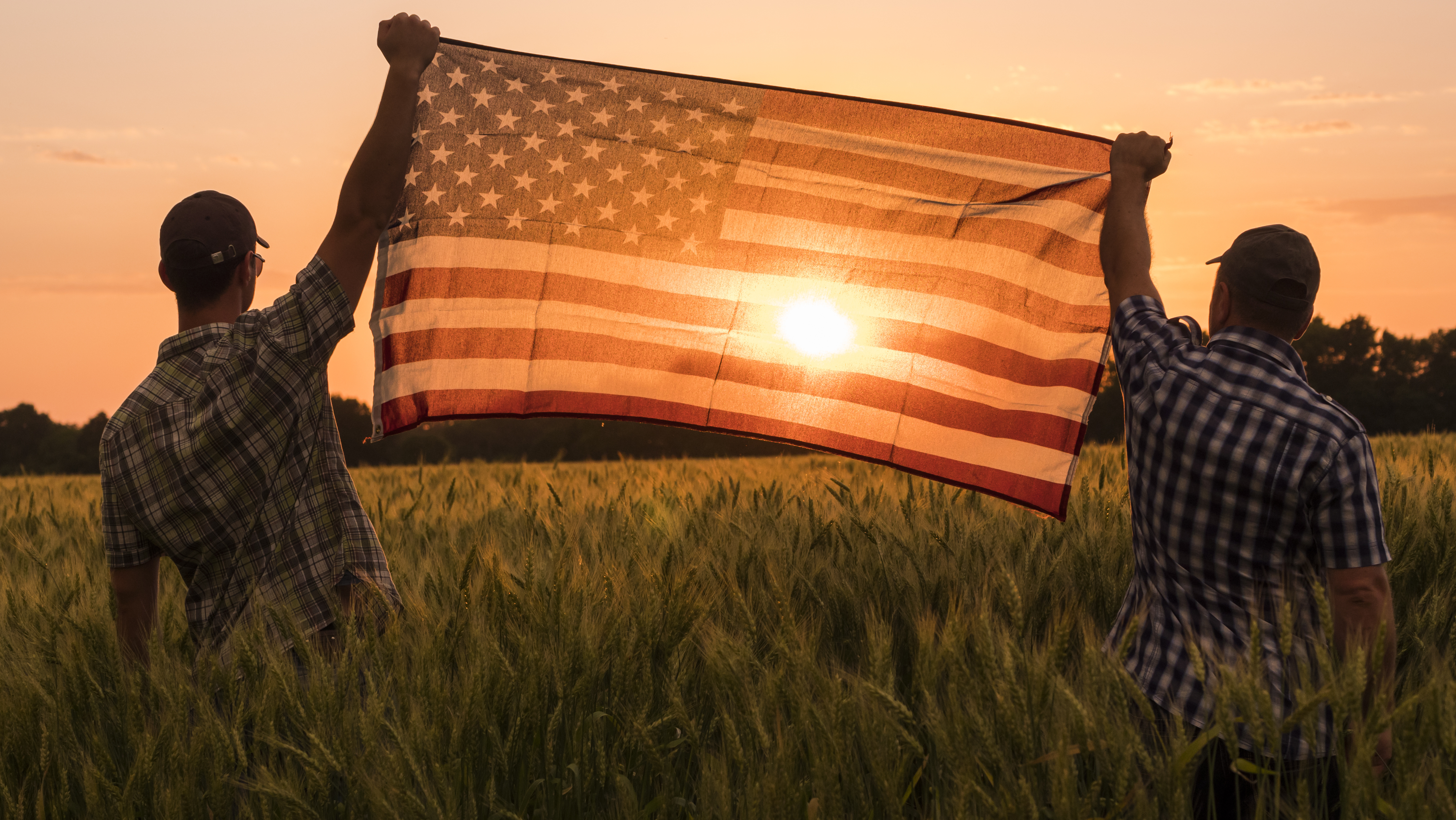 Fires in California have burned through thousands of acres of land, destroyed farm structures and razed crops. Authorities say that though the state has always had a fire season, recent years have seen fires become more destructive as higher temperatures and recurring droughts make it easier for fires to start and spread. The fires pose an immediate threat to crops, rangeland and livestock. The second-order effects from smoke on crop quality and health impacts from smoke-inhalation also threaten farmers' livelihoods.
Hurricane season in the Southern US is also posing a threat. The NFU warns that farmers are likely to see more losses as the season progresses.
Though no single weather event can be attributed to climate change, researchers warn that climate change describes trends where storms and extreme weather becomes more frequent and severe as time progresses.