US farm groups need more time to apply for COVID-19 aid
28 farm groups in the United States have asked the US Department of Agriculture to extend the deadline for farmers to apply for COVID-19 assistance payments.
Reuters reports that the farm groups are urging the department to do more to reach growers who have been hurt by the pandemic.
The American Farm Bureau Federation has sent a letter to the USDA saying that the 28 August deadline may prevent farmers from participating in the $16 billion aid programme.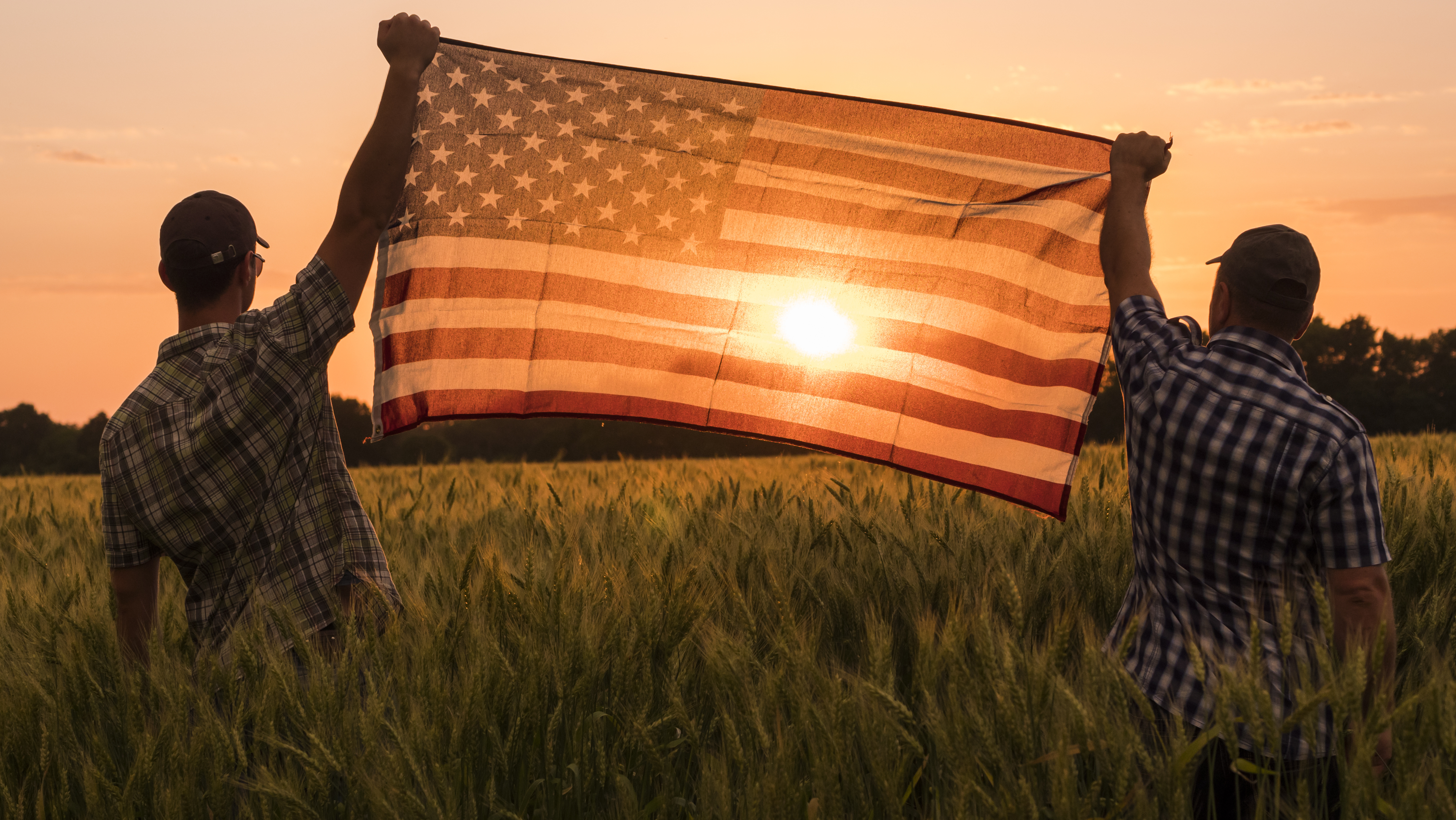 Farmers and ranchers continue to struggle selling goods due to pandemic-related disruptions. The ongoing crisis has forced many producers to euthanise livestock and turn to the government to help.
"We strongly encourage you to increase producer and stakeholder engagement initiatives," the groups told USDA Secretary Sonny Perdue.
As of 3 August, the USDA paid out $6.8 billion of the programme aid, with cattle, dairy and corn producers as the biggest recipients. The letter states that participation among fruit and vegetable growers is, "egregiously low".
The USDA began the programme to help farmers shortly after the pandemic reached the US, however, it was not set up for many specialty-crop growers.
The USDA did not immediately respond to a request for comment on the letter.
A spokesperson for USDA's Farm Service Agency told Reuters last month that USDA was awaiting further direction from Congress before it could modify eligibility dates or offer more aid.
Some lawmakers believe that authority was already granted to USDA by the CARES act, passed on 27 March.