US Postal Service changes harming baby chicks
The proposed changes to the US Postal Service have caused significant delays in mail deliveries, with some farmers saying that shipments of day-old chicks have arrived dead.
According to reporting in The New York Times, many of the cost-cutting measures ordered by the new postmaster general Louis DeJoy has caused significant delays in postal delivery as well as a lag in services that many farmers and rural Americans rely on. In many parts of the United States, parcel deliveries from private companies like FedEx or UPS are few and far between. Rural residents tend to rely on their local post office as a centre of commerce and connection.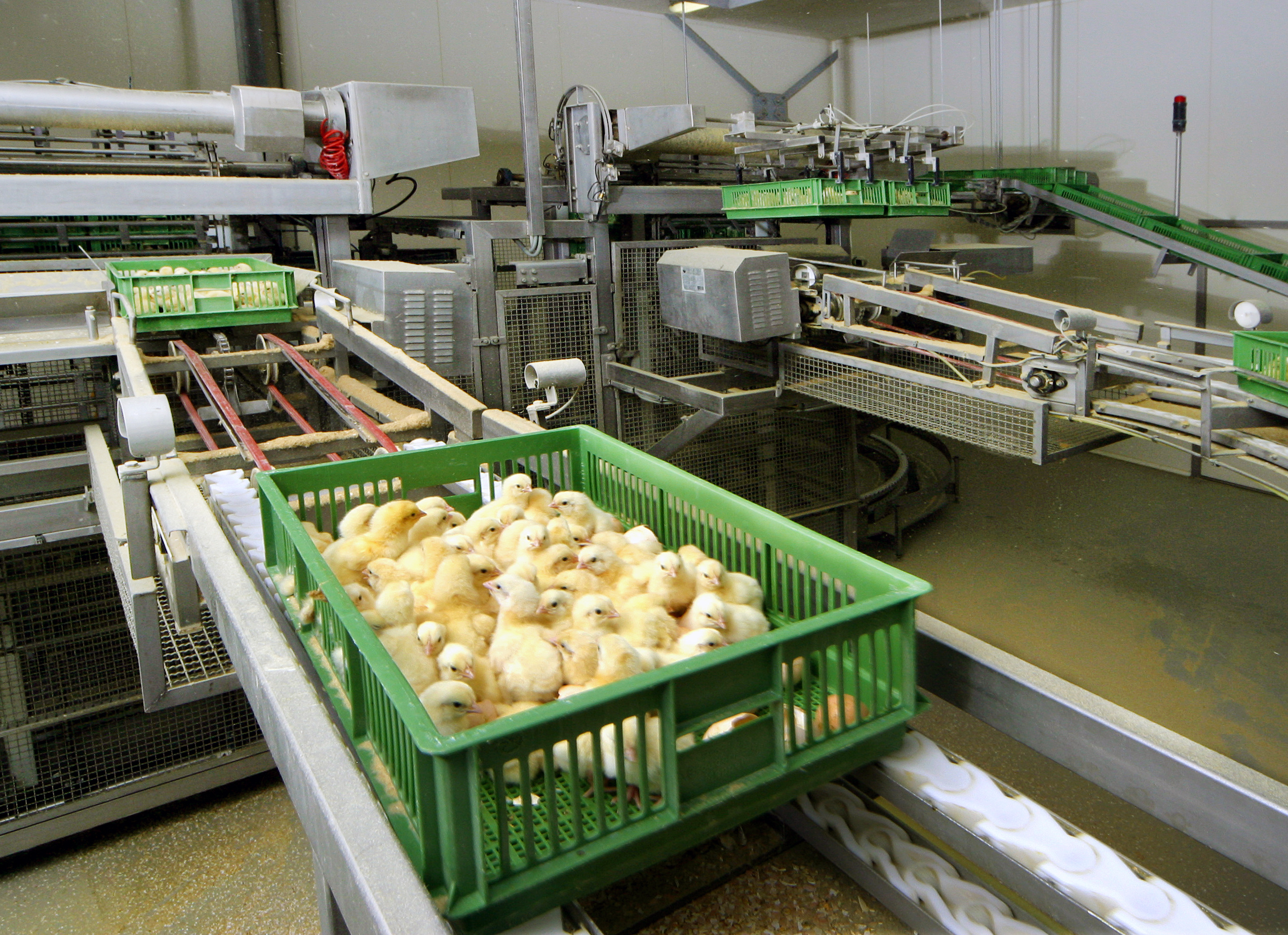 Recent closures of post offices and delays in regular delivery routes have left farmers unable to access key services that are essential to their businesses. For many poultry farmers, the erosion of services at the post office has meant that deliveries of day-old chicks, ducklings or turkey poults have become unreliable.
The Times reports that some chick deliveries are getting lost in postal warehouses or spending days on trucks. Other farmers told the newspaper that baby chicks are getting crushed or smothered by other postal items. One hatchery in Pennsylvania reported losing 3,000 chicks in a recent shipment.
Speaking to The New York Times, Rhiannon Hampson, a poultry farmer based in Maine, told the newspaper that her most recent shipment of day-old chicks arrived dead on arrival.
"We could hear a few, very faint peeps," Hampson said. "Out of 500, there were maybe 25 alive. They were staggering. It was terrible."
"There's nothing sadder than seeing a box of tiny little fuzzy peeps and all of them are DOA."