US salmonella outbreak spreads to 48 states
The United States' recent salmonella outbreak has spread to North Carolina and been linked to backyard poultry.
According to ABC News Raleigh, the CDC has linked the ongoing salmonella outbreak to poor biosecurity in backyard poultry operations.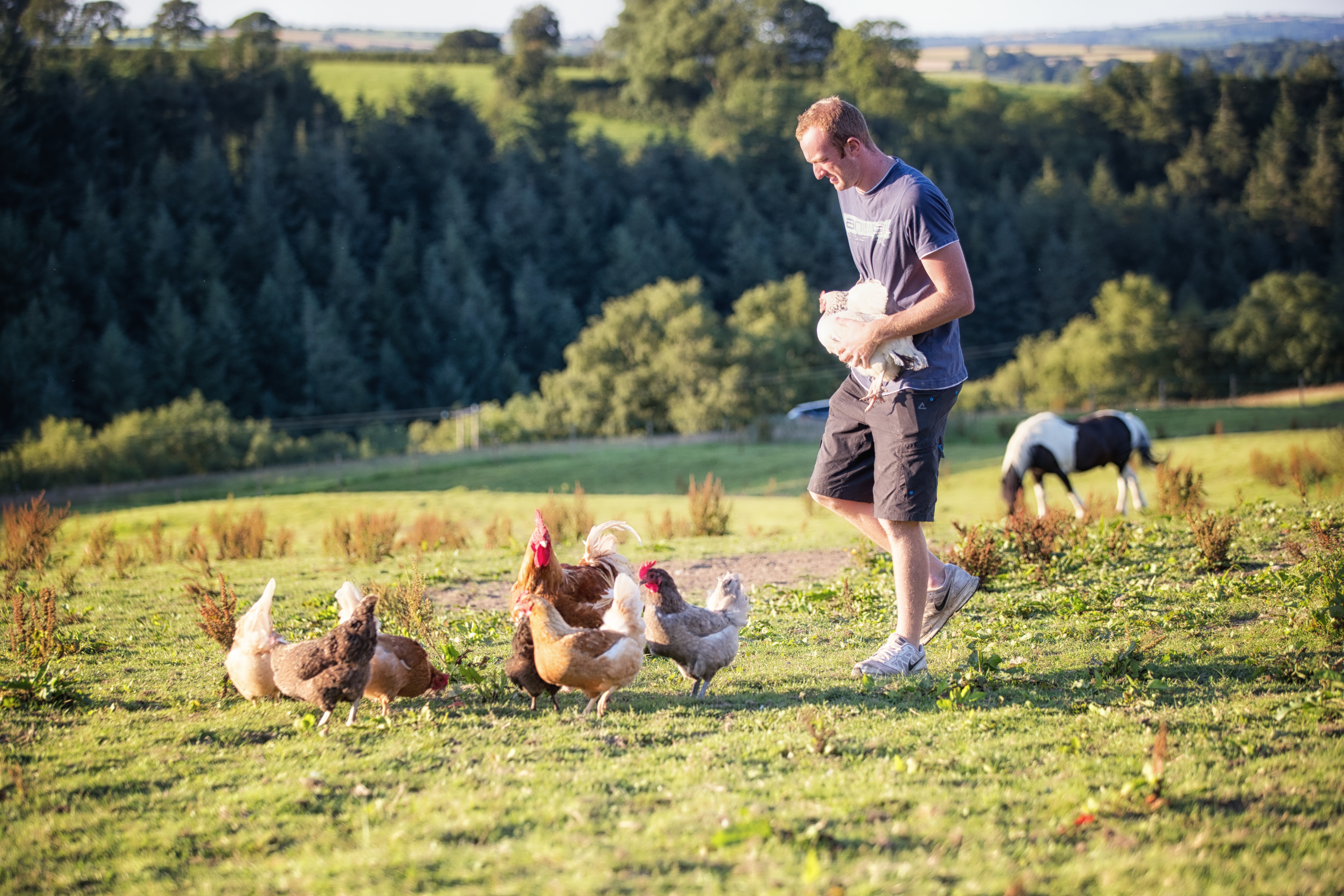 Thus far, the outbreak has infected 938 people, sending 151 of them to the hospital and killing one person. ABC News reports that 28 percent of those infected are children under the age of five.
North Carolina has reported 38 infections.
In order to combat salmonella, the CDC is telling backyard poultry keepers to step up hand hygiene and to avoid kissing and snuggling chicks, ducklings and full-grown birds. Producers should also adopt biosecurity measures like preventing backyard poultry from entering the house and not allowing the birds in areas where food or drink is prepared, stored or served. Having designated footwear for the poultry house is also recommended.