US Senators call for tariffs to be removed on food items from the European Union
A bipartisan groups of 13 US Senators have asked the US Trade Representative to remove the 25 percent tariffs on food, wine and spirits from the EU.
According to a letter seen by Reuters, the tariffs, which were imposed in October 2019 in retaliation for EU subsidies on large aircraft, hit French wine, Italian cheese and single-malt Scotch whisky, as well as cookies, salami, yogurt, olives from France, EU-produced pork sausage and German coffee.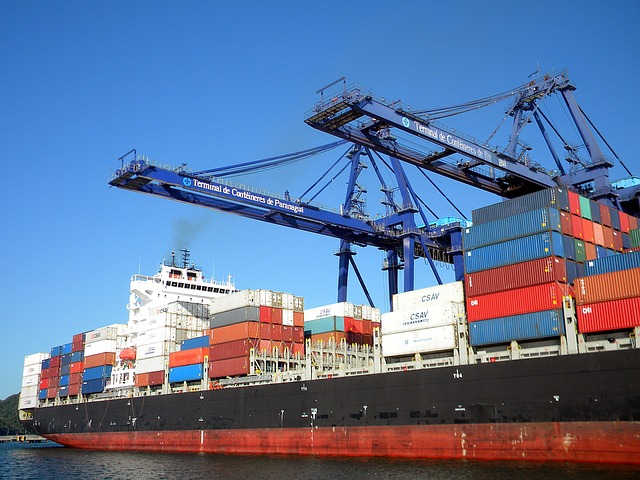 Seven Republican and six Democratic senators, including Robert Menendez, John Barrasso, Cory Gardner, Susan Collins, Dianne Feinstein, Pat Toomey, Kyrsten Sinema and Cory Booker said in a letter to USTR Friday 7 August that American "restaurants, retailers, grocers, importers and distributors" are experiencing "severe economic hardship due to the increased cost of goods."
The senators noted "demand for these goods has declined, leaving importers and distributors with months' worth of product, much of it perishable, in storage and in transit with no clear end date for the COVID-19 pandemic."
USTR did not immediately comment.
The United States last year won World Trade Organisation authorisation to impose tariffs on up to $7.5 billion of EU goods.