AHDB data shows declining poultry feed output in UK
The UK is seeing reduced demand for poultry feed as COVID-19 impacts broiler and layer industry.
According to reporting in Feed Navigator, UK poultry feed production showed declines in AHDB data. Poultry feed was the only feed sector to show declines during this period.
AHDB data shows that in July 2020, UK animal feed production was up 2.2 percent for cattle and calves, up 0.2 percent for pigs but down 4 percent for poultry when compared to the same period in 2019.
In their analysis, the AHDB said, "…the reduced demand from the poultry sector is something that we have been seeing since May and has been driven mainly by declines in demand from broilers."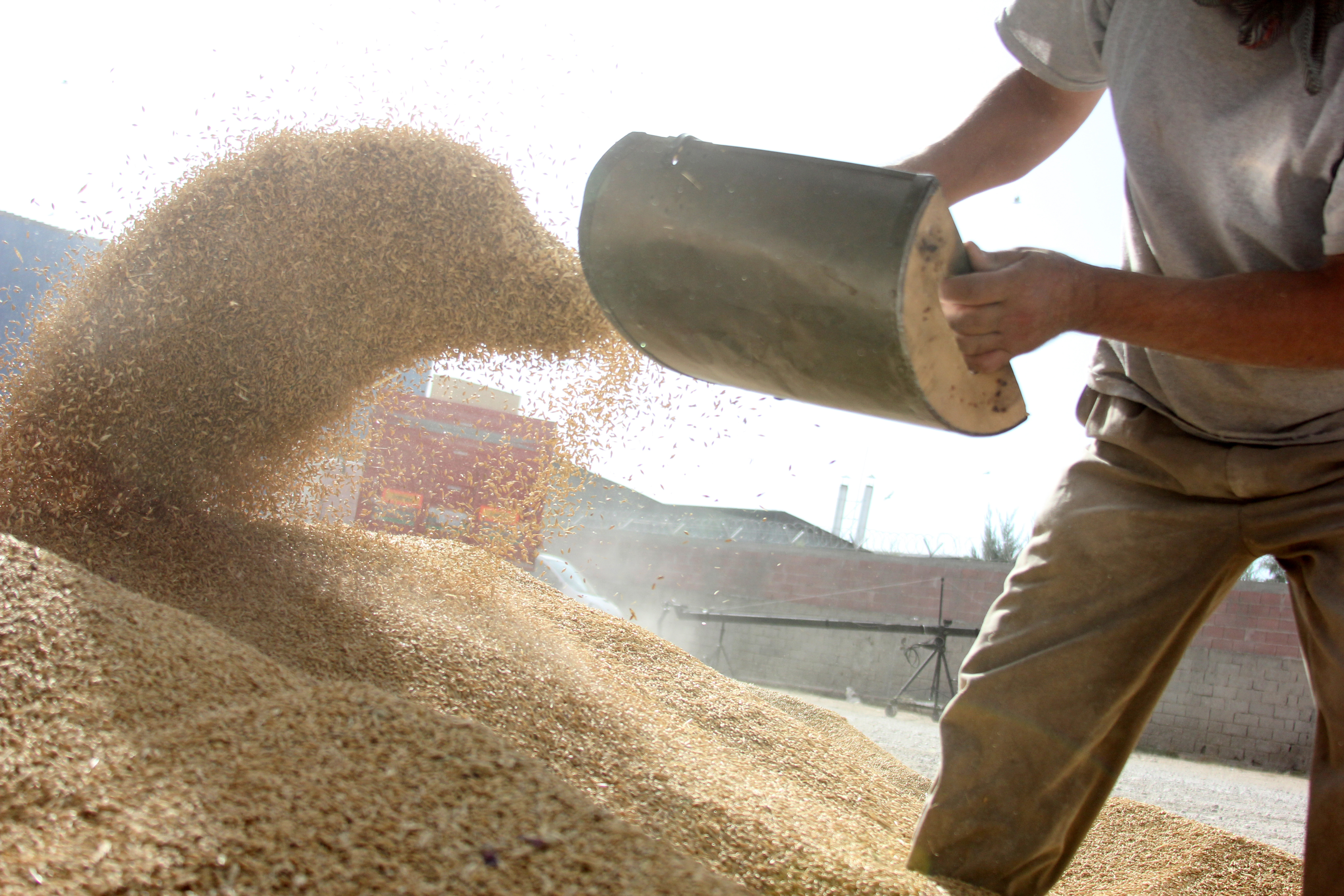 Feed Navigator explains that poultry makes up the largest share of animal feed demand within the UK.
The closure of the UK's foodservice sector during lockdown is a contributing factor to the decline in poultry meat demand. Reporting from AHDB shows that some producers have been reducing the number of broiler eggs they set as demand for poultry meat contracts.
The UK's processing capacity has also taken a hit during the coronavirus crisis. The AHDB team noted that some poultry processing plants are not fully functioning and that workers have to maintain stringent social distancing measures. Their report explains, "this will likely have a knock-on effect on processing capacity in the short to mid-term as well as future farm placings."