Animal AgTech Innovation Summit: Collaboration to Create Innovative Welfare Technologies with McDonald's
Banks Baker, Manager of Animal Welfare and Agriculture with McDonald's Supply Chain and Sustainability team, spoke Monday as part of a fireside chat about collaboration across the broiler supply chain regarding innovative animal welfare technologies at the Animal AgTech Innovation Summit virtual event.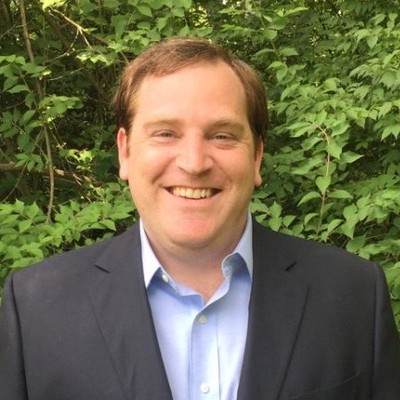 Ahead of the Animal AgTech Innovation Summit, I spoke to Baker specifically about an innovation project in the area of animal welfare that McDonald's is spearheading with the Foundation for Food and Agriculture Research (FFAR) and its global supplier, Tyson.

Tell me about the focus of your fireside chat?
I'll be joined by our research partners, Dr. Tim Kurt from FFAR and Dr. Karen Christensen with Tyson. We'll be speaking with the group about our SMART Broiler program that we launched earlier this year. SMART stands for Sensing Monitoring Analysis Reporting Technology.
To provide some background, in October 2017, McDonald's announced a new, outcomes-based broiler welfare strategy. Rather than being overly restrictive on production parameters or specified inputs for how broilers can be raised, we decided to measure the welfare outcomes of the birds in our supply chain globally. To do this, we'll be aggregating Key Welfare Indicators (KWI), which are well established within the academic welfare world, into a database format. Measuring commercially realized welfare outcomes will allow us to identify areas of opportunity within our supply chain. Next, we'll work with our suppliers to identify and set improvement targets.
How does innovation fit into the SMART Broiler program?
For the SMART Broiler program to work, we need to collect outcome information across very diverse production systems, and we need to be able to rely on technology to supply it in a standardized and representative format. McDonald's has committed $2 million to supporting welfare monitoring technologies at the farm level, with a specific focus on a bird's walking ability or gait score as a proxy for leg health and also activity and behavior monitoring.
Those technologies don't yet exist in the poultry commercial space, but we have seen technologies in other business sectors that could be applicable and help us meet our goals. We connected with Dr. Tim Kurt at FFAR, who had some similar research he was conducting, so we partnered to establish SMART Broiler. FFAR matched McDonald's $2 million commitment for a total of $4 million for the program. We released a global RFP, essentially putting a bounty on technologies that could allow us to monitor welfare at the farm level globally in commercial settings.
The RFP garnered some great responses from all over the world, and we selected six SMART Broiler research participants with a focus on precision audio and video monitoring:
Also impactful to the program, we brought on some important program sponsors, including US Poultry & Egg Association and technology sponsors Amazon Web Services and Accenture. This is important because McDonald's and FFAR will not retain any of the IP related to the development and advancement of the technologies. Our goal is to help advance the technologies necessary to allow us to achieve our outcome-based welfare strategy. We believe it's important for these tools to be available within the industry, and SMART Broiler provides a larger platform for us to all have a better understanding of welfare within the broiler supply chain.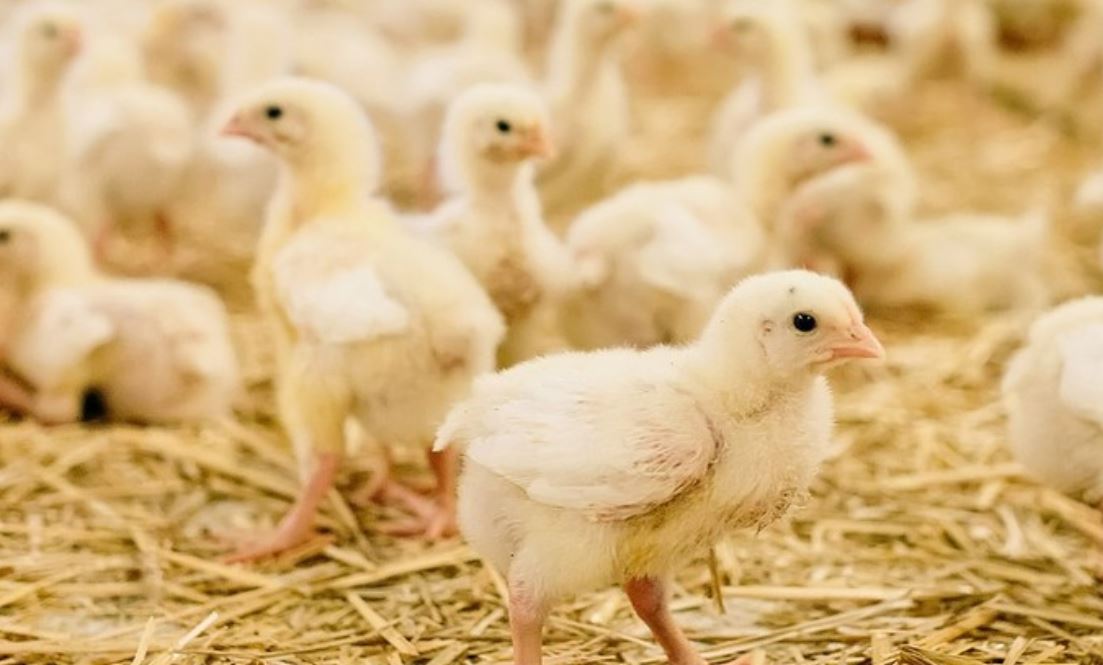 Will SMART Broiler standardize welfare across the farms raising chickens for McDonald's?
Using our established KWIs, we have set protocols for how to measure welfare, and we're in the early stages of being able to roll them out across McDonald's supply chain. At the same time, we recognize that there are different markets with different production systems in different geographies who will likely have different improvement opportunities. But standardized protocols and an actionable dataset help us understand all our markets - where relationships exist and where differences exist. From my research, I've never seen the amount of animal welfare data that we're going to be generating, aggregating and analyzing.
Often, academic animal welfare research relies on small trials using a limited amount of animals and a limited amount of space. That research is meant to estimate what a commercial outcome might be. What SMART Broiler will help generate is a very large data set from real commercial outcomes that will allow us to make actionable improvements within our supply chain with our suppliers, reach our goals and build trust with our consumers, stakeholders and NGOs. We also see potential for production improvements that come from having that level of transparency into the supply chain that may be used to increase food productivity, quality or food safety and potentially offset some of the implementation costs of using some of these new technologies.
It's important to note that when we finish with the SMART Broiler program, McDonald's will not mandate the use of any specific technology. We will require specific information from processors and on-farm. It simply needs to be accurate and in our standardized format.
The program is set up as a two-phase process. In Phase I, the six identified technologies and researchers will showcase proof of concept within an 18 to 24-month validation period. In Phase II, we'll consider all the technologies and determine which offer the most promise and value. Those identified will be asked to continue commercializing their solution to be launched by 2024. We're planning on rolling out Phase I KWIs, which are more readily available and can be collected typically at the bottleneck of a processing facility. Phase II rollout will be the more complex on-farm monitoring.
What are you seeing so far on the innovation front?
We've been upfront with our researchers - we're not asking for an academic paper at the end of this; it should be a commercial solution. It's been so interesting to see some of our researchers take advantage of the resources we've put together with Accenture and Amazon Web Services. The feedback we've been getting is, "Wow, I didn't even know that these tools were available. This will push my commercialization ahead by years."
We're also seeing some of the SMART participants start to collaborate with each other, even before the Phase II round. For example, they're starting to consider if they had audio and paired it with video, their inferences get much tighter and the project becomes much more viable. It's really exciting to see researchers working together and/or with commercial entities.
Agriculture is among the least digitized of any business sector, and it's going to be technologies like these that deliver a broad value back to our producers and supply chain. It'll make it adoptable and also increase efficiencies. I'm also interested to see how these might apply to other animal species moving forward. Without technology, we couldn't achieve this, but now this is the future of animal production and McDonald's is helping drive it.