Aviagen Asia Pacific appoints new Incubationist
Jason Cormick strengthens customer support with hatchery management expertise and commitment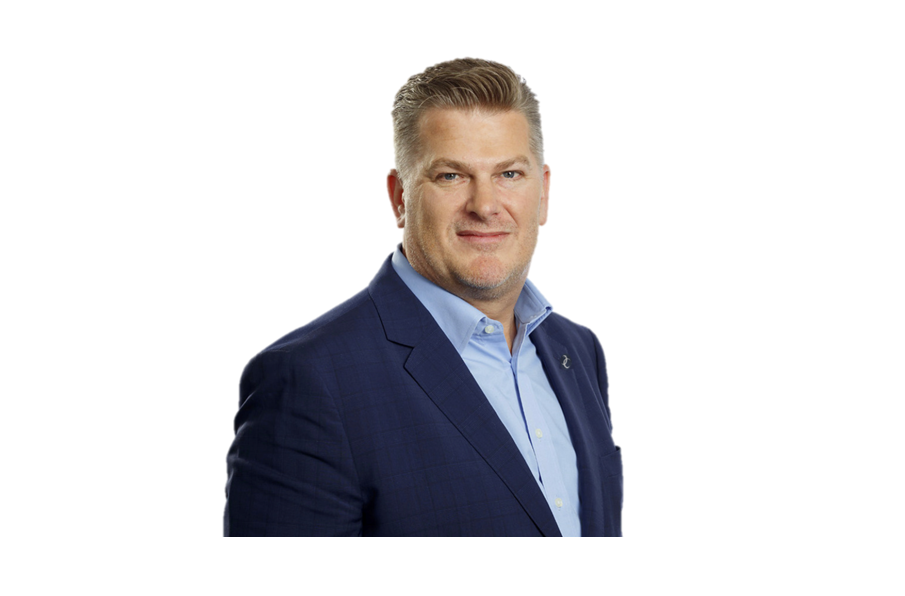 Effective Sept. 1, Jason Cormick has accepted the position of Incubationist, supporting Aviagen customers across Asia Pacific. Based within the region, he will benefit our valued clients with his extensive experience in hatchery management, broiler breeder production, quality assurance and animal welfare.
Originally, from Essex, UK, Jason has worked in the poultry industry for the past 30 years, supporting farms and hatcheries in every generation of the breeding pyramid, from pedigree to broilers. He is an established international poultry speaker, and during his 11 years as Hatchery Specialist for global incubator and hatchery equipment supplier Petersime, he developed a hatchery management training program, while also supporting customer operations.
"Jason is passionate about hatchery operations and in optimizing chick quality," remarked Dr. Dinah Nicholson, Global Manager, Hatchery Development & Support – Distribution, Aviagen Limited.
"Our story in Asia Pacific is one of growth and success, and the demand for our birds continues to climb," explained Greg Hitt, Regional Technical Manager for Aviagen Asia Pacific. "Jason has the right balance of poultry breeding and leadership experience to help our customers achieve continued success in the region."
"Jason is committed to optimizing the performance, health and welfare of our birds, while enhancing the businesses of our customers," remarked Rafael Monleon, Business Manager for Aviagen Asia Pacific. "We welcome him to our Asia Pacific team and offer him our full support."
Jason expressed his enthusiasm to play a leading role in strengthening customer support. "I'm delighted to join the Aviagen Asia Pacific team, and am looking forward to working side-by-side with our customers in this region. My continual goal will be to equip them with everything they need to optimize the genetic potential of Aviagen birds, which will ensure their ability to feed families throughout our region with an affordable, sustainable source of quality protein."