German police crack down on undocumented workers in abattoirs
German police have searched more than 40 businesses and homes in five different states as part of an investigation into foreign workers being illegally brought into the country to work in the meat packing industry.
According to reporting in Reuters, the searches began early on Wednesday 23 September. Police are questioning at least 80 foreign workers, mostly from Eastern Europe. A spokesman for the federal police told Reuters that many of the workers come from non-EU countries like Belarus and Ukraine.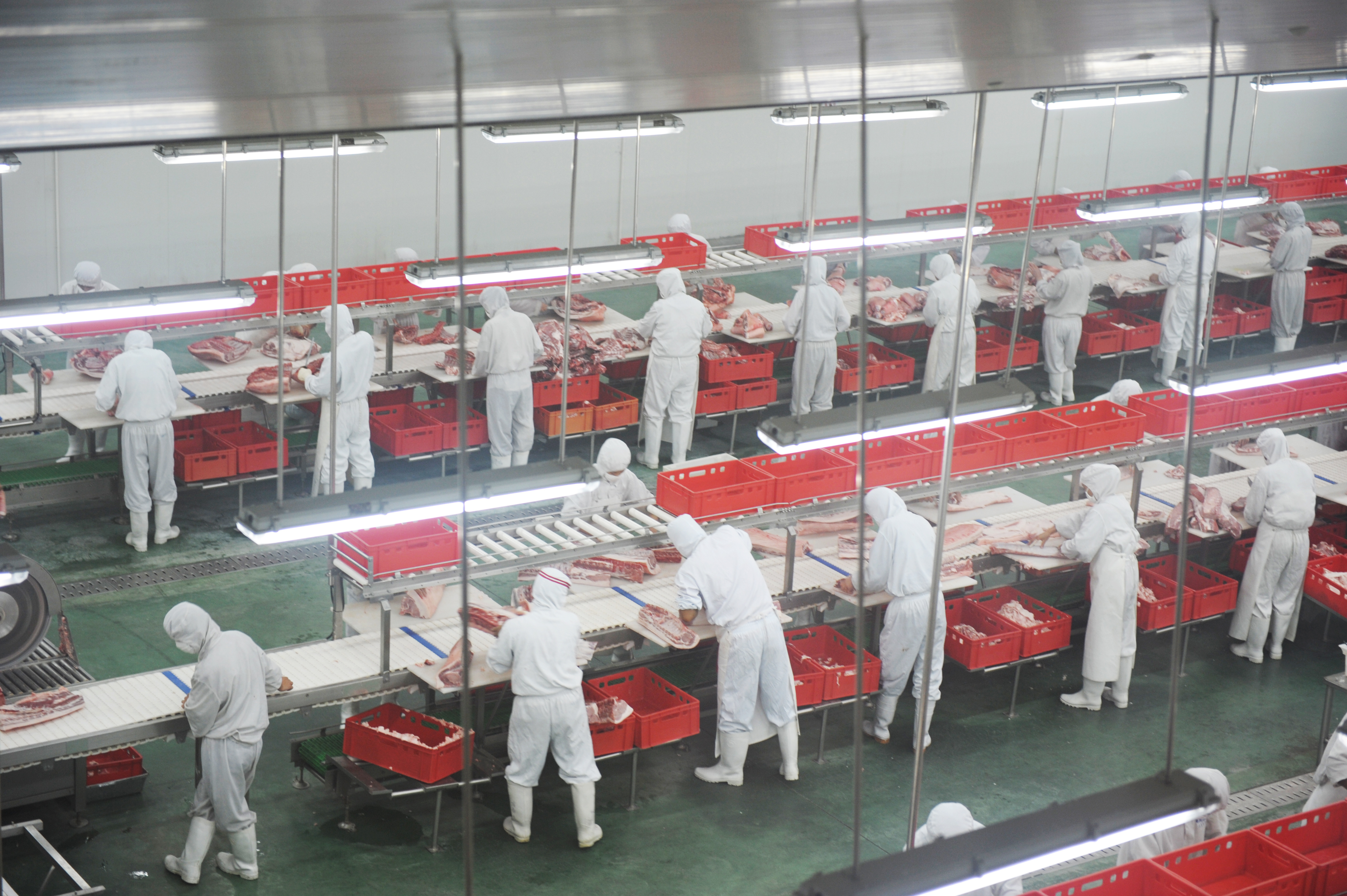 Two major German meat packers are at the centre of the investigation. Police believe the companies brought workers into Germany illegally and placed them in meat packing jobs.
Germany's abattoir sector has come under increasing scrutiny this year after the coronavirus crisis revealed the widespread use of sub-contracted migrant workers from Eastern Europe. The workers were often kept in cramped accommodation and were offered scant protections from infection. The poor oversight of meat plants and inadequate worker protections have been cited as a contributing factor in multiple local COVID-19 outbreaks in Germany.