How the novel coronavirus swept through Brazil's JBS slaughterhouses
As JBS, the world's largest meatpacker, reported second-quarter net profits that were twice as high as analysts expected, Reuters sheds a light how the company contended with COVID-19 outbreaks and deaths among its plant workers in Brazil.
In a special report filed by Reuters, reporter Ana Mano outlines how JBS SA, the world's largest meatpacker, vowed to keep the world fed as the pandemic progressed. Company executives say that JBS has added more than 15,000 new workers in Brazil in 2020 to sustain production of chicken, pork and beef – many of it destined for export markets. The company reported $629 million second-quarter net profits. Almost twice what market analysts expected.
The profits come at a huge cost: more than 4,000 JBS employees in Brazil have tested positive for COVID-19 and six have died, according to records from local health authorities and information gathered by Brazil's labour prosecutors.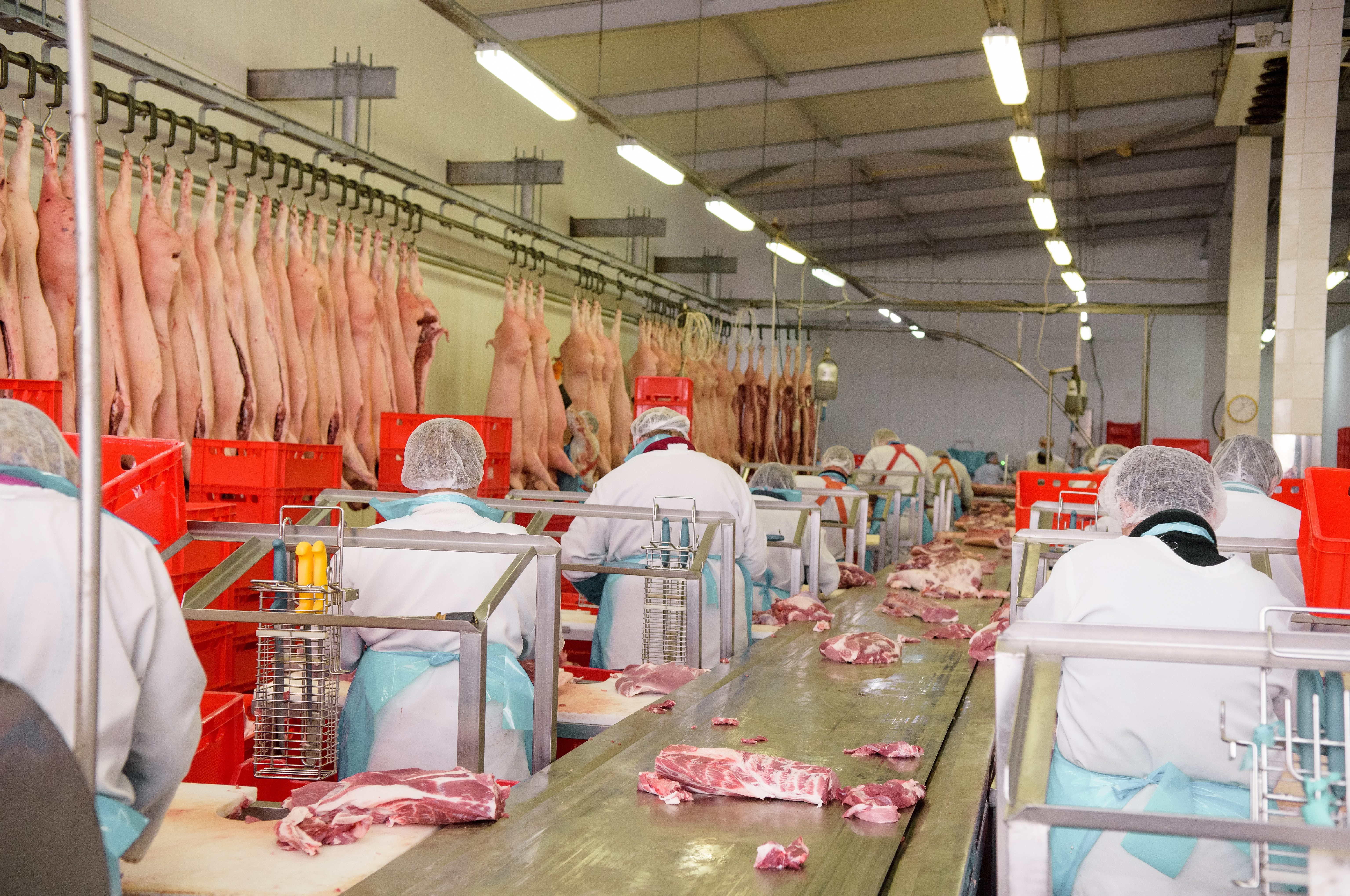 JBS has denied wrongdoing. The company repeatedly defended its response to the pandemic in Brazil, saying publicly that the health of its workers is the "principal priority". It declined to comment on infections and fatalities, saying it shares COVID-19 data only with authorities.
However, with more than 4.1 million confirmed coronavirus cases, Brazil trails only the United States and India in the size of its outbreak. 127,000 Brazilians have died. Some JBS plants have been identified as a locus of community spread.
JBS has faced ongoing difficulties in Brazil. The company has become a magnet for litigation, with 18 lawsuits being filed to get the company to implement stricter worker protections. Unlike other meat packing conglomerates in Brazil, JBS has resisted prosecutor's call to perform systematic COVID-19 tests of their plant workers.