Ireland suspends coronavirus testing at meat plants as demand for tests increases
Ireland's Health Service Executive (HSE) has suspended COVID-19 testing for meat plant workers as demand for screening increases and capacity is stretched.
According to reporting in The Irish Times, the HSE's testing protocols for meat plants are expected to resume next week.
Similar to other countries, Ireland's meat plants have been coronavirus hotspots. Currently, there are four COVID-19 infection clusters at slaughterhouses across the country.
Ireland ramped up surveillance efforts at its abattoirs in August in response to a surge in cases across three rural counties.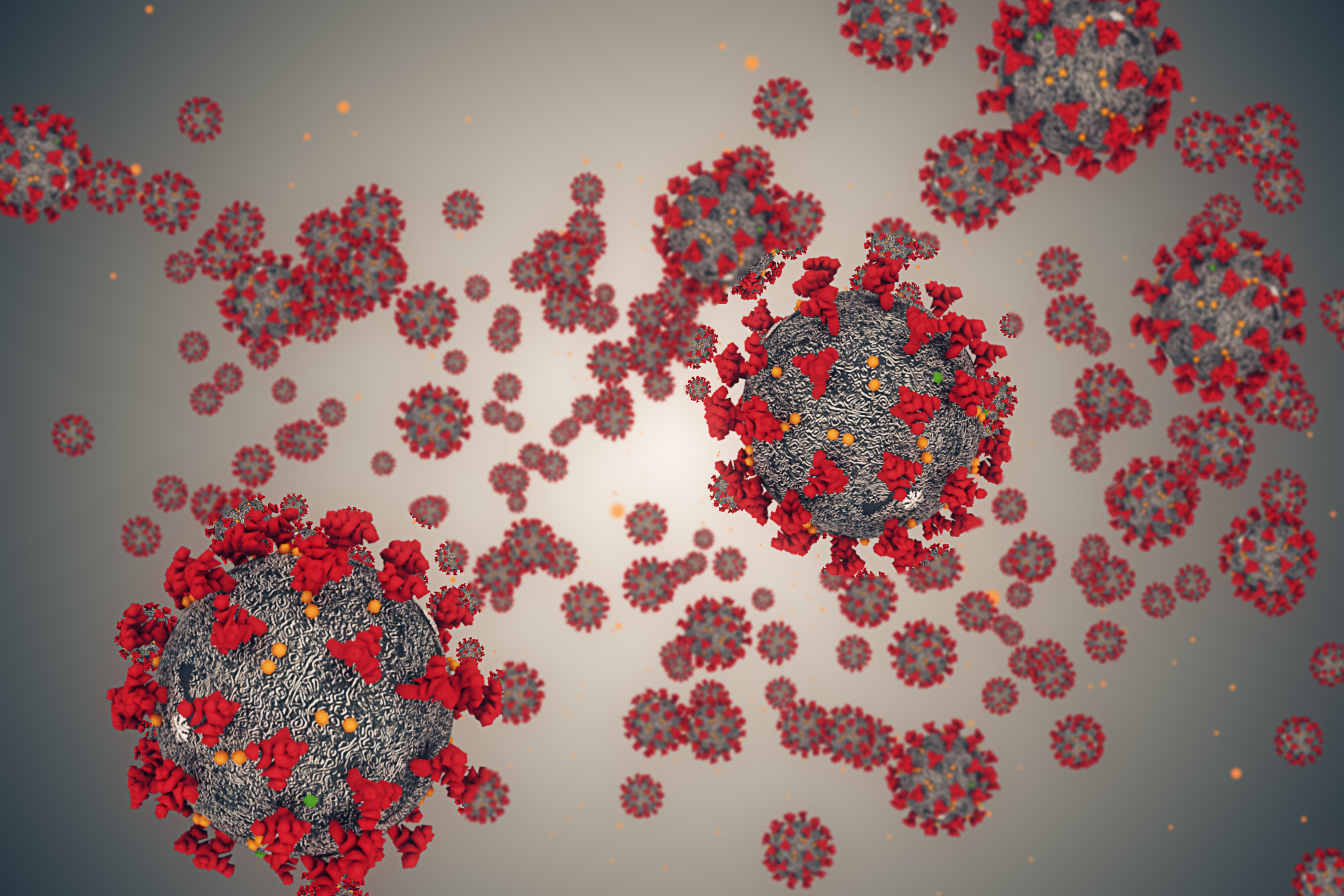 In a statement to opposition political party Sinn Féin, HSE director of public health mid-west Dr Mai Mannix said a decision had been taken nationally to "postpone" testing for the virus at food processing plants.
This was "because of the increased capacity needed at the moment to deal with people with symptoms".
"The decision to recommence Covid testing at food processing plants will also be taken at national level," she said.
"All necessary actions are taken by the HSE when informed of positive cases in a workplace – cases and close contacts are excluded from the workplace and given appropriate advice and testing."
In a statement to The Irish Times on Wednesday 9 September, a spokeswoman for the HSE said testing would resume at plants next week.
"Covid-19 testing of staff at meat and food processing facilities is being re-scheduled into next week," she said.
"This is a precautionary measure to allow us focus our resources on meeting the significant rise in demand for testing among people with coronavirus symptoms in the community.
"Testing demand nearly trebled on Monday [7 September] with a requirement for over 13,000 community tests and over 3000 hospital tests."