Kazakhstan says avian influenza outbreak originated in Russia
Kazakh officials told reporters that the bird flu outbreak in the northern region of the country has been caused by the same H5N8 virus strain seen in Russia.
According to reporting in Reuters, the officials say that the strain poses no immediate danger to humans. Kazakhstan has reported multiple outbreaks of highly pathogenic bird flu in backyard flocks near the Russian border.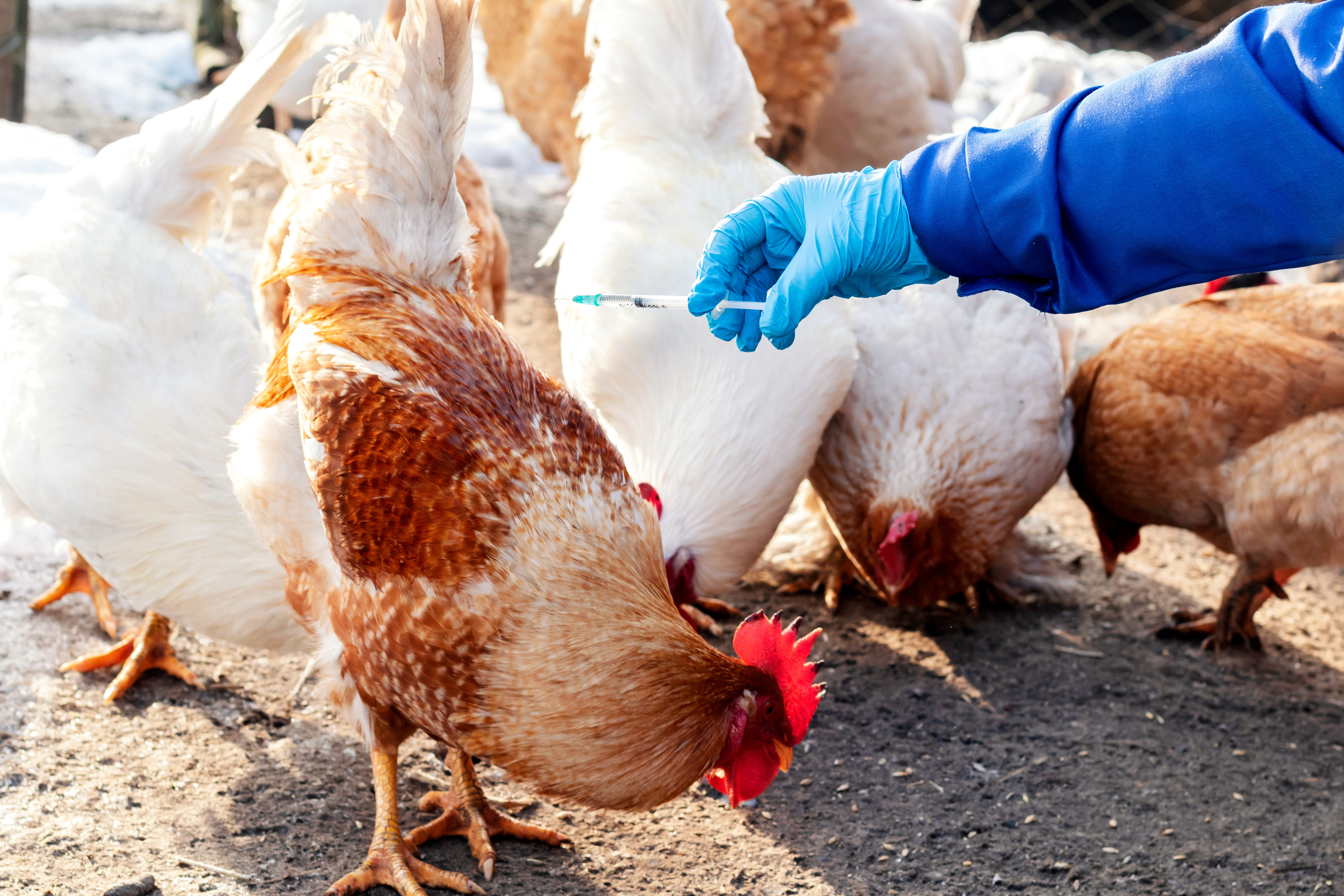 In a 21 September briefing, deputy agriculture minister Gulmira Isayeva said that the virus was likely brought into the country by wild birds from Russia. Kazakhstan has quarantined the affected areas and northern provinces will carry out mass vaccination of poultry. Farmers have reported thousands of domestic fowl deaths since the start of the outbreak.