Leading game management conference goes virtual
After postponing the popular GAME 2020 conference due to COVID-19, the Game & Wildlife Conservation Trust (GWTC) is pleased to bring delegates a virtual conference on Friday 2 October via Zoom.
The Game & Wildlife Conservation Trust (GWCT) has announced that the conference will now be held online via Zoom on Friday 2 October 2020.
The full programme includes a series of talks on many of the issues facing the game management community, from best practice game rearing to ballistics. With lots of change in the past 12 months, particularly to legislation on tunnel trapping and general licences there is lots to discuss.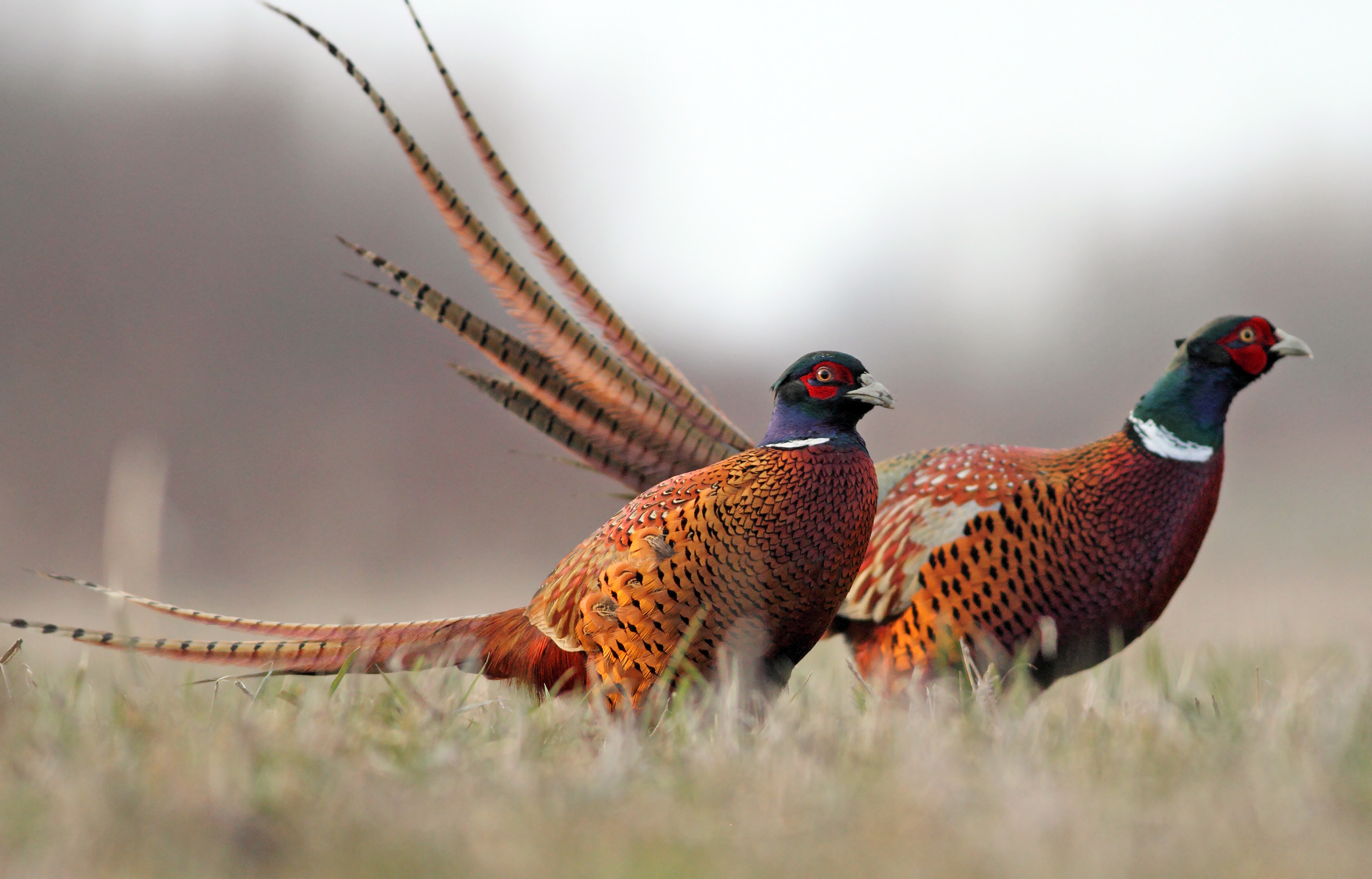 Topical subjects will be presented by a series of the sector's experts leading discussions on the ecological effects of gamebird releasing, and a series of talks about lead shot and the available alternatives in light of the shooting organisations' aim to move away from its use in the next five years.
John Gregson, Waitrose's senior manager of agri-food communications, will be discussing the supermarket's stance on lead shot. Waitrose is the largest retailer of game in the UK, selling a range of prepared wood pigeon, partridge and pheasant. He will be joined by Niels Kanstrup of Aarhus University, who will be reflecting on the Danish experience of life without lead and Simon West OBE, director of the Gun Trade Association, who will shine a light on the technicalities of shotgun design and cartridge ballistics.
Many GWCT staff will be sharing their latest findings, including Roger Draycott, Rufus Sage, Mike Swan, Austin Weldon and Matt Goodall, while Kenny Nutting of St David's Poultry Team will be presenting best practice guidance for gamebird rearing.
Ahead of the event, GWCT director of advisory and education Roger Draycott said: "By running GAME 2020 online we hope to make it accessible for as many professional game managers as possible, wherever they are. Anyone who wants to be up to speed with the latest research and advice on the key current issues affecting lowland game shoots should take advantage of the opportunity.
"We have selected a range of GWCT and external speakers who will tackle some of the challenges and opportunities facing game shoots today, including general licences, traps and trapping, lead shot, gamebird releasing and much more."
The day, which costs £45 per ticket, runs from 9.00am to 3.30pm. The event is kindly sponsored by Waitrose, Elanco and Perdix. Tickets are available here.