Oxair develops humane euthanasia method for spent layers
Oxair has used their gas separation expertise to develop a unique nitrogen-based system to humanely euthanise spent egg layers.
Gas separation specialist Oxair has put its extensive expertise to humane use with the launch of a unique nitrogen-based system which gives egg-laying poultry a distress-free send-off at end of life.
The culling of ageing egg-layers in a humane and hassle-free manner remains challenging for poultry farmers, especially with very large flocks. As the price for layer-meat has reduced significantly in recent years, the outlay involved in shipping spent layers off to poultry processing plants has made this option commercially unviable for most poultry farmers.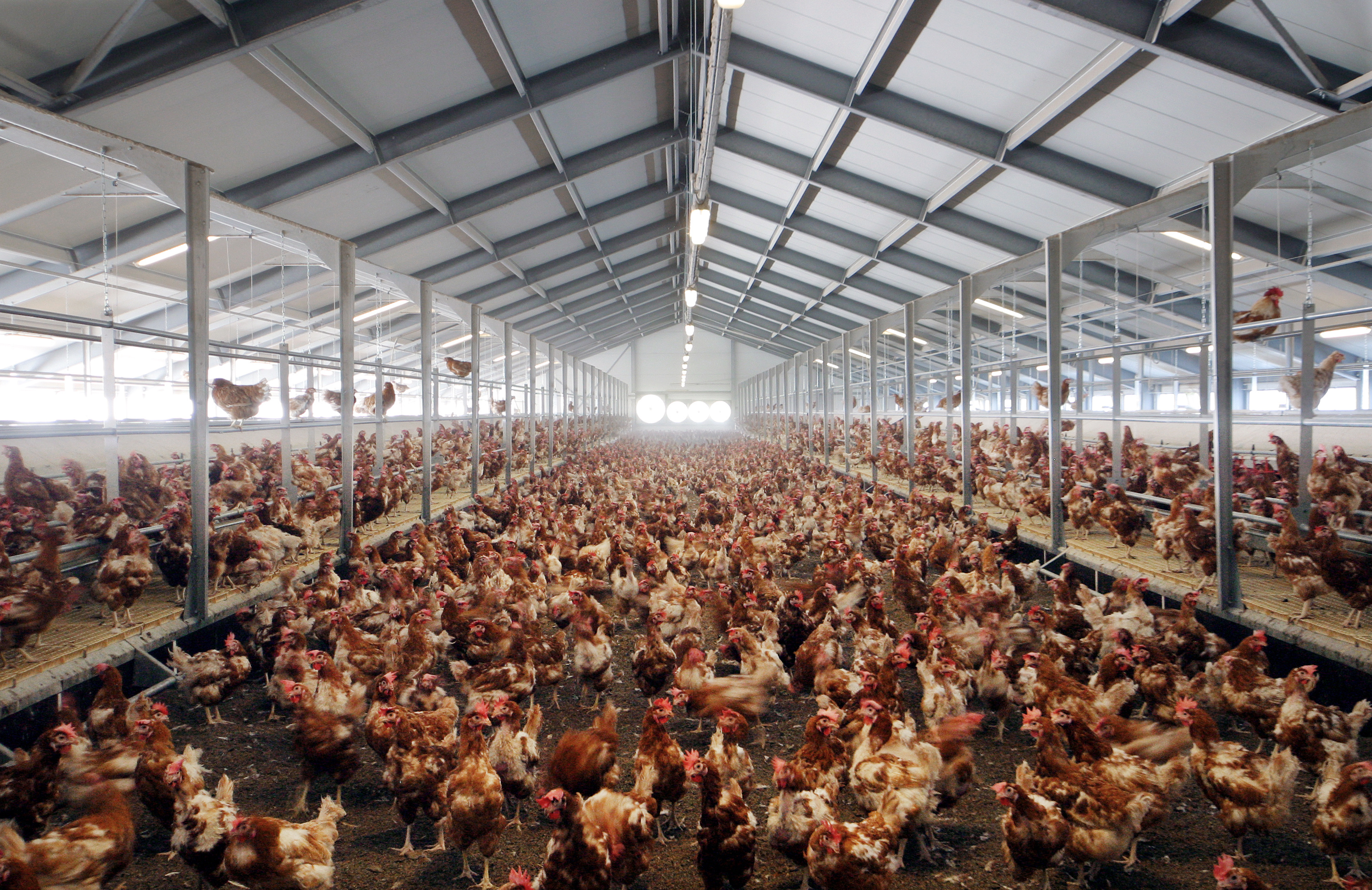 The commonly preferred method, gassing with carbon dioxide, remains controversial as it has been shown to cause distress to poultry. Oxair's patented Anoxiatec equipment provides the ideal solution, gently guiding poultry into a controlled nitrogen environment, into which nitrogen is injected. The birds are gradually put to sleep within two to three minutes and at no time regain consciousness or experience distress.
Similar methods using nitrogen have previously been trialled; however Oxair's enclosed system ensures no danger to the operator and no risk that the birds may regain consciousness or fight the procedure.
The Anoxiatec can be mounted on a portable system if desired, enabling ease of transport, and large and small models can be custom built as per customer requirements. In addition, the application is not restricted to poultry and can be successfully used for other small animals such as commercially farmed rabbits.
David Cheeseman of Oxair explained: "For decades poultry farmers have been seeking a more humane way of putting down egg-laying poultry at the end of their life. Traditional methods are not exactly known for being free of distress for the birds, so we're delighted that our new and unique system can fill this gap in the market so effectively. It really is the most humane way available to give aged egg-laying birds a more peaceful, distress-free send-off."
Oxair's designs are focused on meeting exacting customer requirements, reliability, ease of maintenance, safety, and plant self-protection. It is a world leading manufacturer of gas process systems, for shipboard and land-based use to suit any requirement.