Possible Newcastle disease outbreak in Kazakhstan
A provincial veterinary official believes that Newcastle disease has caused a spate of recent deaths in poultry.
According to reporting in Khabar 24 and the Kazakh Telegraph Agency, veterinary officials were called in to investigate a disease outbreak that has killed multiple chickens in the Akmola region of Kazakhstan. The country is also contending with an outbreak of avian influenza.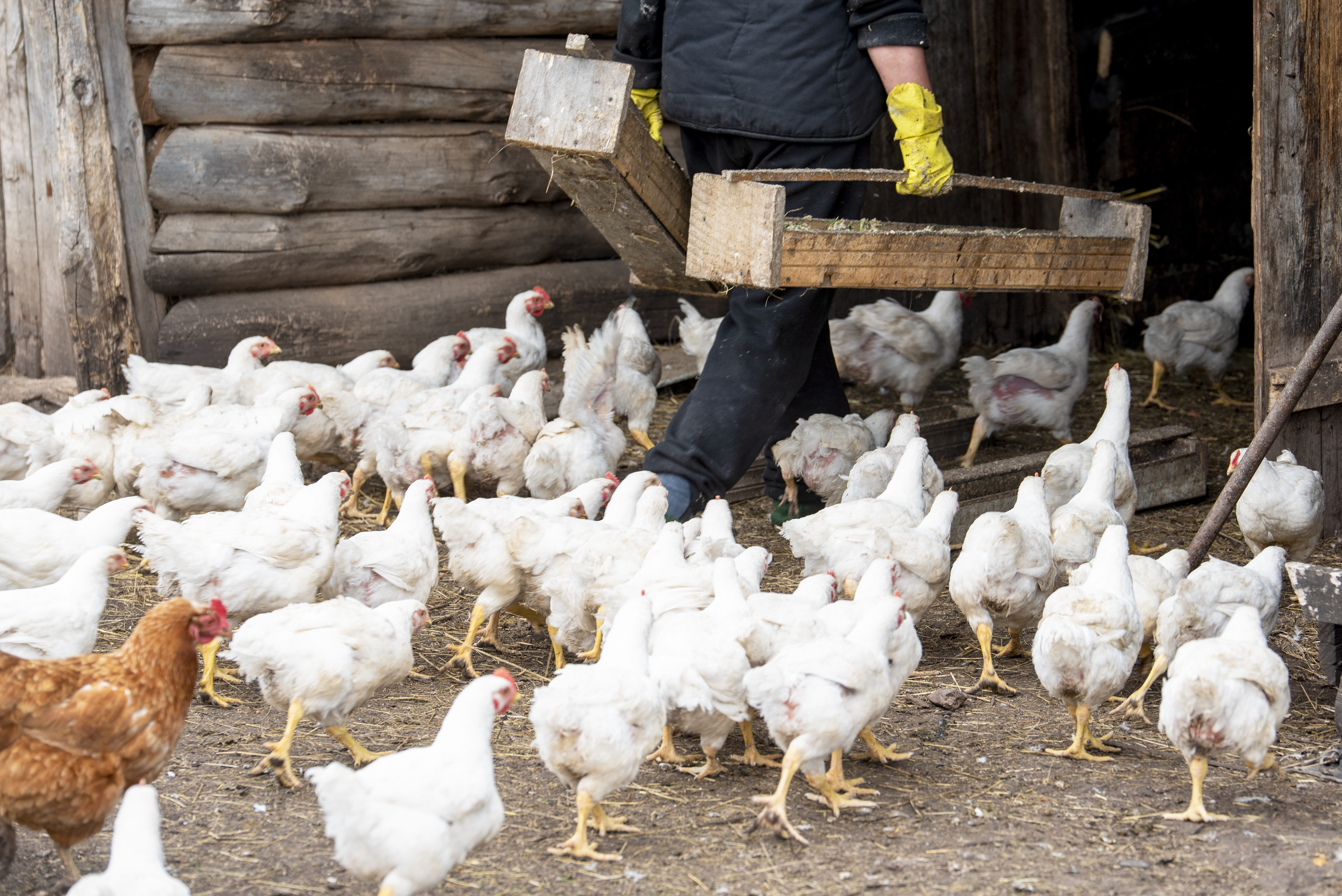 "In the Tselinograd region, the symptoms of bird flu are not similar. But we presume that it is Newcastle disease. Also, pathological materials were sent for examination. We are waiting for the results," said Talgat Zhunusov, deputy head of the veterinary department of the Akmola province.
Officials told reporters that lab studies will confirm the disease that killed the birds. As a precautionary measure, quarantines have been imposed on one village in the region and officials are disinfecting the area.