Roxell automatic feeding, the total solution for the intensive livestock industry
High-quality systems for better growth
Roxell has been renowned for its total feeding solution for decades. We have a wide range available for any type of house – whether poultry or pigs. Choose from systems that can be flexibly combined with each other. All systems deliver the right feed amount and composition to animals at the right time – completely automatically and with absolute minimum maintenance.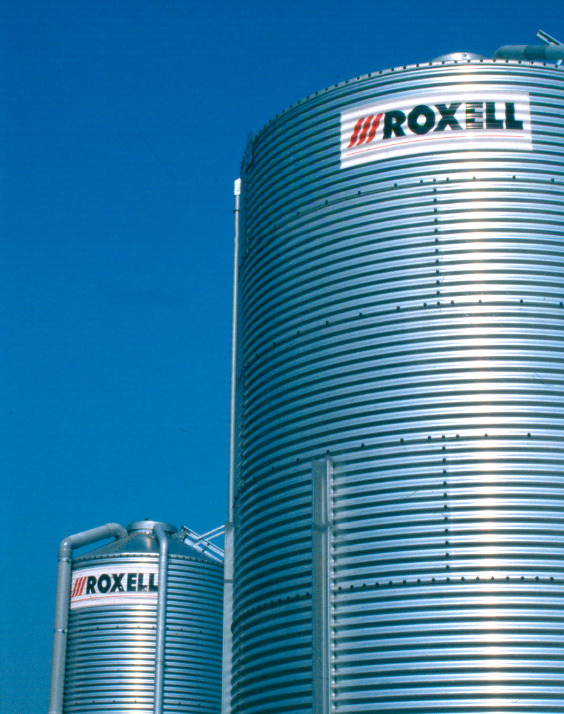 Roxell's feeding solutions are top class and built to last. Those aren't our words, that's what livestock producers say about our products. Every Roxell product that goes to market is built with quality, reliability, and efficiency.
Discover our automatic feeding range
Roxell products help you to master the feeding process.
Feed storage bins
Roxell has a wide range of galvanized feed storage bins. A metal feed storage bin from Roxell keeps feed dry, fresh, and nutritious like no other.
Auger and transport systems
Flex-Auger™ is a transport system that transports feed quickly from a central point to the houses. Flex-Auger is powerful, carrying a very high amount of feed per hour through tubes. The feed transport system with built-in auger is also suitable for all types of poultry feed: pellets, mash, your own compositions, and more.
Weighers and registration systems
Roxell has a solution that allows a batch weigher to be placed in between your storage bins and day bins. With a batch weigher, you have a feed process that provides much more accurate feeding. The device weighs and records the feed, and sends the batch to a specific day bin. Roxell has both mechanical and electronic batch weighers. In addition, Roxell offers you the ability to weigh a day bin electronically. Perfectly weighed feed portions will significantly improve your ability to monitor the costs.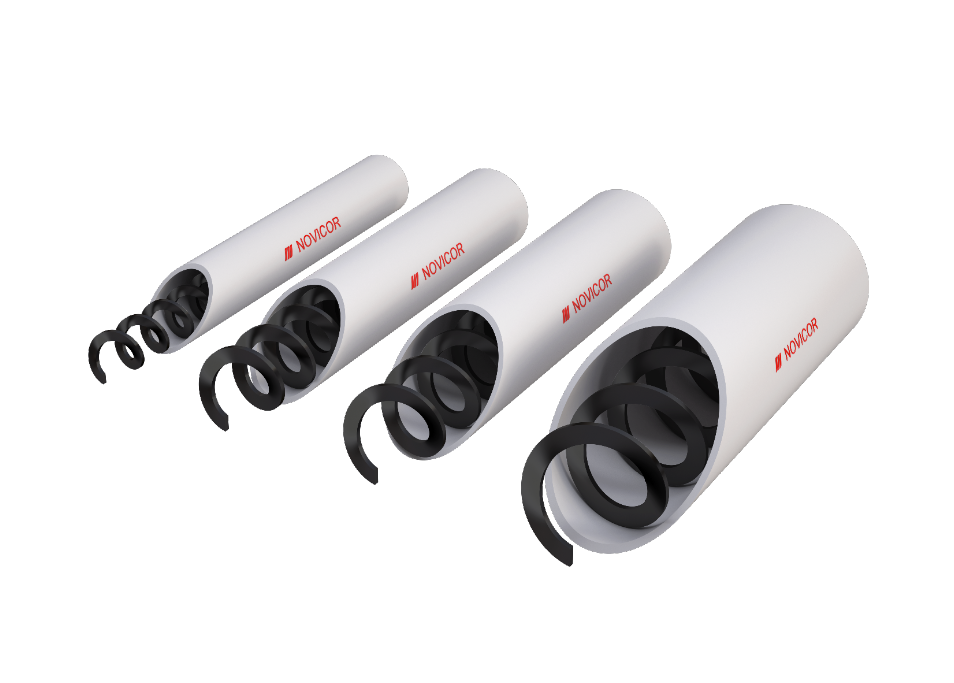 Feed controllers
iQon™ is Roxell's feed controller for poultry houses. A single computer controls the entire feeding process. You choose which houses you want to control: a full site or an individual house. The central computer is the brain of your company. It is a first in the feed computers segment. iQon fulfills all your requirements, however complex they may be.
Feeding systems for poultry
Years ago, Roxell was the first to launch a feeder pan with a bright, yellow color. The poultry farmers described the feeder pan as "unique", not only due to its color, but chiefly due to its high performance. Today, the Roxell pan is still known to the sector as a symbol of high quality and innovation. It is our calling card, and has resulted in us becoming a world leader. Roxell has specific solutions for every poultry type: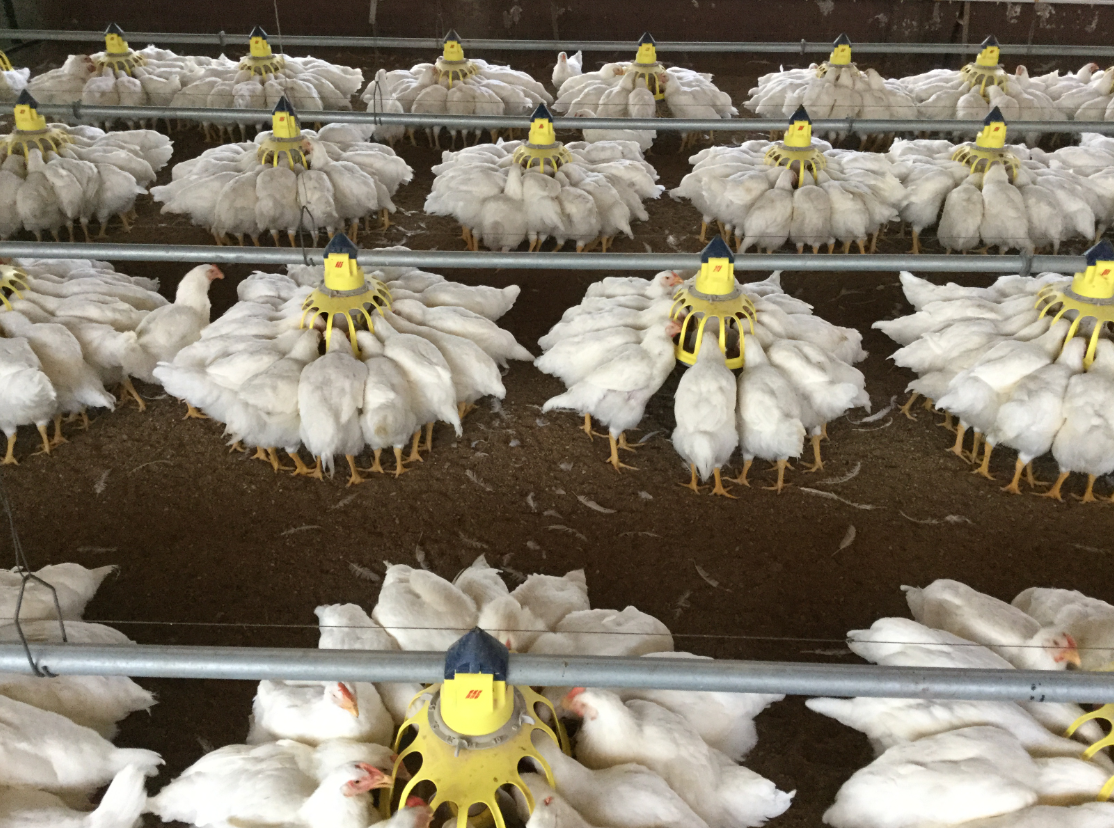 Broiler breeders systems with a focus on efficiency and biosecurity
Roxell's broiler breeder systems are high-quality, specialist equipment. Many different house layouts can be found in the sector, yet there is an innovative solution whatever the layout.
Natural Beak Smoothing is one example of an animal-friendly initiative. The solution offers an affordable alternative to beak treatment in poultry farming.
Broilers systems that improve cost-effectiveness
At Roxell, every poultry farmer with broilers can find the right set of products. Once you've made a choice, you'll use the Roxell systems for years to come.
Commercial layers systems that are compact, yet with many feeding places
Roxell's systems save space, so your commercial layers have more room to run around. Oval feeder pans utilize the capacity of a poultry house much more efficiently than other shapes. So, with Roxell, you get the most number of feeding points per running meter.
Systems for ducks that are multifunctional
Durable materials are often a prerequisite for poultry farms that raise ducks. This quality is also reflected in our choice of materials — stainless steel for the feeding system and lacquered hanging tubes for the drinking system.
Turkeys equipment that suits your way of working
With Roxell, you have a choice between systems. The end weight of turkeys can vary from region to region. You may focus on the rearing stage, or handle the entire growth process from start to finish. Either way, Roxell has an innovation solution for every situation.
By combining Roxell products, you can elevate the feed conversion and profitability of your company to a higher level. For more information about each individual system, please visit roxell.com.