US Poultry webinar gives producers key updates on environmental management and regulations
US Poultry held its 2020 Environmental Management Seminar virtually, allowing poultry producers to keep up with the latest industry knowledge.
John Pierson, principal research engineer at Georgia Tech Research Institute, presented on a novel solids separation technology for liquid streams discharging from various poultry plant processing steps, detailing a new system designed by his research team.
"Our unique system allows you to adjust the system flow in real time, managing pressure in order to remove build-up, keep the membrane clean and prevent cross contamination. This has the potential to significantly improve poultry processing as we know it. If we can successfully and consistently remove material in the system that may be harbouring pathogens, this will allow us to improve food safety and quality across the board," explained Pierson.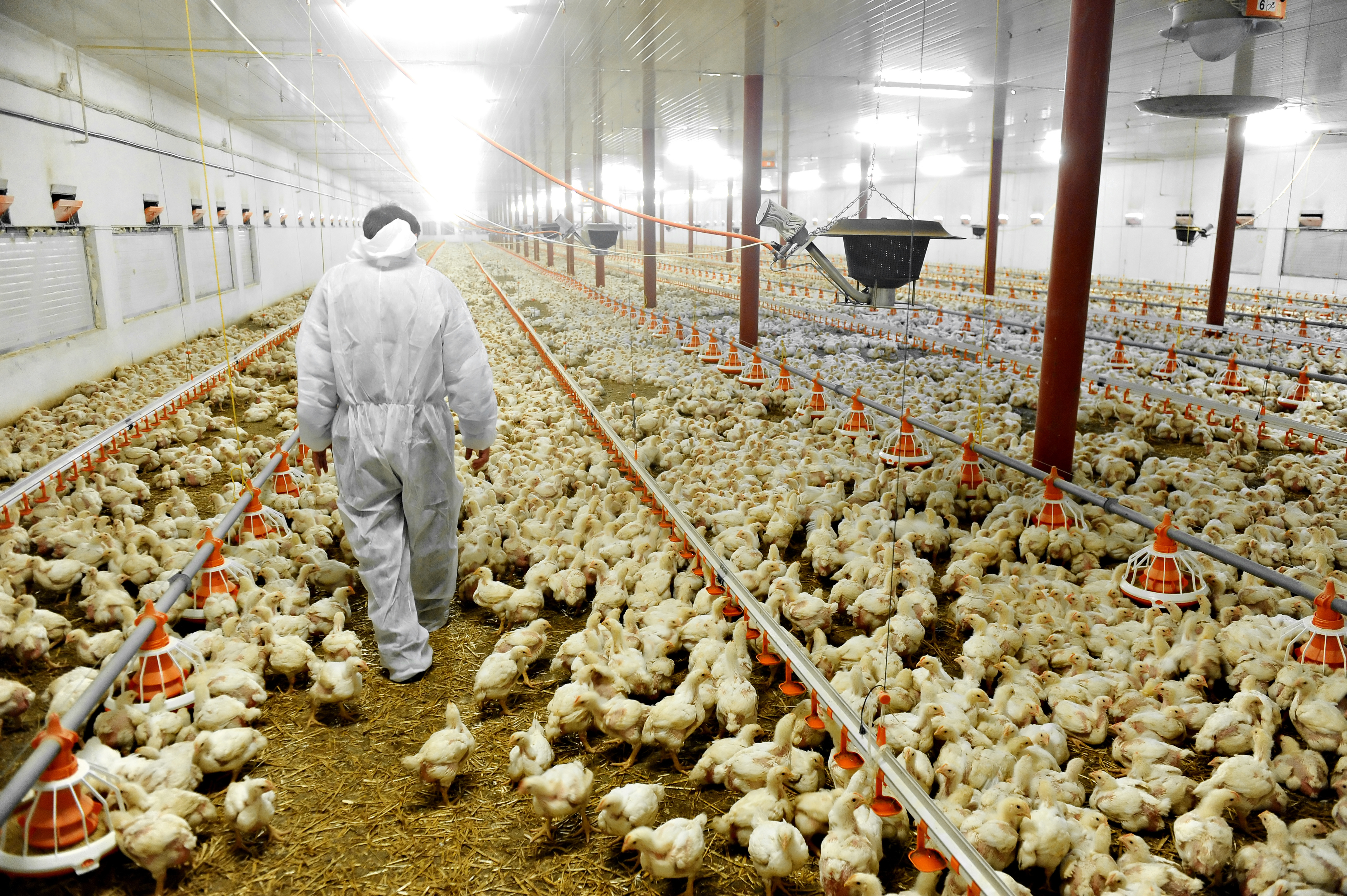 In his presentation on "Capture carbon dioxide from flue gas sustainably," Jerome Brenneman, business development leader of biogas for Pentair, discussed how to sustainably capture useful carbon dioxide from the concentrated gasses emitted by poultry plants.
Brenneman commented, "You can use carbon dioxide for chilling and freezing, industrial cleaning, controlled atmospheres and even PH control. The challenge is, how do we efficiently recover the carbon dioxide from the concentrated flue gas produced by our plants? If we are able to solve that challenge in-house, this gives poultry processing plants the potential to gain a renewable source of carbon dioxide, making their processes more self-sufficient and sustainable."
Paul Bredwell, executive vice president of regulatory programmes for US Poultry, provided a regulatory update that addressed numerous issues including a newly filed lawsuit challenging the Environmental Protection Agency's (EPA) emissions reporting exemption under the Emergency Planning and Community Right-to-Know Act, revisions to the Risk Management Programme, the development of emission estimation methodologies for animal agriculture operations, and EPA's effort to defend, in court, the recently revised definition of "navigable waters" that is jurisdictional under the Clean Water Act.
Bredwell also announced the winners of US Poultry's annual Clean Water Award, giving a virtual overview of the facilities in lieu of the usual presentations given by award winners.
"The Clean Water Awards give us an opportunity to highlight a part of our industry that often goes unnoticed, even though it is extremely important.
"I want to applaud everyone who applied, as each application represents a plant that went two years without any significant compliance issues or notices of violation. The fact that we receive this many applicants every year is an indication of how well our industry is doing in this regard," remarked Bredwell.