2020 Poultry Processor Workshop takes food safety and meat quality focus
The 2020 Poultry Processor Workshop went virtual this year, but still showcased industry advancements in safety and meat quality.
Keeping with the commitment to offering educational opportunities to the poultry industry despite abnormal circumstances, US Poultry recently held its 2020 Poultry Processor Workshop in a shortened, virtual format.
Dr Marcos Sánchez-Plata, associate professor of global food security at Texas Tech University, provided a comparison of chemical versus non-chemical interventions for Campylobacter in processing plants. He discussed the importance of addressing these issues in processing for the benefit of general public health.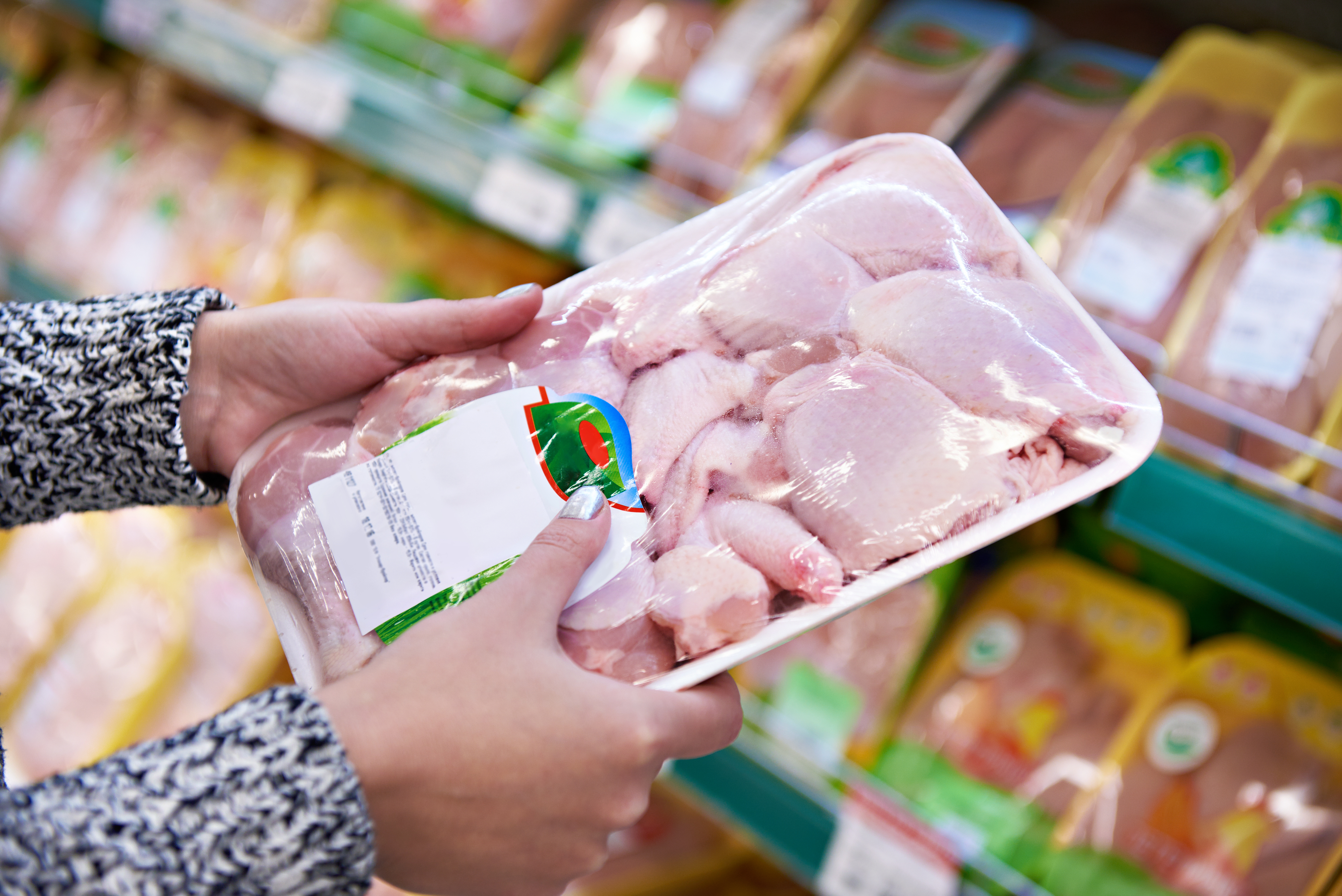 "Why do we need to do this?" Sánchez-Plata questioned listeners. "Because of consumer issues related to food handling and food safety. Food safety education has come a long way, but consumers still have misconceptions when it comes to things as simple as washing poultry. Reducing the number of infections caused by Campylobacter species transmitted through food is one of the main objectives for the health sector in the next 10 years. Being a part of the solution by implementing effective intervention systems allows us to be part of building a healthier population, as well as helping us meet the poultry performance standards set by the US Department of Agriculture Food Safety and Inspection Service (USDA-FSIS)," he stated.
Dr Dianna Bourassa, assistant professor and extension specialist of poultry science at Auburn University, focused on optimising meat quality. She described the various components that affect meat quality and how to avoid them during processing. Throughout the presentation, she also fostered a discussion on industry continuity that had arisen during Dr Sanchez-Plata's presentation.
"I appreciate how Dr. Sánchez-Plata pointed out that the farm and the processing plants are not separate when it comes to meat quality and safety. The processes on the farm make just as much difference as the processes at the plant, as decisions in handling at either stage will have an impact. Meat quality is affected at every single step throughout production and processing," Bourassa commented.
Juanfra DeVillena, director of quality assurance and food safety at Wayne Farms LLC, gave a presentation on the "Effects of Line Speed Waivers During a Pandemic." He provided a brief industry history of recent changes in line speed allowances and discussed the importance of food safety and employee safety.
"Food safety, employee safety and animal welfare are all equally important. In order to take advantage of the ability to raise line speed, statistical validation should be used to show everything is under control. You must pay attention to every detail, because increasing line speed is not as simple as an on/off switch," emphasized DeVillena.
Commenting on the speakers that participated in the program, Rafael Rivera, manager of food safety and production programmes for US Poultry, remarked, "In the spirit of our mission at US Poultry to provide scientific and technical services and education to our members, we are pleased to provide these examples of industry leaders to you today. The opportunity to learn from their experience serves to further the education and success of the industry as a whole."