Argentine oilseed union says that more strike action is likely after offer from crushers deemed "insufficient"
The main union for Argentina's oilseed crushing workers is hinting at further strike action acter a proposed coronavirus bonus payment fell short of expectations.
Reuters reports that the labour group, known by its Spanish acronym SOEA, said companies had offered workers a single bonus of about 11,000 pesos ($140.72), far short of the 70,000 pesos demanded by the union.
SOEA official Daniel Succi told Reuters it was "almost certain" the union would decide to take more industrial action, following a 24-hour strike last week. SOEA represents workers in the key crushing hub of San Lorenzo in Santa Fe province.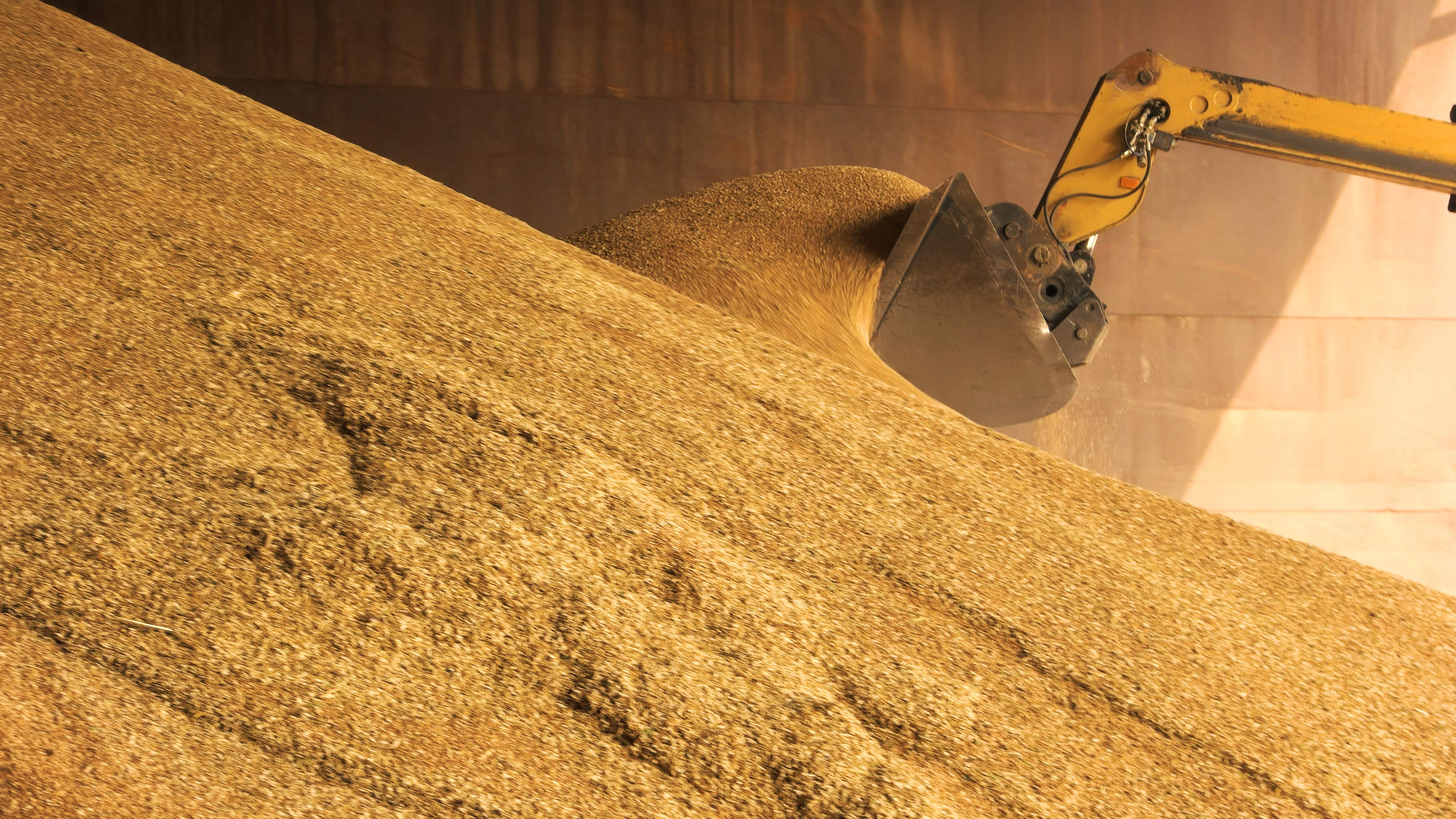 "The offer from the companies is totally insufficient," Succi said.
The strike action has not yet substantially affected shipments, but a longer stand-off could slow traffic from the world's top exporter of soymeal livestock feed used to fatten cattle, hogs and poultry from Europe to Southeast Asia.
Argentina's government, desperate for export dollars to help the country recover from recession, is keen to keep the key soymeal and soyoil industry on its feet. Succi said the country's labour ministry was mediating the negotiations.
"I think the issue is closed. With this offer there is no reason to talk any further," Succi said, though he added that the final decision was yet to be made.
($1 = 78.1700 Argentine pesos).
Read more about this story here.