Aviagen Asia Pacific Welcomes Human Resources Business Partner Jitteera (Jill) Seemamahannop
In an ongoing effort to strengthen its Asia Pacific team, Aviagen® is pleased to announce Jitteera (Jill) Seemamahannop as its new Human Resources Business Partner (HRBP).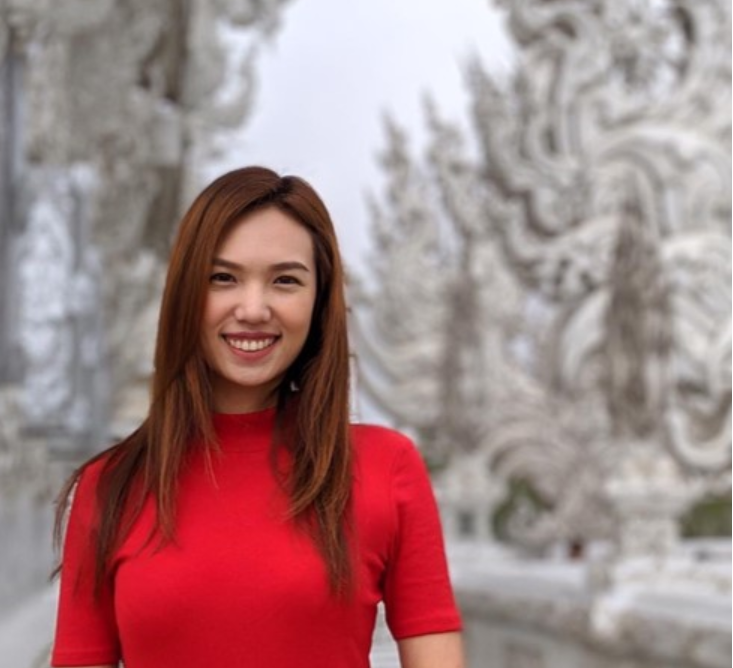 For the past decade, Seemamahannop has gained experience in the HR and talent management field across various industries, including Agriculture, Information Technology and Telecommunications. She holds a Bachelor's degree in Liberal Arts from Thammasat University in Bangkok and a Master of Business Administration (MBA) from the Missouri University of Science and Technology in the United States. Her expertise lies in globally recruiting and managing talent, as well as building and leading top-performing teams.
"At Aviagen, we believe that in order to breed the best, we hire the best," explained Aviagen Asia Pacific Business Manager Rafael Monleon. "Jill has the experience and mindset to drive our business forward by helping to develop our people, which we consider our most valuable resources. We offer her our full support for success in this important role."
Seemamahannop added, "I'm excited to join the dynamic and customer-focused Aviagen Asia Pacific team, and appreciate the warm welcome I've received. As the Aviagen business continues to grow, my goal is to help strengthen our service to customers by ensuring we have the right people in place, and making sure they stay well-trained, motivated, and equipped to achieve their career goals."
Sponsored Article
---
Our Partners
---