Brail's BRF workers accept pay rise offer, averting strike
Workers at a meat plant in Southern Brazil accepted a 2.05 percent pay rise offer made by Brazil's BRF SA, averting a strike at the company's massive turkey and chicken processing facility.
Reuters reports that the plant is located in Chapeco, Brazil.
BRF confirmed acceptance of its offer after it was put to a workers' vote on 16 October, but did not go into detail.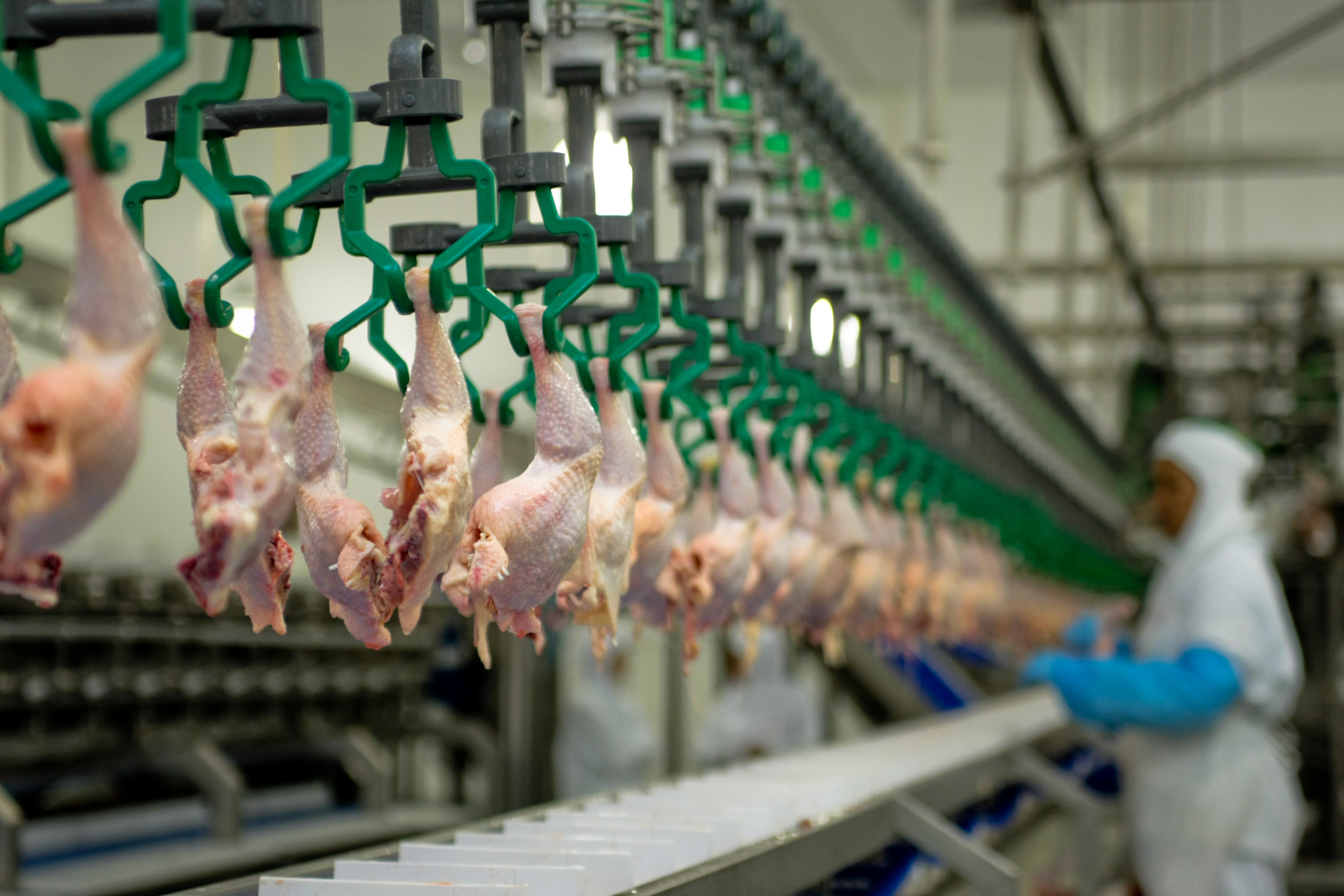 The company and the union had been in talks for the past several days, with failure to reach common ground resulting in the partial halting of the plant's production on 2 October. The plant employs some 5,700 people, the union said.
"There is no more strike," Jenir de Paula, president of the Sitracarnes union, told Reuters regarding the risk of a work stoppage.
In early October, BRF employees partially halted the plant's turkey lines in protest over the protracted salary talks. Following the action, some 60 employees were suspended, according to the union.
De Paula said some had been allowed to return to work.
BRF did not have an immediate comment on the suspensions and the return of the remainder of the workers.