British goose: a Christmas tradition
The British Poultry Council is encouraging UK shoppers to embrace traditional poultry this Christmas by trying goose.
The "most wonderful time of the year" is just around the corner and as we begin to plan our festive celebrations, consider adding a touch of heritage to your table. A traditional British goose will make your Christmas extra special.
Reared by expert goose farmers across the country, the most traditional of Christmas poultry is regaining its place on more and more festive dinner tables. Around 250,000 geese are eaten every Christmas across Britain and with the average bird feeding six people, a roast goose is the perfect choice for your gathering this festive period.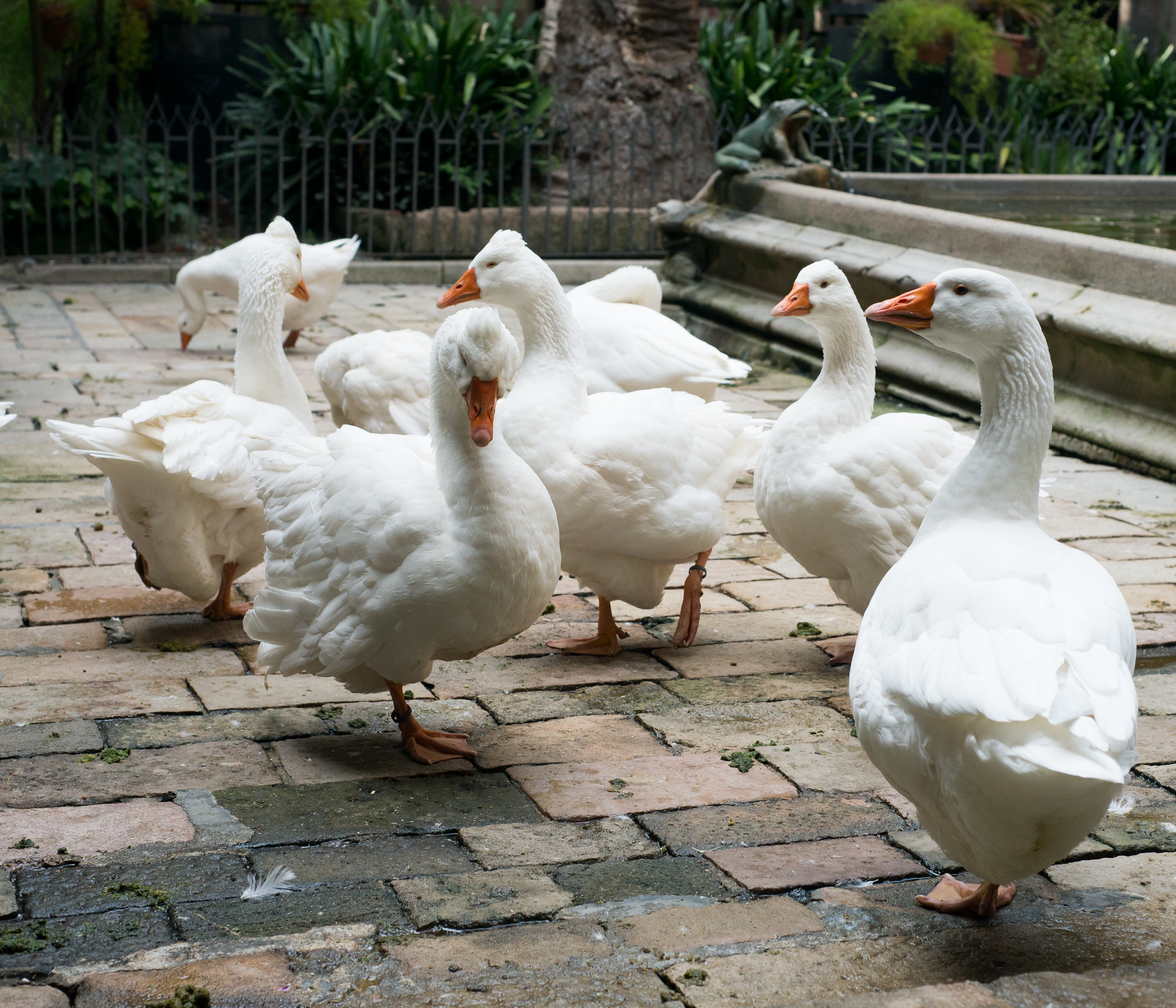 British goose is a centrepiece of festive luxury: a roast goose's darker meat packs a rich and flavourful punch. If you're wondering where to start, be sure to check the BPC website for some inspiration; they have lots of recipes, guides and plenty of advice to ensure your smaller gathering is made extra special with the addition of a British roast goose.
BPC's specialist farmers produce world-leading British birds up and down the country. Head over to the "Where to Buy" section of the website to locate your local goose producer; many of them also deliver nationally too, so Christmas can be brought right to your front door!
As the nation continues to brave the new normal, with the festive period looking a little different for plenty of households, there is no doubt that an extra special Christmas is in order. And what could be more special than a roast goose? A flavourful and specialist taste of British tradition, it is perfect for your festive table.