Covid-19 creates perfect protein pricing forecast storm
Brett Stuart, President of Global Agri-Trends, explained Covid-19's impact on global protein markets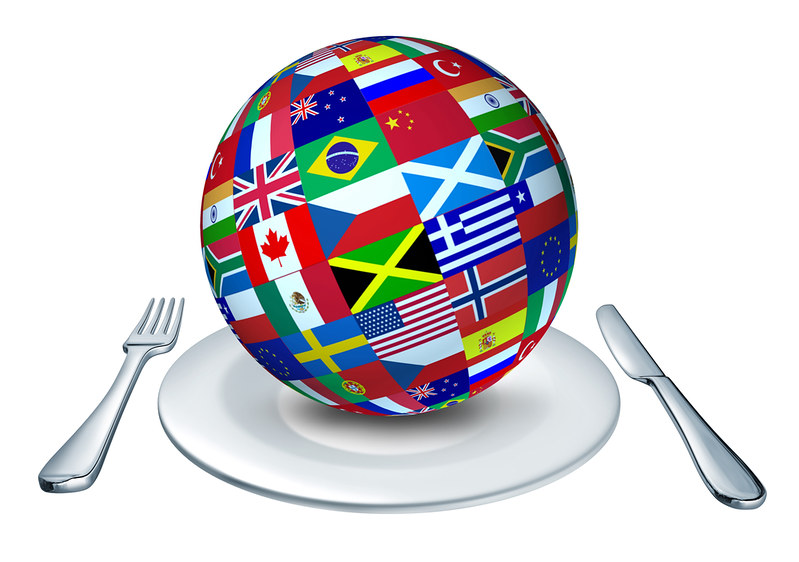 There has been much confusion around Covid-19 in the last eight months, and that confusion has created great uncertainty, said Stuart. As we edge towards winter that uncertainty continues, creating further instability in global protein markets. This uncertainty has had an enormous impact on price forecasting.

In order to forecast prices, agricultural economists must first estimate global supply and demand, Stuart explained in his talk. Historically, this is done by first analyzing and estimating supply and then selecting a price.
"Our key assumption is that demand is relatively stable; demand doesn't move much," said Stuart. "So if we figure out what the supplies are, we're pretty good at guessing where the price is going to be."
But price forecasting becomes challenging when demand fluctuates as it has this year.
"We're in a spot where price forecasting is out the window, it's absolutely impossible," said Stuart. "Even if we knew what supply was, we don't know where demand is going to be."
Demand is impacted by three main factors. The first factor is the shift from restaurants to retail. As families across the globe moved into lockdown mode, analysts quickly realized that people eat differently when they're at home.
"They're way less responsible in a restaurant than in retail," said Stuart, pointing to demand declines for steak, bacon, cheese and butter.
The second factor surfaced when workers in processing plants started to get sick. "We found that the human labor component is the weak link in the chain," said Stuart.
The third factor is uncertainty around long-term demand precipitated by consumer fears around economic recessions and possible unemployment.
Taken altogether, it's understandable why analysts struggle to forecast demand, and therefore, price. Stuart said he doesn't expect any clarity for at least another year.