European poultry sector gears up to face Farm to Fork challenges
During a debate organised by EURACTIV, the EU Poultry sector demonstrated its readiness to be part of the solution when it comes to the EU Farm to Fork strategy.
In the follow-up of the Euractiv debate, "European meat sector: what role for poultry meat in the Farm to Fork strategy?", the poultry sector vowed to meet the challenges of the new Farm to Fork strategy.

The campaign "This is European poultry! High-quality poultry with European guarantee" aims at informing consumers about animal welfare, sustainability, food safety and nutritional benefits of EU poultry meat, assuring consumers that they can enjoy affordable, high-quality and delicious European poultry meat.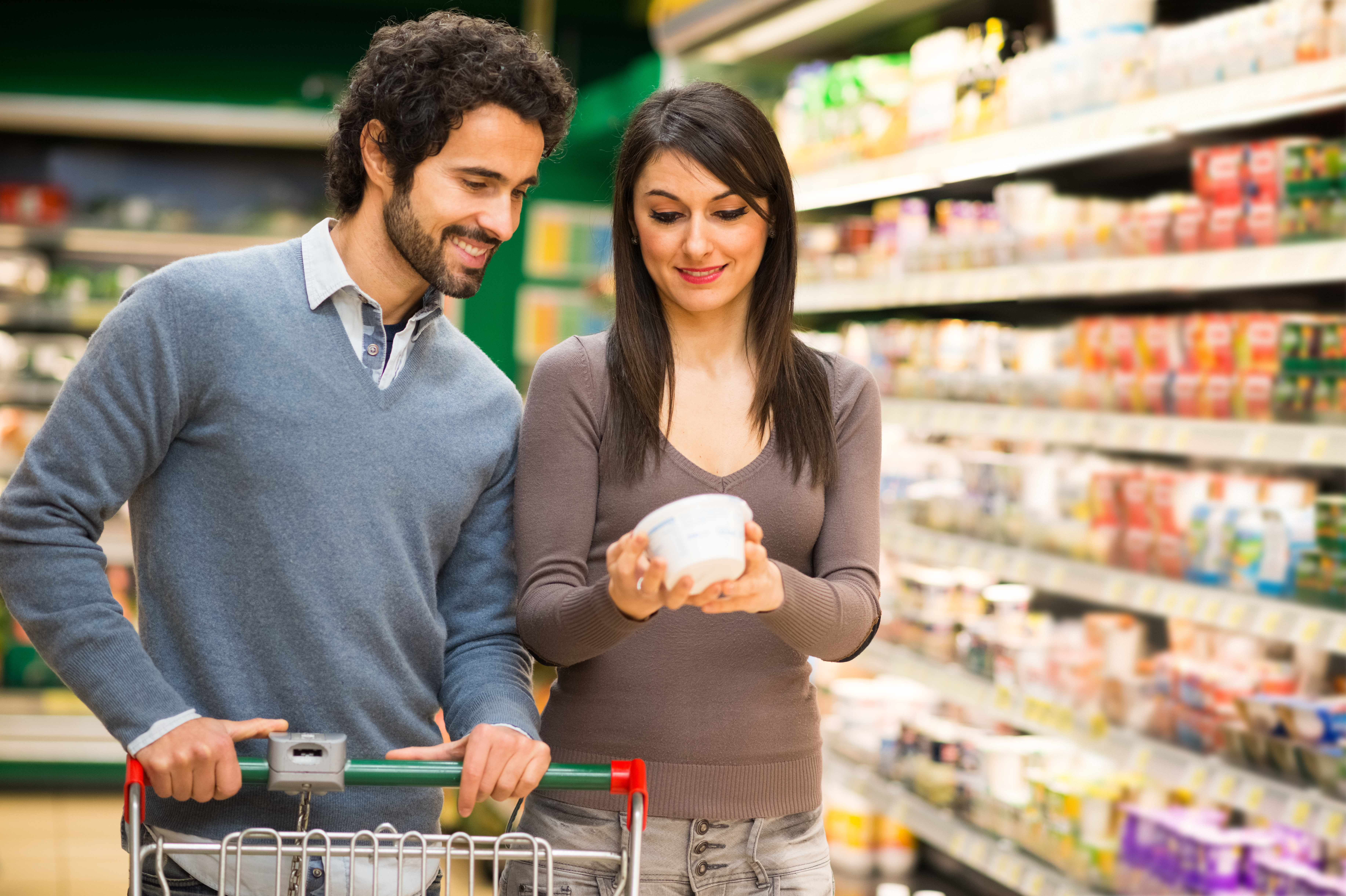 In a lively debate with clear conclusions, Euractiv gathered 4 experts in order to discuss the role of poultry in the future Farm to Fork strategy.
They all recognised the crucial importance of a large scale cooperation to create a sustainable food system in the EU. "From the EU Commission we would like the consumers to move to healthier consumption patterns, which means more plant-based diets", said Sabine Juelicher, Director, Food and feed safety, innovation, DG SANTE.
This was challenged by Frederic Leroy Professor, Industrial Microbiology and Food Biotechnology, Vrije Universiteit Brussel who stated that "Animal foods, and therefore also poultry, have a role to play as valuable elements within a larger set of dietary solutions".
Jonty Whittleton, Global Head of Campaign Farming at World Animal Protection pointed out that his organisation is really encouraged that food companies are starting to recognise the needs of chickens, as well as the growing consumer demand for more humane and sustainable food options.
Another key point of the discussion was labelling. Birthe Steenberg, Secretary General AVEC Poultry meat stated that "The consumers deserve to know if the poultry meat in their Caesar Salad or Club Sandwich is produced under strict EU rules. Therefore we need labelling with EU/Non-EU for all products containing poultry in all parts of the chain – also in restaurants, canteens or processed products."

European poultry meat is part of the solution In the EU, meat is produced in an efficient and climate smart way since the emissions per million tonnes of produced animal protein is much lower here than other places in the world.
Thanks to innovation and increase in production efficiency, the agricultural sector in Europe has been successful in reducing the emissions tremendously over the last decades. In fact, livestock production represents less than 6 percent of the total EU emissions, while other sectors outside agriculture contribute a lot more. Poultry meat is an important source of protein and an essential part of a balanced diet and is thus complying with the objective of the farm to fork strategy, to guarantee access to sufficient, nutritious and sustainable food.
In a continent where food insecurity remains an issue, with over 36 million EU citizens who cannot afford a quality meal every second day, the affordability of poultry meat is a chance. The EU consumers should therefore continue to get access to poultry meat produced under the high EU standards at an affordable price.

A promotion campaign to inform about EU poultry production: Five national poultry organisations (France, Germany, Italy, Poland and the Netherlands) and their European umbrella association, AVEC, launched a two-year campaign supported by the European Commission.

The main objective is to inform EU consumers and professionals about the standards of the EU poultry production and the commitment of the sector on sustainability, environment and animal welfare.

Under the heading "This is European poultry! High quality poultry with European guarantee", the associations, want to reassure professionals and
consumers about the quality of EU poultry.