Kazakhstan's bird flu outbreak appears to be subsiding
Official vets in Kazakhstan report that the daily mortality rate for poultry infected with highly-pathogenic avian influenza appears to be decreasing.
According to reporting in Kazakhstanskaya Pravda, there were 22 bird flu deaths in poultry on private farms in Norther Kazakhstan on 11 October. In other regions of the republic, no mortalities have been recorded. The data has spurred the Committee of Veterinary Control and Supervision (CVCS) to report that the bird flu outbreak may be subsiding.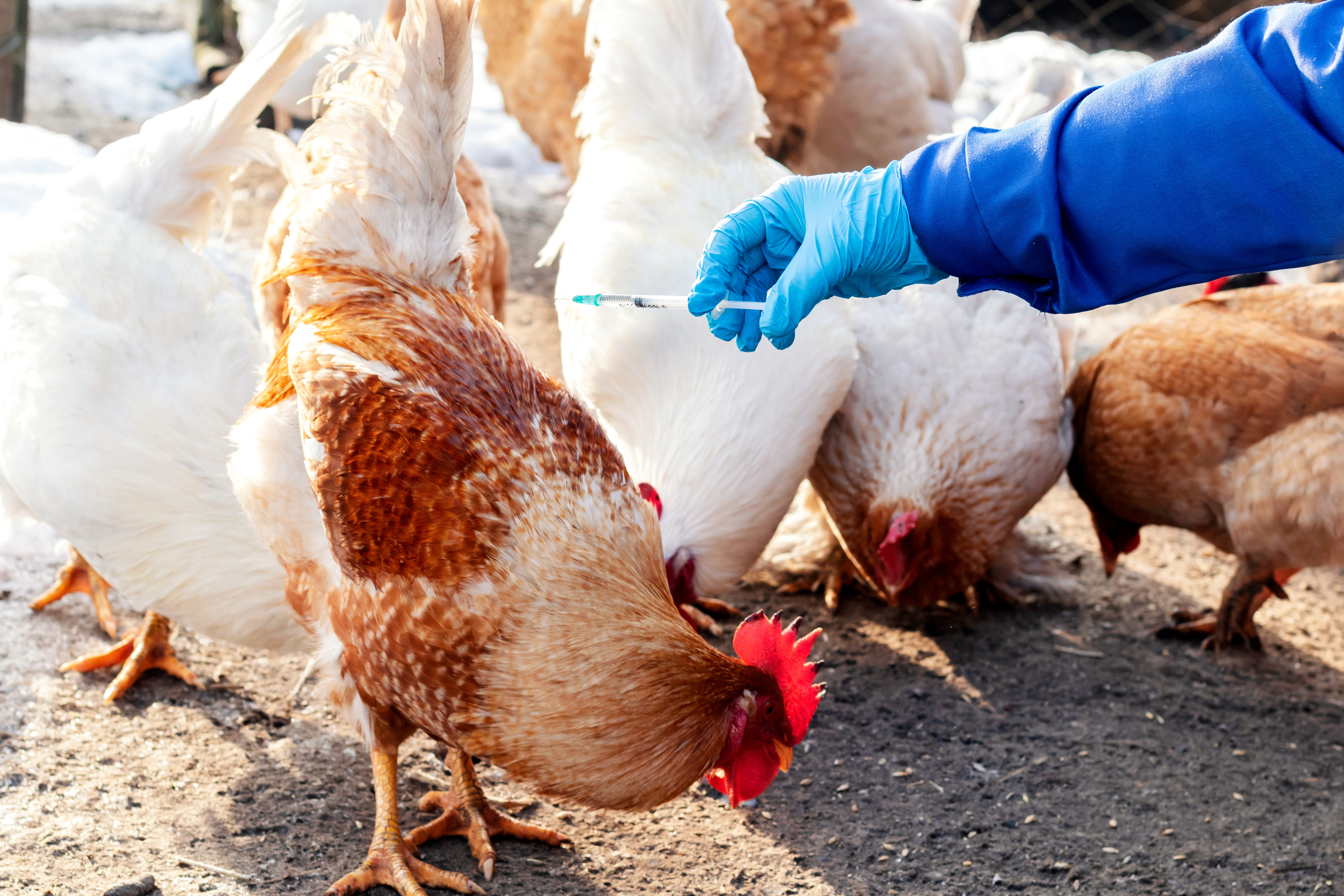 Tursyn Kabduldanov, chairman of the CVCS, noted that quarantine measures enacted in mid-September and widespread vaccination appears to have slowed the outbreak's progress.
"Since mid-September, almost 25 thousand poultry have died in private households due to infection with highly pathogenic influenza. In addition, 20,177 poultry have been seized from the foci of infection. Thus, at the moment, 45,110 heads of poultry of private households are subject to compensation, including 27,393 hens, 777 turkeys, 10 141 geese, 6 799 ducks," Kabduldanov said.
Kazakhstan has delivered an estimated 4 million doses of a bird flu vaccine since the middle of September.