Maize shortage in Nigeria has knock-on effects for poultry farmers
Corn shortages in Nigeria leave poultry producers struggling to feed their birds.
The president of the Poultry Association of Nigeria (PAN) told The Nation that poultry producers are still scrambling to meet the feed requirements for their birds.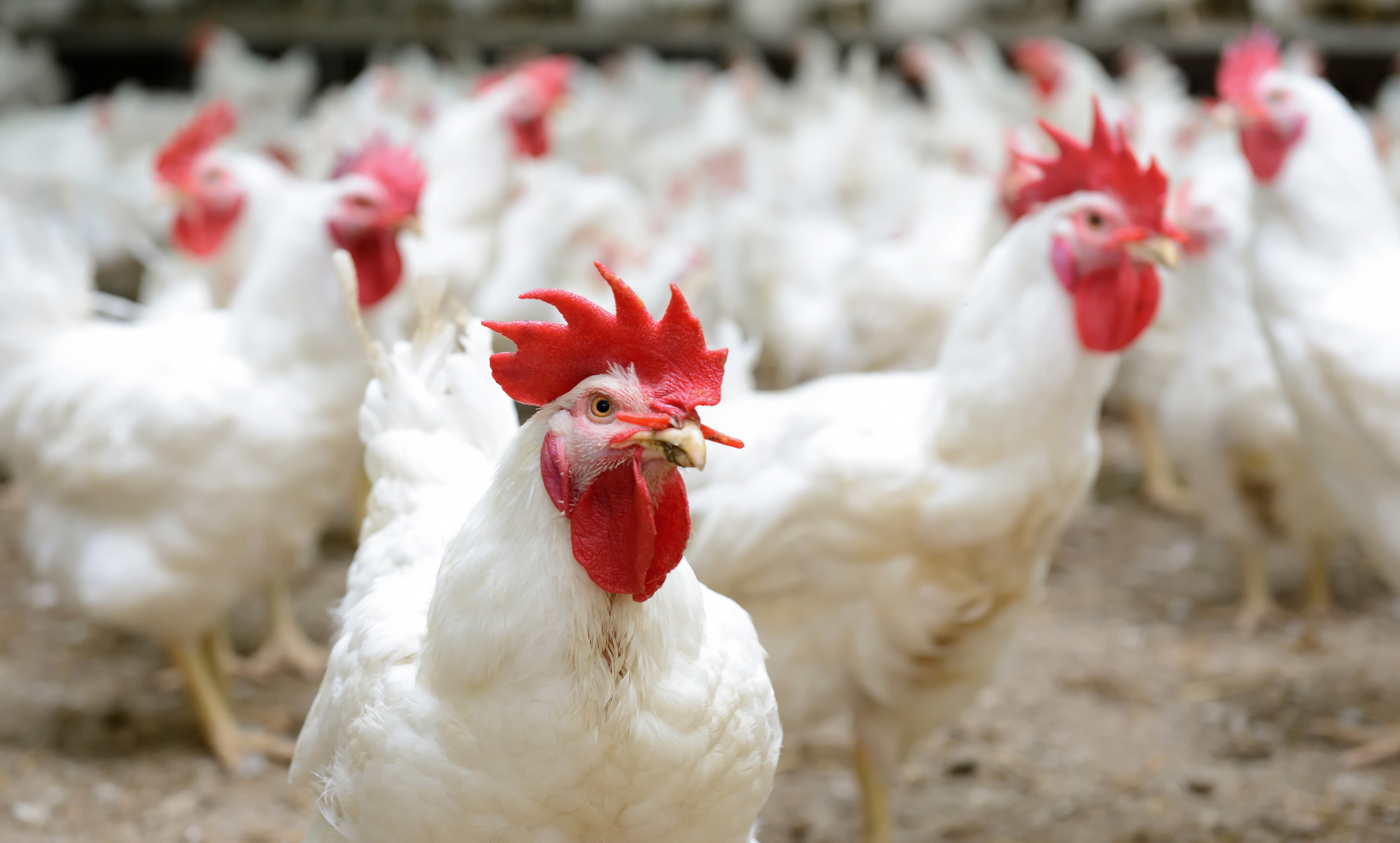 Though new maize shipments have entered the Nigerian market, poultry farmers have not been able to use it for feed due to the high water content.
The PAN explained that poultry farmers were adversely affected by the country's COVID-19 lockdown. Supply shortages sent feed prices skyrocketing and movement restrictions meant that many farmers and millers could not work.
Nigeria was able to import corn to meet the short fall and prevent a national food crisis, but the PAN is concerned about the interest rates on imported goods.