Netherlands to cull over 35,000 broilers after bird flu detected
Animal health authorities in the Netherlands will cull 35,700 broiler chickens after a highly contagious strain of bird flu was found on a farm.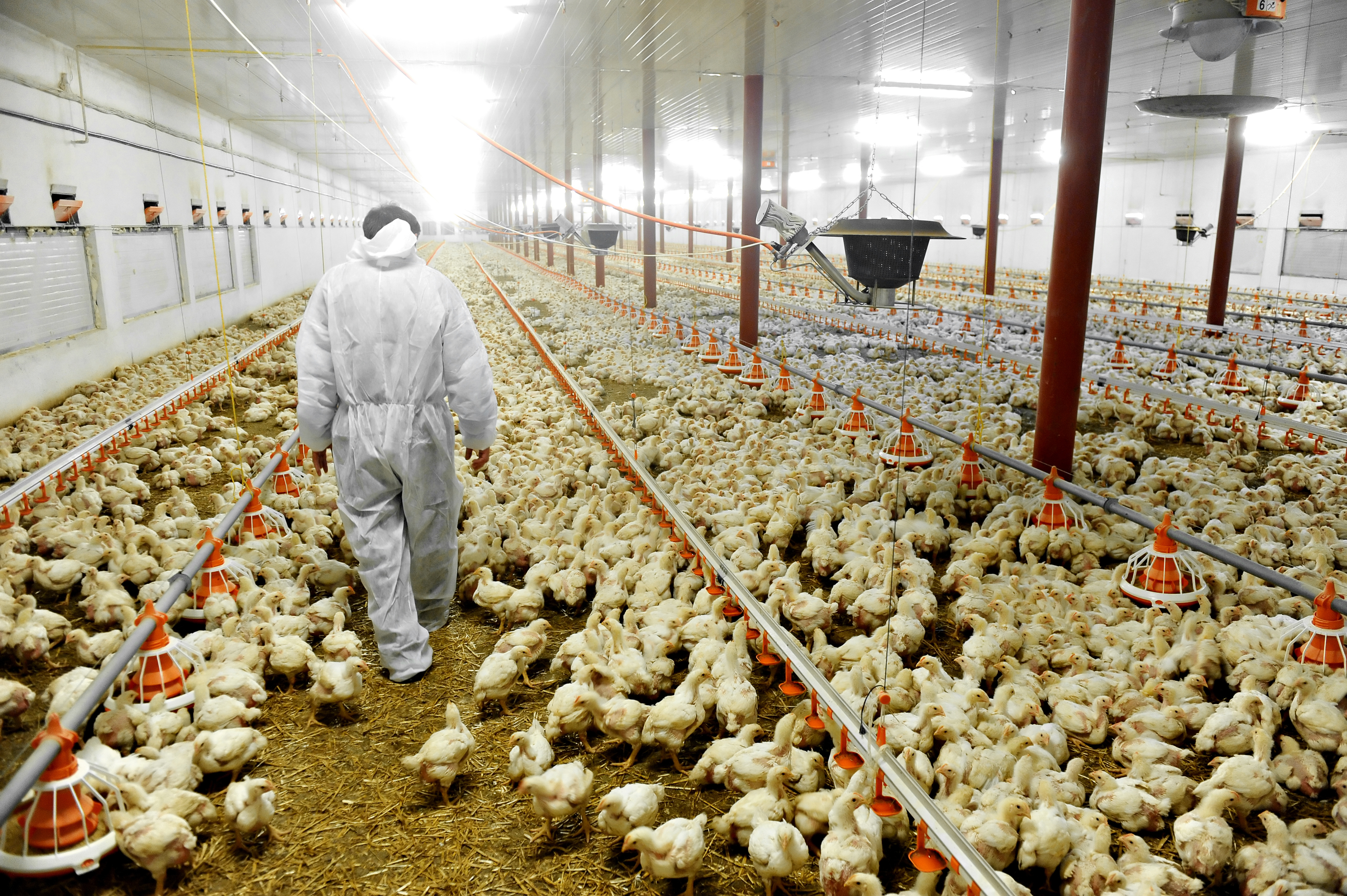 Poultry is a €1.6 billion ($1.9 billion) industry in the Netherlands, Europe's largest exporter of chicken meat and eggs, employing 10,000 people on 2,000 farms.
A transportation ban was imposed for eggs, live birds and other farm products within a 10-km (6-mile) radius of the infected farm in the town of Altforst. There are 25 poultry farms in the area, a statement said.
Authorities were also testing for the disease at other poultry businesses within a 3-km radius.