Officials estimate that 2 percent of Kazakhstan's poultry died from bird flu
Kazakhstan's ministry of agriculture reports that the country's bird flu outbreak has killed 2 percent of its poultry population, the highest bird flu mortality in 15 years.
According to reporting in the Kazakhstan Telegraph Agency, mortalities from Kazakhstan's ongoing bird flu outbreak have reached a 15-year high.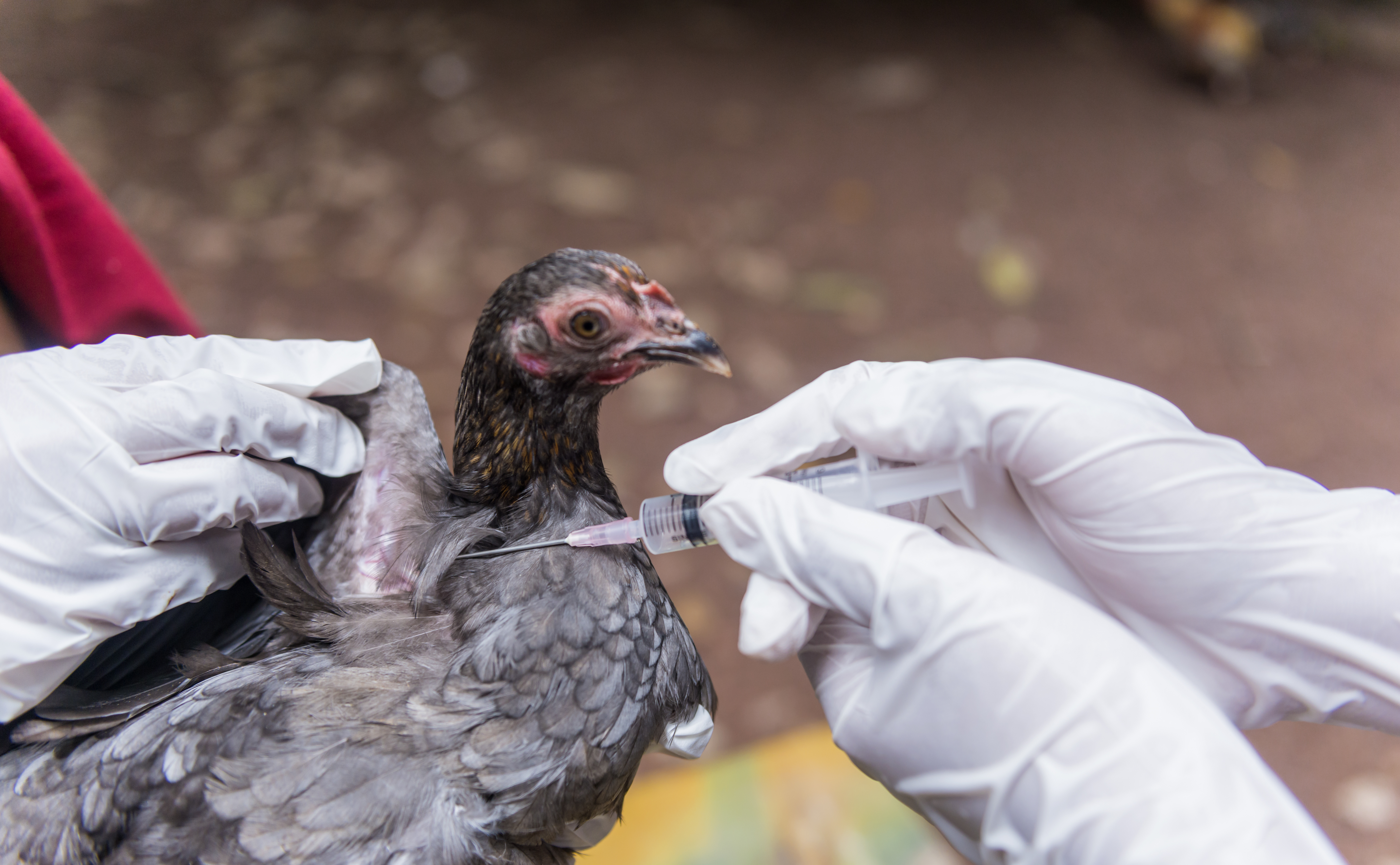 Saprakhan Omarov, the Minister for Agriculture said, "From September 22 to October 19, the death of birds was recorded in private farmsteads – 26,500 head…873,000 thousand birds died from bird flu [since the start of the outbreak], which is 1.9 percent of the total poultry population."
Kazakhstan has adopted strict biosecurity measures to combat the outbreak. Quarantines have been established and there are bans on poultry imports and exports.