UK's celebrity farmers urge MPs to safeguard farming standards ahead of Agriculture Bill vote
Some of the UK's best-known farmers are calling on MPs to support British food and farming standards ahead of the 4 November vote on the Agriculture Bill.
Channel 4 presenter and Rare Breeds Survival Trust patron Jimmy Doherty is spearheading the effort to enshrine the UK's high farming standards in law.
Supported by Sustain, the group are inviting farmers across the country to join in by co-signing the letter which will be sent to MPs.
The group includes Helen Browning OBE, chief executive of the Soil Association, Patrick Holden CBE, chief executive of the Sustainable Food Trust, as well as Jake Fiennes (Estate Manager at Holkham Hall), Helen and James Rebanks (farmer and author of English Pastoral), Cumbria's Red Shepherdess, Hannah Jackson, Fidelity Weston (Sevenoaks, Kent) , and farmer/conservationist Joe Stanley.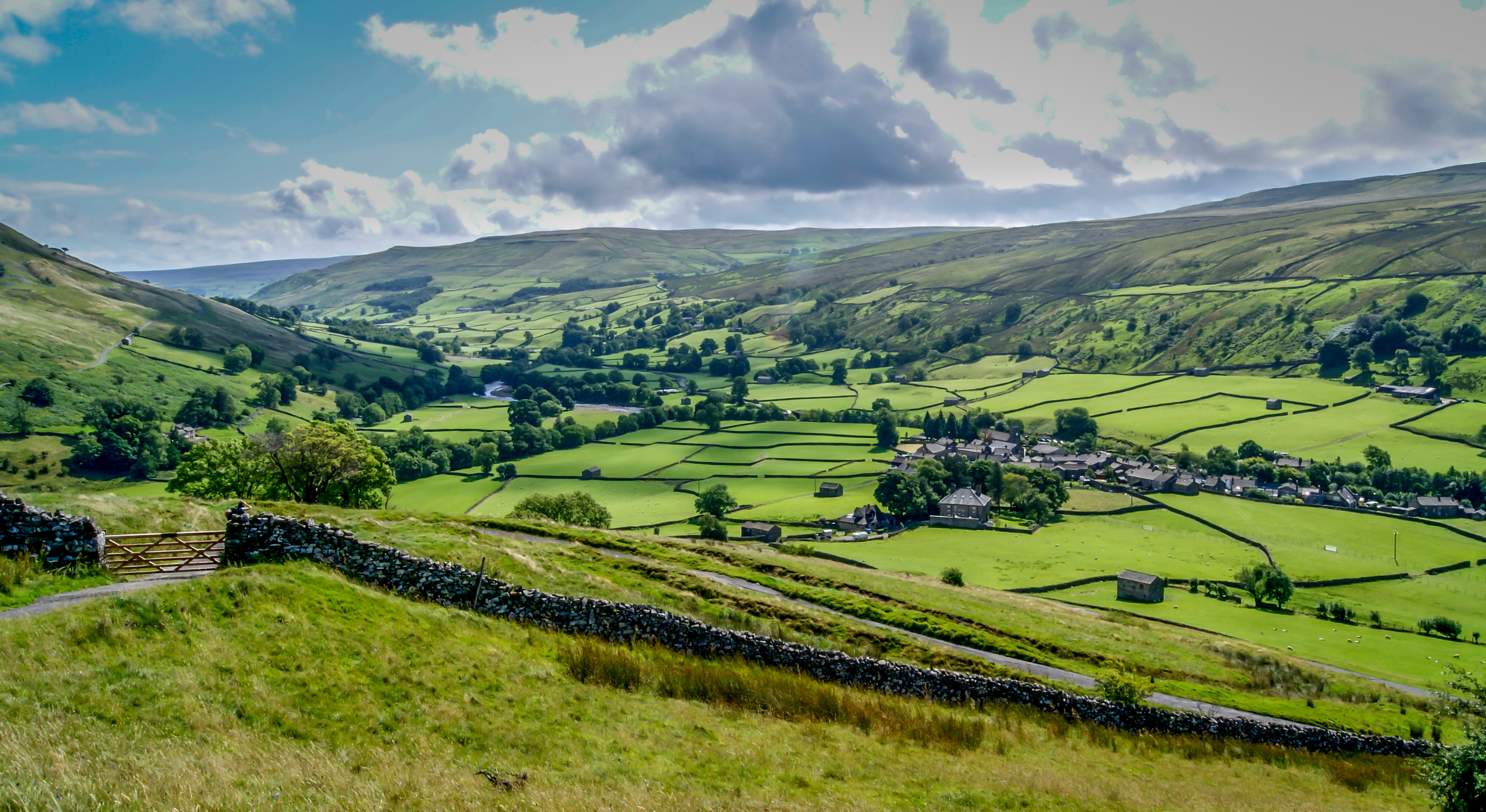 The letter comes as Jamie Oliver's team prepares to do a push on social media next week to highlight that poll after poll has shown that the British public wants to see food standards protected, with millions now having signed petitions/emailed MPs or contacted them via social media.
Another group of celebrity chefs, home and community cooks, and bakers led by Farms to Feed Us will also be calling on MPs this weekend to back British farming and food standards.
There is a growing anger and frustration amongst the food, farming and rural communities at the MPs refusal to back British farming and their constituents.
Vicki Hird, head of farm policy at Sustain said:
"Failing to protect UK food standards could push UK farmers and workers out of business, leaving them with no livelihood. It is baffling that a UK government would even contemplate doing this, let alone in the middle of a pandemic and as the Brexit deadline looms.
"Farmers are rightly angry and are demanding that their MPs back them in the Commons. UK consumers have also made their views known; millions of them have contacted their MPs or signed petitions demanding their food standards be written into law. All of which begs the question, just who does Number 10 think will benefit from a drop in food standards and the direct loss of thousands of farm jobs and livelihoods? Voters will want to know and are unlikely to forget by the next election."
Joe Stanley, a farmer from Leicestershire and signatory of the letter said "Our food standards matter to each of us three times per day; there's no more intimate commodity. Don't accept your MP voting to open the flood gates to the dregs of the global food system, to inundate our homes, schools and hospitals with food it would be illegal to produce here.
Contact them today and let them know that you want them to uphold o nour world-leading standards in future trade deals."
Farmers can lend their voice to the joint letter by signing up here and can also use this link to email their own MP directly. They are also being encouraged to contact their MP on social media.