US farm agency amends national poultry strategy
USDA's Animal and Plant Health Inspection Service (APHIS) is updating the National Poultry Improvement Plan (NPIP) to account for new research breakthroughs.
According to report in Food Safety News, the NPIP is being amended to reflect changes in the US poultry science and industry practice.
The updates, which were published in the Federal Register, are largely in line with industry recommendations made at the 2018 NPIP Biennial Conference. Food Safety News reports that the changes will take effect on 4 November.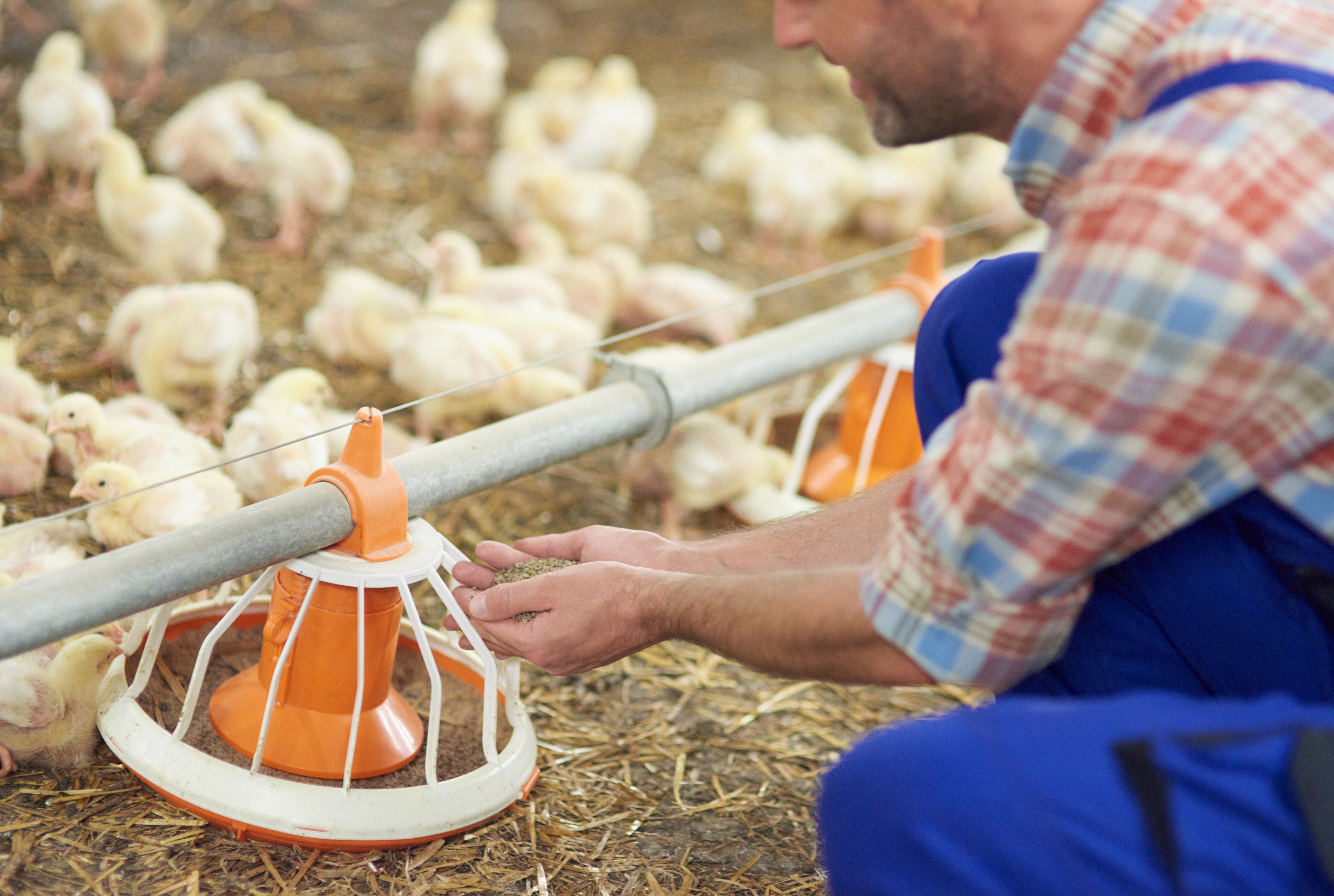 In the latest update, APHIS plans to create a new programme to tackle Newcastle disease, revise regulations on low-path avian influenza indemnities and compensations and include game birds as part of the NPIP. A large portion of the upcoming changes will focus on clarifying programme regulations so they match current scientific research and technologies.
The rule becomes effective 30 days after being published in the Federal Register.
Read more information about the upcoming changes in Food Safety News.